BlueHorse Software: Enabling Business Empowerment in the Digital Realm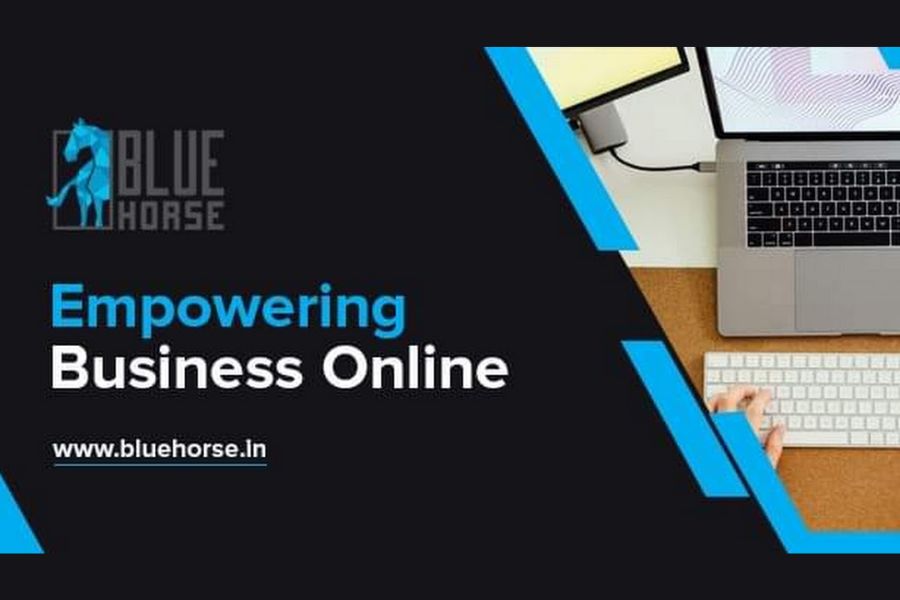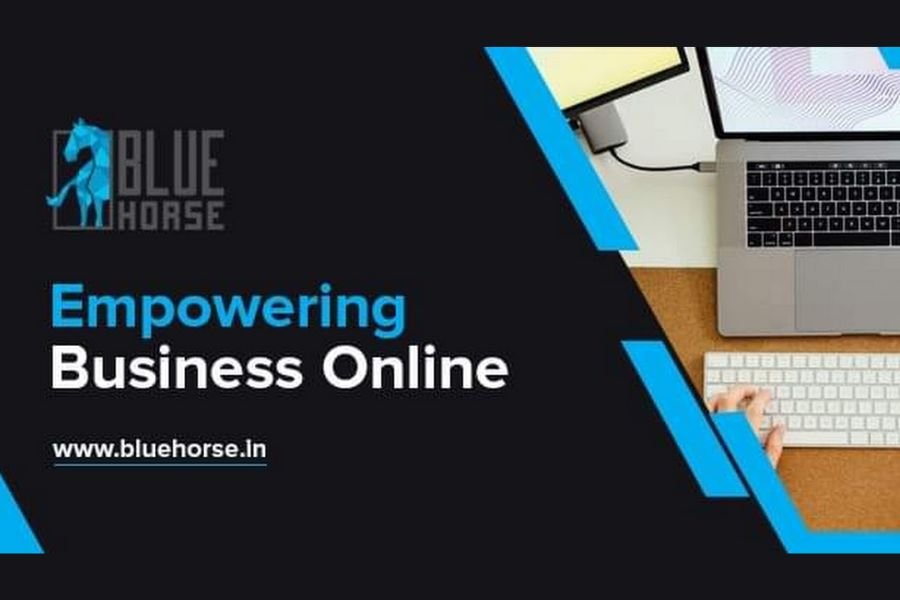 Kolkata (West Bengal) [India], June 26: BlueHorse Software, a pioneering company that emerged from the rustic town of Midnapore, a tier 3 city in West Bengal, India, 13 years before, has been at the forefront of leveraging the vast digital landscape to empower businesses. With an unwavering commitment to innovation and deep expertise in technology, BlueHorse Software has become a leading force in propelling business success and transformation.
Coupling Rural Youth
What sets BlueHorse Software besides its resolute faith in the untapped potential residing within rural regions? Recognizing the talent and passion that lie dormant in these communities, the company actively seeks out driven graduates, igniting their potential and equipping them with the means to solve the world's pressing challenges.
Vineet Agarwala, CEO of BlueHorse, spoke about their BlueHorse initiative, "Learn-Play-Grow." A framework that advocates ongoing learning of emerging technologies. It promotes experimentation to overcome technical obstacles and fosters sustainable growth for all stakeholders involved.
Culture of Success
BlueHorse prioritizes the development of a robust culture that highlights responsibility and inclusivity. They are dedicated to cultivating a distinct work culture within the organization. They empower each stakeholder to fulfil their responsibilities, striving to achieve their own goals while also safeguarding the interests of others. They refer to this work culture as a "Win-Win-Win".
When asked about the same, Krishnapriya, the HR Lead at BlueHorse, believes that having a clear vision of reaching great heights while also taking care of the interests of others has given a strong sense of purpose to both the clients and employees. This inclusive work culture inspires everyone to do their best and contribute towards the success of the company.
eCommerce and Mobile Technologies
The company is leading the way in the digital revolution, recognizing the tremendous potential of eCommerce and mobile technologies. Sumit Das, Lead of the eCommerce Business at BlueHorse, stated that it had experienced an unprecedented surge and is only getting started.
Presently, they are making significant investments in eCommerce and mobile-based solutions. At BlueHorse, they have proactively adopted a mobile-first approach.
The team embraces Progressive Web Apps and various JavaScript frameworks. By prioritizing mobile compatibility and responsiveness, they ensure that their solutions seamlessly adapt to different devices, delivering optimal user experiences across the board.
Customized Solutions
BlueHorse has collaborated with renowned brands like Manyavar, Eureka Forbes, Wow Momo, EazyDiner, Mufti Jeans and many more over the past decade in the field of customized eCommerce technology. Building on their extensive expertise in eCommerce, they are currently in the process of developing a product that empowers brands to create highly tailored eCommerce solutions. These solutions surpass the capabilities offered by existing SAAS or open-source options.
Global Outreach
Along with its robust client base in India, BlueHorse has achieved notable progress in countries such as Malaysia, Canada, and Taiwan. Based on these achievements, their current endeavours are focused on enhancing their presence in the United States and Australia over the next two years
If you have any objection to this press release content, kindly contact pr.error.rectification[at]gmail.com to notify us. We will respond and rectify the situation in the next 24 hours.