Embracing Sustainability: A Transformative Shift in Consumer Patterns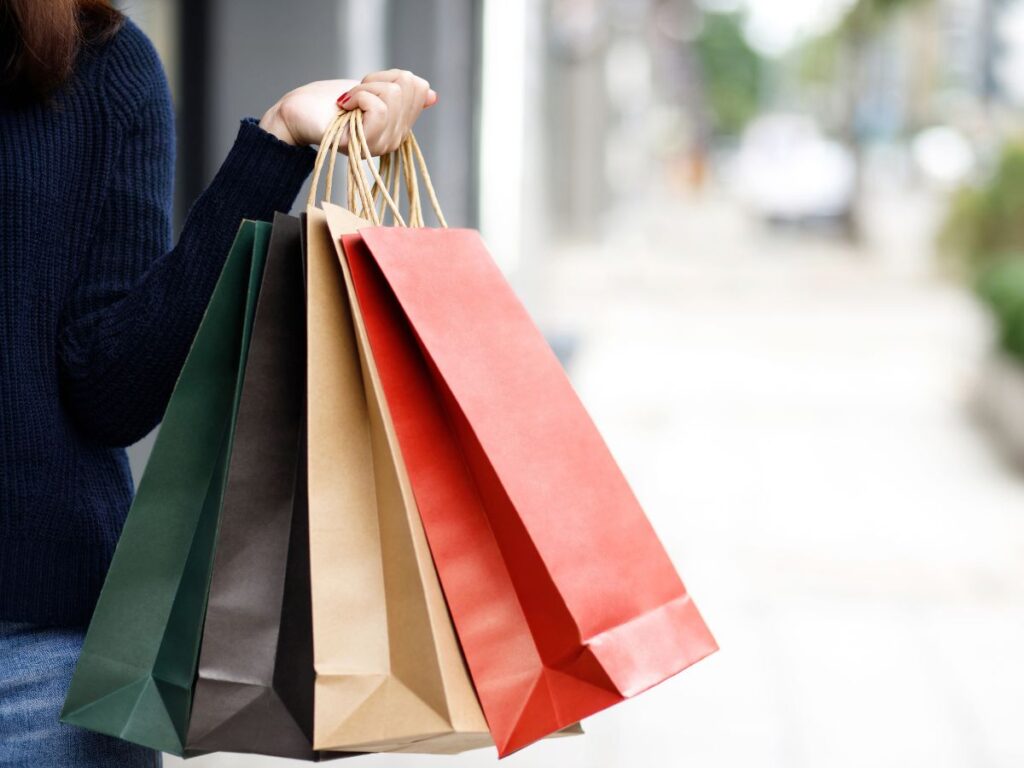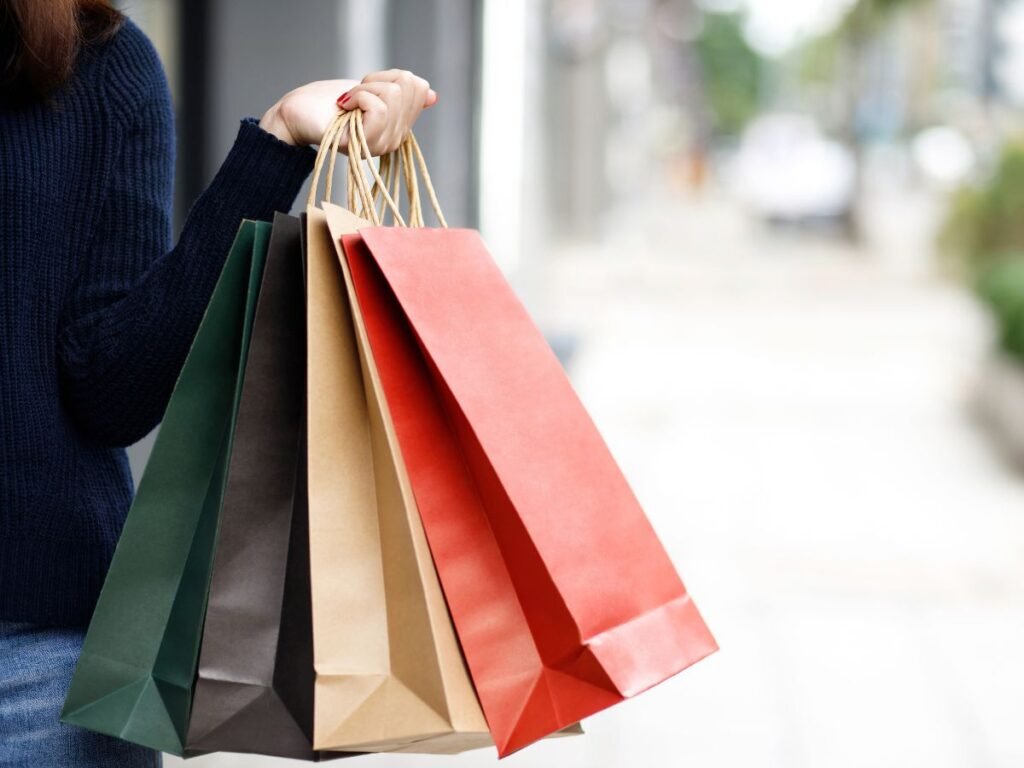 New Delhi (India), August 1: As the world grapples with the pressing challenges of climate change, environmental degradation, and resource depletion, the concept of sustainability has emerged as a beacon of hope. Sustainability encompasses the responsible consumption of resources to meet the needs of the present without compromising the ability of future generations to meet their own needs. In recent years, there has been a noticeable change in consumer patterns as more individuals are consciously choosing sustainable products and services. This article delves into the transformation of consumer behavior and the impact it has on businesses and the planet.
The Rise of Conscious Consumerism
Gone are the days when consumers blindly sought out products solely based on their price or brand name. Today, an increasing number of individuals are adopting a mindset of "conscious consumerism." They are actively considering the environmental and social impact of their purchases. Sustainable consumerism extends beyond buying eco-friendly products; it encompasses a shift towards adopting sustainable lifestyles, reducing waste, and supporting companies that align with their values.
Yash Jaipuria, Chief Executive, Ginni Filaments Pvt Ltd says, "Sustainable buying has become a core value of new-age consumers' buying behavior. With the growing awareness around understanding product sourcing and its aftermath, consumers are now doing their research, reading labels, etc. to ensure their actions have minimal if not zero negative impact on the environment. Being an industry leader, we take it as our responsibility to offer our customers ample options that do not just fit their requirements but are also aligned with their values. As a result, we are developing innovative products made from recycled materials while continuously improving carbon footprint and waste generation. For example- we manufacture wipes with recycled polyester. This allows us to give waste products an extended life in the ecosystem. We also offer compostable and biodegradable wipes which do not leave a trace in the environment. We are FSC certified and can also use its logo on the pack. The natural fibre which we procure come from forests which employ reforestation practice and employ neighbouring communities to preserve the entire ecosystem. Furthermore, as a company-wide practice, we are continuously striving towards optimizing our manufacturing practices to reduce carbon emissions, enable energy saving, waste management, etc. We believe these practices are a step in the right direction and will encourage others in the industry to be of the sustainability movement."
Key Drivers of the Change
The rise of sustainable consumer patterns is driven by several factors. Heightened environmental awareness has sensitized consumers to issues like climate change and pollution, emphasizing the importance of eco-conscious choices. Ethical concerns regarding fair labor, responsible sourcing, and animal welfare have also influenced consumer behavior. The demand for transparent supply chains has led to increased scrutiny of product origins and production impacts. Moreover, the influence of Millennials and Gen Z, with their strong advocacy for sustainability and significant buying power, has prompted businesses to adapt their practices to meet these preferences. Together, these drivers have reshaped consumer choices towards more sustainable options.
Mr. Ashok Gupta, MD & CEO, Shalimar Paints adds, "The paints industry has been making strides towards sustainability through innovative practices and eco-friendly initiatives. One notable focus is on reducing volatile organic compounds (VOCs) in paint formulations. This will help in minimizing air pollution thereby creating healthy environment. Additionally, the usage of recyclable and biodegradable packaging materials is increasing by the day which will reduce plastic waste. There's also been a significant focus on evolving the manufacturing process of paints by adopting processes that include water-based paint technologies. As a legacy brand in the industry, we are committed to continually adapting our offerings to cater to the evolving preferences of the ecosystem. We are taking steps to shift towards solar power thereby reducing our carbon footprint."
Changing Business Landscape
As consumers shift their preferences, businesses have had to adapt to the changing landscape to stay relevant and competitive. Companies that fail to embrace sustainability risk losing market share and credibility. Consequently, many businesses have integrated sustainability into their core values, operations, and marketing strategies.
The shift towards sustainable consumer patterns has driven businesses to integrate sustainability into their core values, operations, and marketing strategies. Companies are offering eco-friendly alternatives such as biodegradable packaging, renewable energy-powered devices, and cruelty-free cosmetics to attract conscious consumers. Ethical business practices, fair trade initiatives, and corporate social responsibility programs have become commonplace. Sustainability-focused marketing campaigns and eco-labeling help consumers make informed choices and reinforce a company's commitment to the environment. Embracing the circular economy promotes recycling, reusing, and reducing waste, benefiting the planet and offering innovative business opportunities. Consumers' preference for eco-friendly products has led to reduced carbon footprints, conservation of vital resources, biodiversity protection, waste reduction, and improved air and water quality. As a result, consumers' collective efforts are driving positive impacts and encouraging businesses to prioritize sustainability, contributing to a healthier and more sustainable planet.
Ms. Vandana Tandan, Head of Markets India and Bangladesh, SIG Combibloc comments, "Growing consumer awareness around sustainability has encouraged more and more companies to come up with innovative, reliable and sustainable packaging solutions. At SIG, we have also evolved our offerings in numerous ways to ensure it becomes even more environmentally friendly and hence the first choice of our consumers. We are implementing energy-efficient manufacturing processes with an aim to minimize the industry's carbon footprint. Our cartons offer a smaller carbon footprint as compared to other alternative packaging. As an industry leader, we are making efforts to minimize food waste through portion control and optimized package sizes, another crucial aspect contributing to sustainability. The end consumers are also increasingly concerned about the carbon footprint of the products they're consuming and their packaging. Hence, sustainable transportation and distribution methods, such as localized production and greener delivery, are also being embraced. Today it has become imperative that each player must adopt and embrace sustainability as a core value of their operations."
The shift in consumer patterns towards sustainability signifies a significant positive change in how individuals perceive their role as consumers. Conscious consumerism has the power to drive businesses towards more sustainable practices, ultimately benefiting the environment and society. As this trend continues, it has the potential to shape a greener and more equitable future for generations to come. However, it remains essential for both consumers and businesses to maintain their commitment to sustainability, making it a cornerstone of our global economy and society.
If you have any objection to this press release content, kindly contact pr.error.rectification@gmail.com to notify us. We will respond and rectify the situation in the next 24 hours.