Enhancing Outdoor Spaces: The Aesthetic and Practical Appeal of Everwood WPC Pergola.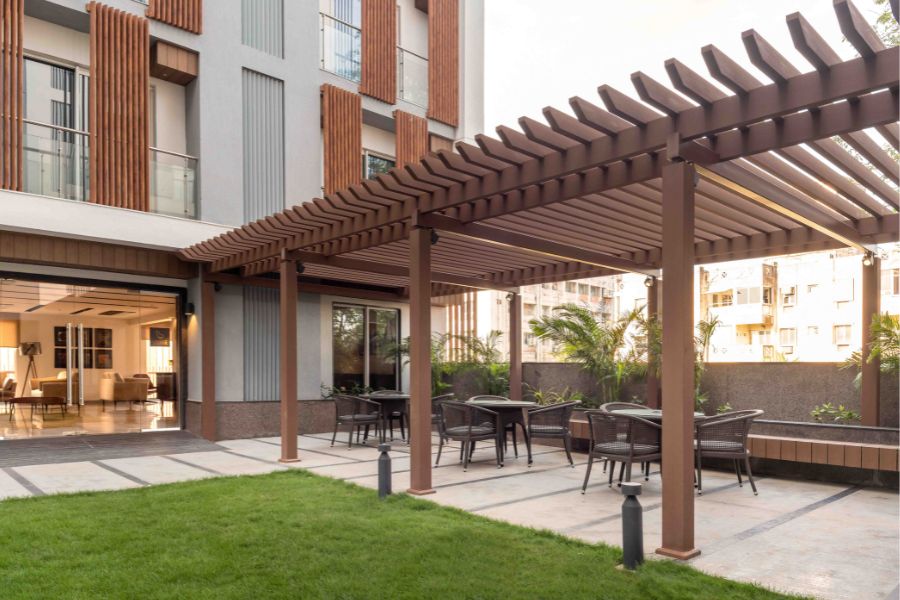 Chennai (Tamil Nadu) [India], June 27: In the realm of outdoor architecture and design, pergolas have long been valued for their ability to transform ordinary spaces into captivating retreats. Traditional materials like wood and steel have dominated the pergola market for decades, but now there's a rising star that combines aesthetics, durability, lightweight construction, and low maintenance: WPC (Wood Plastic Composite) pergolas. In this article, we will delve into the advantages of Everwood WPC pergolas and explore why they are the perfect addition to various types of buildings, including exteriors, gardens, swimming pools, and on terraces.
1. Aesthetic Appeal: Everwood WPC pergolas offer an exquisite blend of natural aesthetics and modern design. The composite material allows for a wide range of finishes, textures, and colors, providing the freedom to match any architectural style or personal preference. Whether you seek a contemporary, minimalist look or a rustic, traditional feel, WPC pergolas can be tailored to complement and enhance the overall aesthetic of any outdoor space.
2. Durability and Lightweight Construction: One of the key advantages of Everwood WPC pergolas is their exceptional durability. Unlike traditional wooden pergolas that are susceptible to rotting, warping, and insect damage, WPC pergolas are engineered to withstand harsh weather conditions, including UV rays, moisture, and temperature fluctuations. Additionally, their lightweight construction makes them easier to install and manoeuvre, saving time and effort during the construction process.
3. Versatile Applications: Everwood WPC pergolas seamlessly blend with various building types and outdoor settings. Whether you have a residential property, commercial space, or public park, Everwood WPC pergolas add a touch of elegance and sophistication. They can transform plain exteriors into inviting spaces, create enchanting garden focal points, provide shade and comfort around swimming pools, and offer a cozy retreat on terraces. The versatility of WPC pergolas makes them an ideal choice for enhancing the appeal of any outdoor environment.
4. Low Maintenance: Unlike wooden and steel pergolas that require regular maintenance, such as staining, sealing, and repainting Everwood WPC pergolas are virtually maintenance-free. The composite material is resistant to moisture, fading, and splintering, ensuring that the pergola retains its beauty and functionality for years to come. This low-maintenance aspect not only saves time and money but also eliminates the hassle of ongoing upkeep.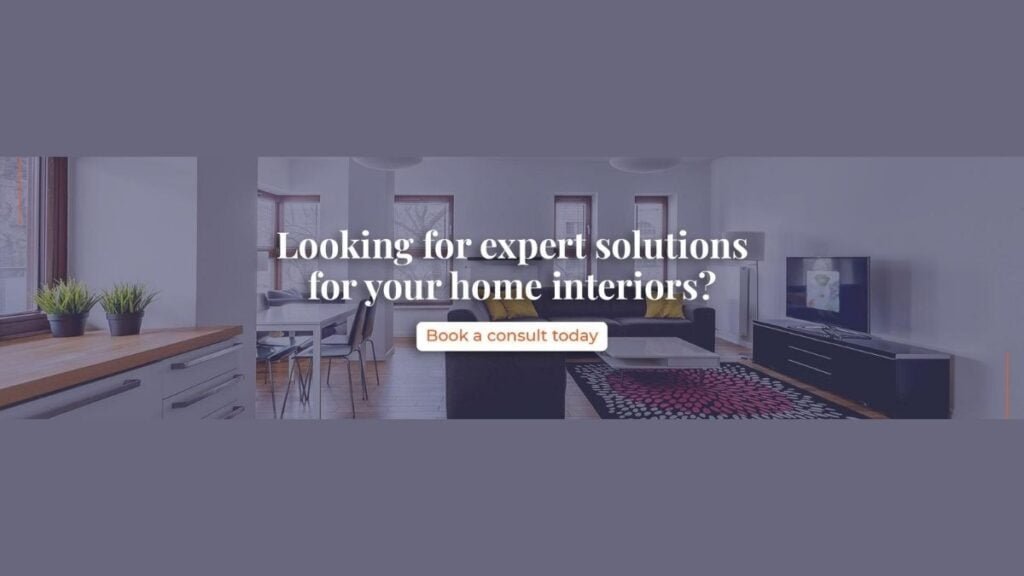 Conclusion:
Everwood WPC pergolas have emerged as a superior alternative to traditional wooden and steel pergolas, offering a myriad of benefits that cater to both aesthetics and practicality. With their ability to seamlessly integrate into any building type or outdoor space, they provide a versatile solution for creating captivating and inviting environments. From enhancing the exteriors of residential properties to adding charm to public parks, WPC pergolas elevate the overall appeal of outdoor spaces.
Moreover, the durability, lightweight construction, and low maintenance nature of WPC pergolas make them a long-lasting and cost-effective investment. So, if you're looking to revamp your outdoor space with an aesthetically pleasing and durable addition, consider Everwood WPC pergolas. Experience the perfect blend of beauty, functionality, and peace of mind as your outdoor retreat thrives for years to come.
Visit:https://everwoodwpc.com/wpc-applications/pergolas-fins/
Enquire Now: https://everwoodwpc.com/enquiry-now/
If you have any objection to this press release content, kindly contact pr.error.rectification[at]gmail.com to notify us. We will respond and rectify the situation in the next 24 hours.