ICACO International Unveils Cheapest Holiday Packages And Exclusive Membership Programs For Travellers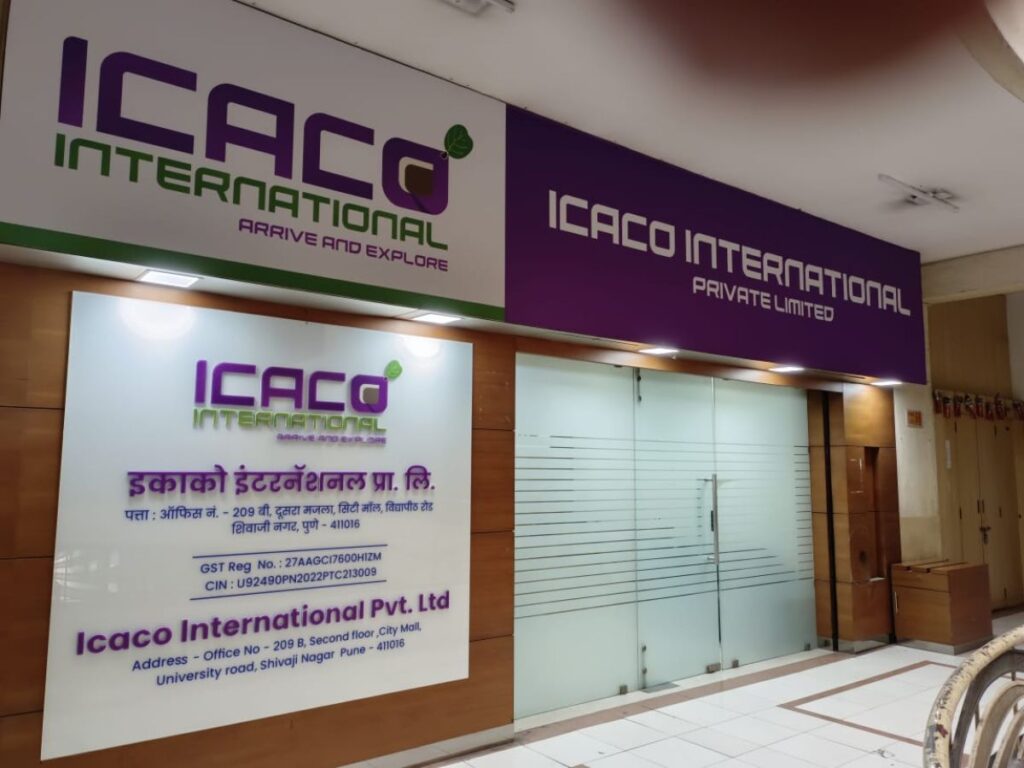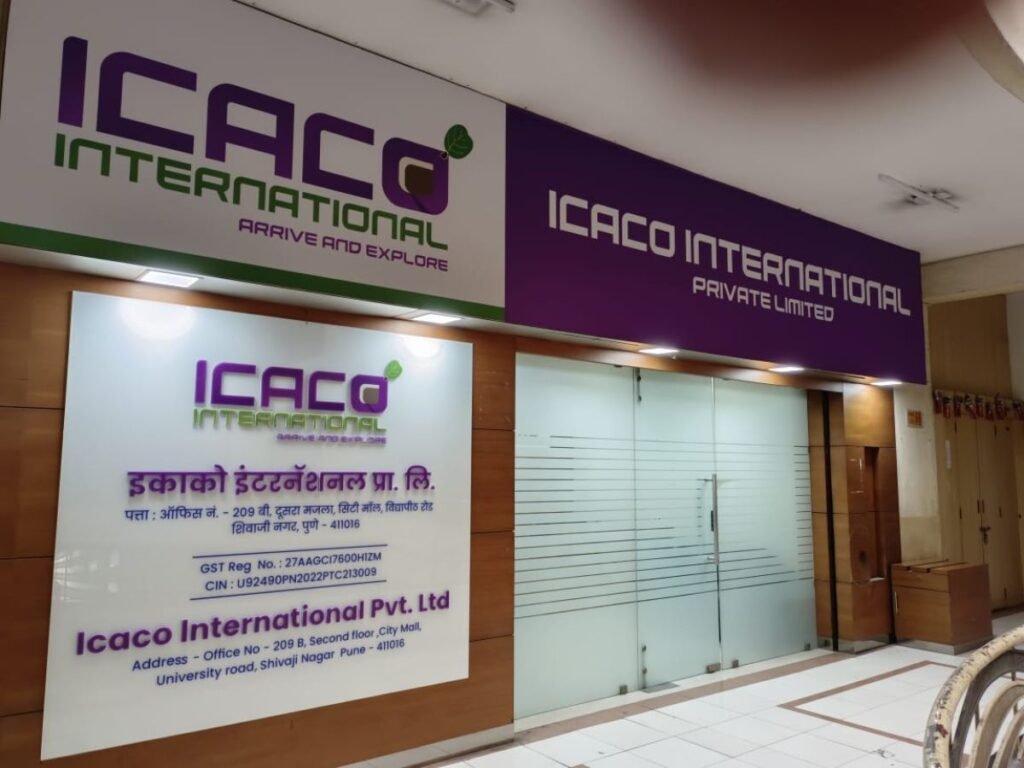 Pune (Maharashtra) [India], July 12: ICACO International, the leading holiday membership company based in Pune, is proud to announce its commitment to providing the highest quality and service excellence standards to more than 1000+ customers worldwide. The company also recently launched two new cheapest holiday packages for its travellers.
With a focus on revolutionizing the travel and hospitality industry, ICACO International stands out in the industry with its ISO certification, exceptional membership benefits, memorable and value-packed holiday experiences, innovative holiday membership program, extensive portfolio of luxurious resorts, hotels and vacations, as well as exclusive discounts on accommodation, dining, and various recreational activities. These features enable members to benefit from a seamless holiday planning process and expert guidance.
As an ISO-certified company, ICACO International specializes in curating a diverse portfolio of vacation options, personalized assistance, and exclusive discounts. From recommending the perfect destination to curating tailored itineraries, ICACO International strives to make each vacation a truly memorable and hassle-free experience. The company prioritizes the safety and well-being of its members. It maintains strict health and safety protocols to ensure all members can travel peacefully.
With a passion for creating unforgettable holiday experiences, ICACO International has become a trusted name among vacation enthusiasts since its inception 2 years back. The company adheres to a comprehensive set of internationally recognized quality management standards. To ensure all aspects of the company operations, such as customer service, membership benefits, and vacation offerings, are consistently delivered at the highest level of quality and the lowest price to its customers.
ICACO International successfully meets the rigorous requirements of the International Organisation for Standardisation, demonstrating its commitment to delivering exceptional customer experiences. ICACO'S exclusive holiday membership program has been designed to cater to its travelers' diverse needs and preferences. The program offers an array of privileges and benefits.
ICACO International consistently partners with leading hospitality brands to offer its members a good amount of savings and added value during their vacations. Be it an adventurous mountain getaway or a relaxing beach retreat, ICACO International ensures members get to enjoy an immersive vacation experience every single time. The company's dedicated team of experts further ensures a hassle-free vacation booking experience with hands-on support.
"We are dedicated to expanding our operations tenfold by building strong partnerships and a massive global presence. Each product we deliver is fully tailored to meet client expectations in the best possible way. We provide a safe travel experience for our customers along with the cheapest holiday packages and exclusive membership programs, which sets us apart from our competition," says the Founder of ICACO International.
ICACO International is a distinguished holiday membership company based in Pune, India. The ISO-certified company specializes in redefining the holiday experiences for its travelers through exceptional membership benefits, tailored itineraries, and top-notch customer service. The company has 5 star Google ratings by its members. It offers a diverse portfolio of vacation options, personalized assistance, exclusive discounts, high standards of hygiene and sanitation, and value-packed holiday experiences.
ICACO International's commitment to excellence in holiday packages and membership programs makes it the leading holiday membership company in Pune. For more information, please visit https://icacointernational.com/. 
If you have any objection to this press release content, kindly contact pr.error.rectification@gmail.com to notify us. We will respond and rectify the situation in the next 24 hours.