Invest India leaves no stone unturned in ensuring that NRI's can invest in Indian Capital Markets from anywhere in the world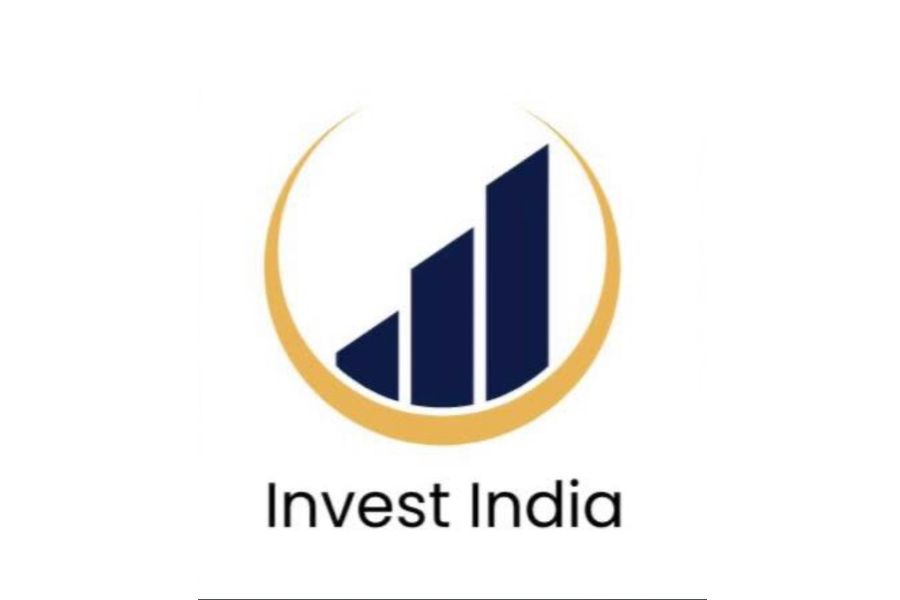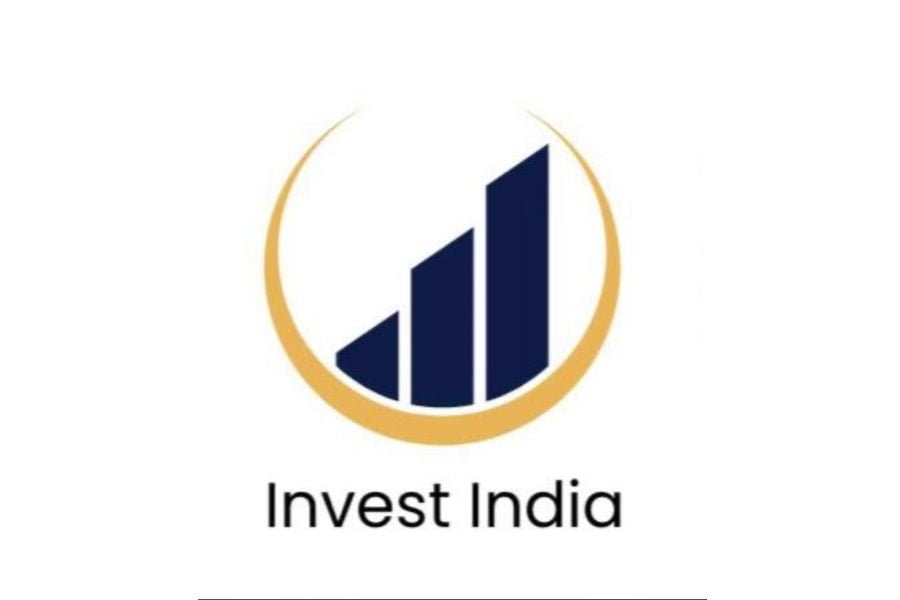 Invest India
New Delhi (India), July 22: Invest India has partnered up with Motilal Oswal Financial Securities Private Limited, a behemoth in the stock broking industry which is involved in Asset Management, Investment Banking, Institutional Equities, Private Wealth Management, Broking & Distribution, Home Finance and Private Equity business.
Invest India offers a great opportunity to tap into the ever-growing growth story of India by enabling the Non-Resident Indians (NRI's) to invest in the Indian capital markets by opening their Demat Accounts in the most seamless and efficient manner and subsequently assisting them to walk through the diverse products at their disposal. Invest India is determined to resolve all the legal hurdles that NRI's & Foreign investors face while opening a Demat Account in India. It understands that investing in a foreign market can be complex, particularly when it involves regulatory compliance, documentation requirements, and market dynamics. Therefore, Invest India offers personalized consultations to ensure that NRIs have a clear understanding of the process, document requirements, and requisite procedures. These consultations enable them to address clients' queries, clarify doubts, and guide them through the entire process of opening a Demat Account. The aforementioned services help the clients to navigate through their aspirations about India and contribute to India's growth story. India has already made a mark as it is on the cusp of becoming one of the self-reliant countries and has gone to great lengths to manifest its forward thinking.
Non-Resident Indians (NRI's), as the term, suggests that these individuals who do not live in India for the most part of any year and, needless to say, would always want to give back to Indian society in some or the other way since their upbringing has mostly been in India or in some cases not even that (second generation). One of the ways NRI's could give back to the Indian society is by investing in Capital markets and helping its economy get more vibrant as it has ever been and generate exceptional returns since the Indian economy is galloping to greater heights. As we all know, the projections pertaining to the development of leading economies across the world are not very buoyant. However, the Indian economy, as projected by top agencies, has a zero percent of probability of recession. This speaks for India's ever-growing growth and its potential.
Invest India is headed by Sidharth Handa, a visionary leader who has spent 25 years and counting making significant contributions to the stockbroking industry in India. Having gained extensive expertise and knowledge in the field, Sidharth Handa recognised the untapped potential of the Indian stock market for global Non-Resident Indians (NRI's). Motivated by the desire to bridge the gap and provide opportunities for NRI's to invest in India, Sidharth launched the groundbreakingInvest India platform. This innovative tech-driven platform serves as a gateway, empowering NRIs worldwide to participate in the Indian stock market, facilitating investment & fostering economic growth. Sidharth's leadership and entrepreneurial spirit have transformed the financial landscape.
Invest India's team comprises professionals having gained expertise in the Finance industry and their experience translating into offering remarkable services to clients. It is a very client-centric and tech-driven platform desiring to cater to the needs of Non-Resident Indians (NRI's) pertaining to the investment in the Indian capital market coupled with the innovative tech support in place.
Invest India's ambition is to operate across the world and assist Non-Resident Indians (NRI's) from anywhere in the world to invest in the Indian stock market by opening their Demat accounts and subsequently providing them with the opportunity to be a part of India's growth story. Invest India has launched its operations from Australia and United Arab Emirates (UAE) and planning to expand in other countries as well since they are expecting an influx of several applicants and business opportunities.
If you have any objection to this press release content, kindly contact pr.error.rectification[at]gmail.com to notify us. We will respond and rectify the situation in the next 24 hours.