IRF India to Host National Conference & Exhibition on Sustainable Construction Materials: SCM-TSG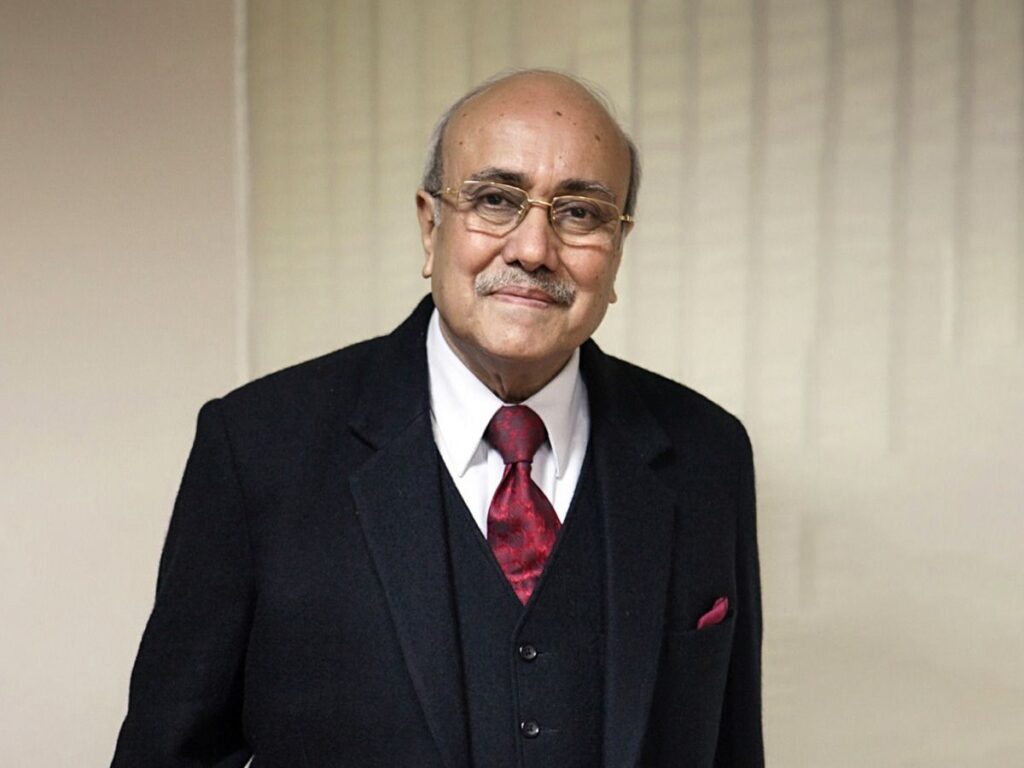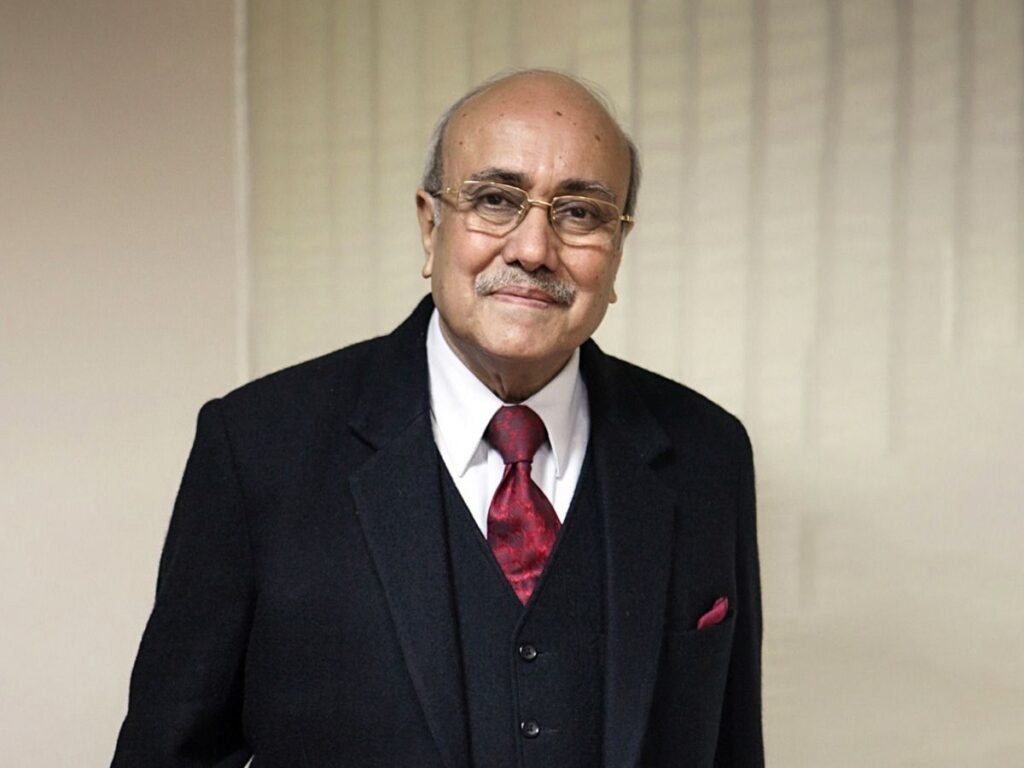 New Delhi (India), August 7: The International Road Federation (IRF) – India Chapter is proud to announce the forthcoming National Conference & Exhibition on Sustainable Construction Materials: Trajectory to Sustainable Growth (SCM-TSG), scheduled to take place on November 2nd and 3rd, 2023 (Thursday-Friday). This prestigious event will bring together leading industry experts, policymakers, researchers, and stakeholders in the field of sustainable construction materials to sustain the country's mission for infrastructure development.
The SCM-TSG Conference & Exhibition, to be held at the luxurious Manekshaw Centre, aims to address the pressing challenges faced by the construction industry in India concerning environmental sustainability and resilient infrastructure development. With the theme of the country's mission "Paving the Path to a Greener Tomorrow," the event will foster crucial discussions on innovative solutions, best practices, and cutting-edge technologies in sustainable construction materials.
Four sub-Themes for the Conference will be
1. Sustainable Materials for Roads and Highways
2. Sustainable Materials for Bridge Engineering
3. Sustainable Materials for Building & Other Infrastructure
4. New & Innovative Sustainable Materials and Technologies
The Knowledge Partners of the event are:
CSIR-Central Road Research Institute, CRRI, New Delhi
CSIR-Central Building Research Institute, CBRI, Roorkee
CSIR-Structural Engineering Research Centre, SECRC, Chennai
National Council of Cement & Building Materials, NCCBM, Ballabhgarh
Indian Road Congress, IRC, New Delhi
The prestigious event is poised to be supported by all major stakeholders of the Infrastructure Sector including, the Policymakers, Government Agencies, Industry, and Academia.
Event Highlights:
1.Keynote Addresses: Eminent speakers from various sectors will deliver inspiring keynote addresses, sharing their insights and experiences in promoting sustainable growth within the construction industry through the use of sustainable materials.
2.Technical Sessions: A series of technical sessions will offer participants the opportunity to delve into the latest research, case studies, and practical applications of sustainable construction materials. All these will be from highly acclaimed invited speakers from across the country demonstrating the real benefits of the use of sustainable materials. 
3.Exhibition: A comprehensive exhibition will showcase sustainable construction materials, advanced technologies, and eco-friendly products offered by prominent industry players. Even the start-ups will exhibit their innovations for sustainability through future materials for infrastructure.
4.Workshops and Training: Participants can engage in hands-on workshops and training sessions, fostering skill development and knowledge exchange.
5. Poster Competitions: Research scholars and start-ups can showcase their research and innovations/products through posters and a selected few will be given an opportunity to present their research/innovation to over 600 delegates from industry & experts. IRF plans to award top innovations in the event from poster competitions.
6.Networking Opportunities: The event will provide an excellent platform for networking, enabling participants to connect with industry leaders, researchers, and policymakers.
"We are thrilled to host the SCM-TSG National Conference & Exhibition and contribute to advancing sustainable practices in the construction sector," said Mr. Kiran K. Kapila, President Emeritus of the International Road Federation (Geneva)IRF India Chapter. "Through this event, we aim to create awareness about the importance of adopting eco-friendly construction materials and techniques, which will ultimately lead us towards a greener and more resilient future, and that's why we named it as Trajectory to Sustainable Growth" he added.
About IRF – India Chapter:
The International Road Federation – India Chapter is a not-for-profit organization dedicated to promoting the development and maintenance of better, safer, and more sustainable roads and transportation systems. With a focus on innovative solutions and best practices, IRF India Chapter strives to enhance mobility and safe connectivity while prioritizing environmental preservation. IRF (IC) is doing a lot of work in improving road safety in India with their 5 Es program and also drafting National Action Plan for Road Safety in India in coordination with multiple Ministries.
For media inquiries and registration details, please contact:
Aruna Shankari
PIU Head, IRF India
Contact Number +91-11-40041435
Email – india@irf.org.in For more information about the conference, visit http://www.indiairf.com/
If you have any objection to this press release content, kindly contact pr.error.rectification@gmail.com to notify us. We will respond and rectify the situation in the next 24 hours.