NPST Partners with Jupiter to Make Live of their RuPay Credit Cards on UPI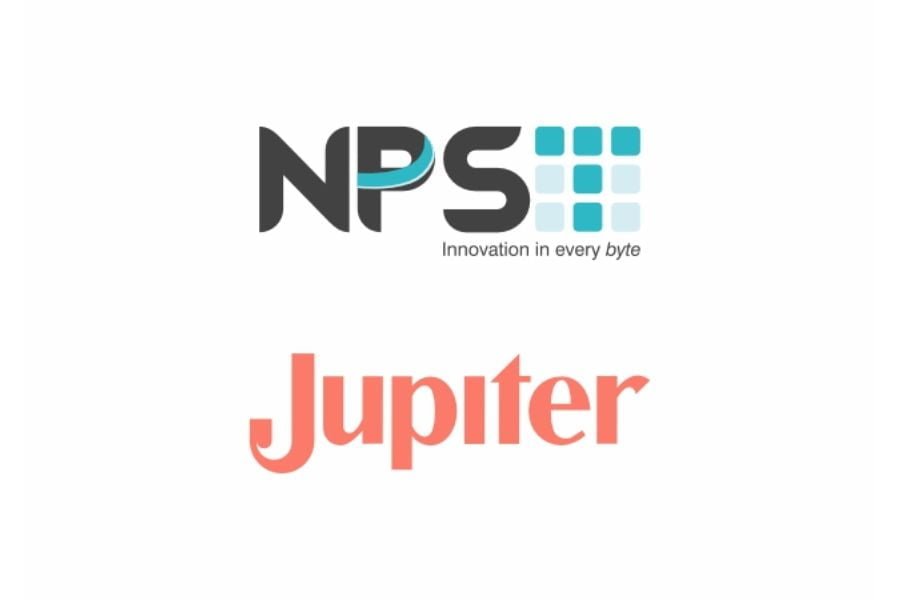 NPST announces its collaboration with Jupiter
Mumbai (Maharashtra) [India], September 6: In a strategic move aimed at transforming the landscape of financial services, NPST is thrilled to announce a new collaboration with Jupiter. This collaboration is set to enable the UPI services for the Jupiter RuPay credit card holders to use the UPI services.
The integration of credit cards with the UPI holds tremendous potential in transforming the payments landscape. By linking RuPay credit cards to UPI, consumers gain access to a host of advantages that enhance their financial experiences. Here are some key benefits of this integration:
1. Convenience and Efficiency: With RuPay credit cards integrated into UPI, consumers can bid farewell to the hassle of carrying cash or writing cheques. Making payments becomes a breeze, providing a quick, secure, and convenient option for everyday transactions.
2. Enhanced Customer Satisfaction: This platform aims to augment customer satisfaction and loyalty by offering a seamless UPI experience which will further elevate user engagement and retention.
3. Streamlined Payments Processing: Integrating credit cards with UPI can significantly reduce the time and cost associated with payment processing. The efficient system enables swift and reliable transactions, benefiting both consumers and merchants alike.
4. Increased Liquidity and Rewards: Leveraging UPI to facilitate transactions through credit cards allows users to tap into their credit line. This provides greater liquidity and financial flexibility while also enabling individuals to earn reward points from their credit card companies.
NPST spotted an opportunity a year back to build an independent technology stack that could not just empower banks but also Fintech industry. One of the key objectives of building and independent stack is to provide scalability in the industry, reduce dependency on specific technology stack, integration and collaboration possibility, and create faster implementation roadmap for NPCI's Rupay CC on UPI product stack.
About NPST:
NPST is a leading fintech solution provider committed to revolutionizing the financial services landscape. With a focus on cutting-edge technology and innovative solutions, NPST empowers businesses and individuals to navigate the digital era seamlessly. NPST offers a range of services, including payment processing, transaction security, and value-added solutions that enhance the customer experience.
"We are excited to embark on this journey with Jupiter," said Deepak Chand Thakur, CEO and Co-Founder, NPST. "This collaboration marks a significant milestone in our commitment to delivering top-notch services to our customers. By fusing NPST domain expertise with Jupiter fintech prowess, we are confident in our ability to drive positive change in the financial services landscape."
About Jupiter:
Jupiter Money is a fintech company on a mission to revolutionize personal finance. With a commitment to transparency, accessibility, and innovation, Jupiter Money empowers individuals to take control of their financial futures. The company offers a range of user-friendly financial tools and services designed to simplify banking, savings, and financial decision-making.
"We are excited to announce that we have completed the UPI issuer switch integration in just 60 days for our partner, Jupiter Money. This integration will enable Jupiter Money to provide switching services to any co-branded partner bank Rupay Credit Credit. This achievement was made possible by a synchronized effort by both partners" said Jitendra Gupta, CEO and Founder, Jupiter.
For more information, please visit – https://www.npstx.com/
If you have any objection to this press release content, kindly contact pr.error.rectification@gmail.com to notify us. We will respond and rectify the situation in the next 24 hours.