Santosh Thakur – Agricultural Reformer and CEO of Thakur Agro Solutions Private Limited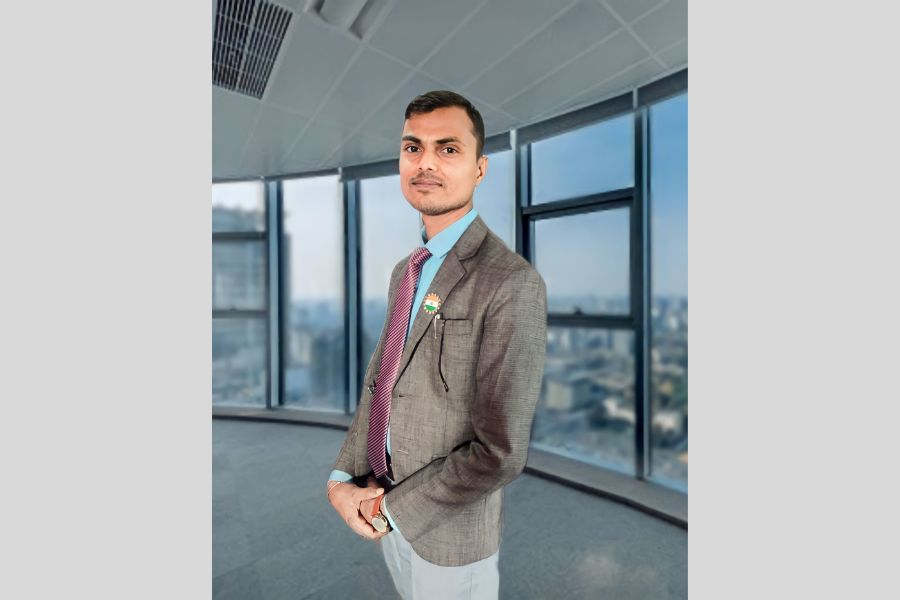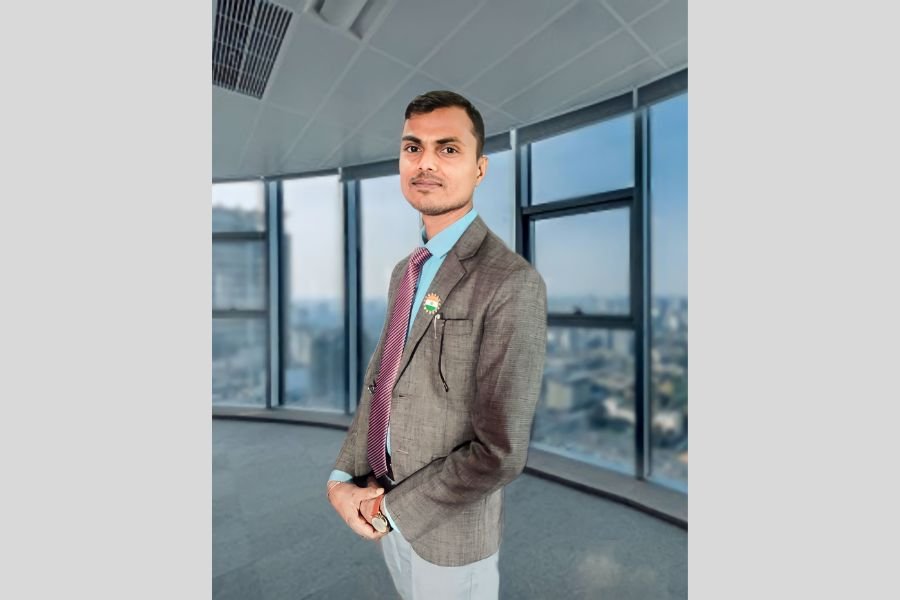 Santosh Thakur – CEO of Thakur Agro Solutions Private Limited
Patna (Bihar) [India], July 20: Santosh Thakur is the founder and CEO of Thakur Agro Solutions Private Limited Company. He is a rich social reformer with a visionary personality who ignited the flame of the organic revolution in the country and is known as a successful industrialist of India. He was born on 11 January 1988, and people fondly call him "Thakur Saheb". His life has been full of struggle, he had his primary education in the government school of the village but unfortunately could not complete college education beyond high school, although he was very quick and intelligent in reading & writing since childhood, being from a farming family, he has seen and observed the problems related to agriculture and farmers very closely.
In the present time, it is not only a problem for the farmers; it is a burning issue. All the people of the earth are struggling with the problem of poisonous agriculture. If poisonous fertilizers are not stopped, then this earth, country, and society can one day reach the brink of destruction. Due to the desire to do something good towards the earth, country, and society since childhood, he started making farmers aware by going from village to village for five years in the agriculture sector and also won the trust of lakhs of farmers. He is successfully running a trusted, recognized, and fastest-growing Organic Fertilizer Manufacturing Company in India.
Their Resolution: "Organic Earth – Poison Free Earth", "Prosperous Farmer – Prosperous Society". For this, they aim to set up Farmer's Welfare Centers in every village of India and, through their centers provide all kinds of agriculture-related facilities like crop/soil testing, soil health cards, farmer and crop insurance, organic products, and necessary services and materials essential for modern and scientific farming. He has obtained positive results by testing his organic fertilizers in 25 states of India and on more than 125 crops.
He is running a poison-free Earth campaign, and with this campaign, he is also making a successful effort to wake up and make the whole world aware of the Earth. This commendable effort has led to increased awareness among the people. His goal is to solve all kinds of problems related to agriculture by connecting all the farmers and creating a strong platform, providing pure food to the people, and generating maximum employment opportunities for the youth. They are speeding up their work strongly.
"You will continue to inspire not only the present generation but also the generations to come."
Instagram: https://instagram.com/santosh_thakur_st?igshid=MzNlNGNkZWQ4Mg==
Facebook: https://www.facebook.com/thakursantoshpratapofficial?mibextid=ZbWKwL
Twitter: https://twitter.com/Santosh16116938?t=cmozqO_lmOF0j-uInuTOwg&s=09
http://www.thakuragrobusiness.com/
If you have any objection to this press release content, kindly contact pr.error.rectification[at]gmail.com to notify us. We will respond and rectify the situation in the next 24 hours.