Scrumfolks: A Digital Marketing Agency In Ahmedabad Making Waves Globally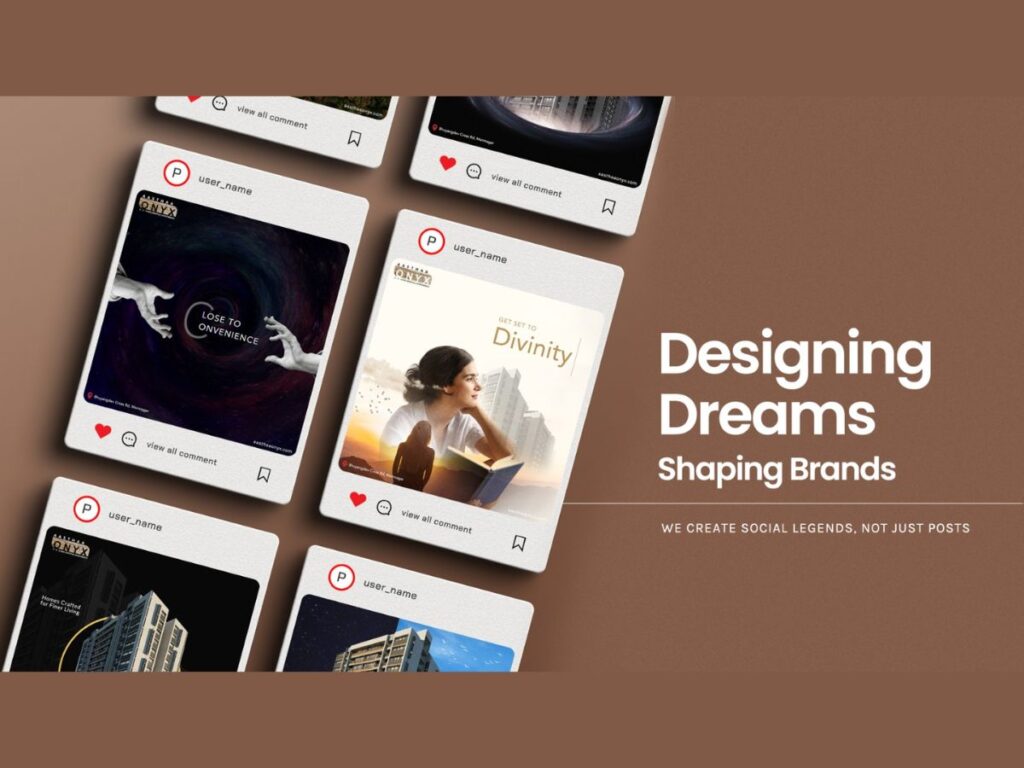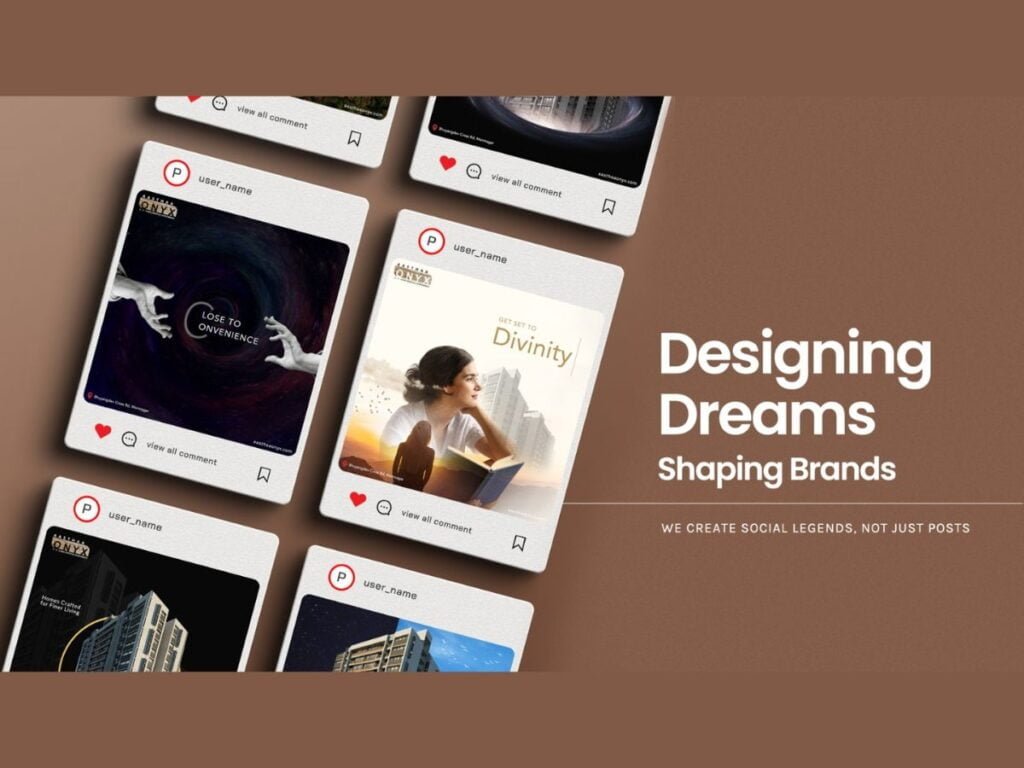 New Delhi (India), September 22: In the ever-evolving digital landscape, choosing the right digital marketing agency can make or break your online presence. That's where Scrumfolks comes into play. A powerhouse in the industry, Scrumfolks is a digital marketing agency in Ahmedabad that's making waves globally.
A Closer Look At Scrumfolks – A Leading Digital Brand Management Agency In Ahmedabad 
Founded by industry stalwarts Vishven Solanki and Rushabh Shah, Scrumfolks is not your typical digital marketing agency. Comprising a group of young and creative individuals with a multi-disciplinary skill set, it has redefined the standards of excellence in the field. With a passion for innovation and a relentless pursuit of perfection, Scrumfolks has emerged as a trusted partner for businesses worldwide.
A Global Footprint
One of Scrumfolks' standout achievements is its impressive portfolio of over 200 successful projects across various sectors. Their clientele includes E-commerce websites, Indian enterprises, and international startups. Their impact extends far beyond the Indian subcontinent, as they actively manage international projects from their Australian office.
Creativity At The Core
What sets Scrumfolks apart is its unwavering commitment to creativity. Led by a team of seasoned professionals, the team prides itself on delivering results that exceed expectations. This culture of excellence, coupled with their adaptability, enables them to thrive in the rapidly evolving digital landscape.
Expertise & Services
Scrumfolks' expertise spans across the entire digital marketing spectrum, ensuring that it meets the diverse needs of its clients. Here's a glimpse of its comprehensive services: 
 
Digital Brand Management: Scrumfolks crafts compelling brand stories and ensures that they resonate with your target audience.
Brand Identity Design: They specialize in creating unique and memorable brand identities that leave a lasting impression.
Website Development: Your website is your digital storefront, and Scrumfolks ensures it's not only aesthetically pleasing but also functional and user-friendly.
Social Media Marketing: Leveraging the power of social media, they help businesses connect with their audience and drive engagement.
Digital Marketing & SEO: Scrumfolks' SEO experts optimize your online presence to boost visibility and drive organic traffic.
E-Commerce Solutions: For businesses looking to thrive in the world of online retail, Scrumfolks offers tailored e-commerce solutions.
Content Creation: Compelling content is at the heart of effective digital marketing, and Scrumfolks excels in creating content that captivates.
Server Management: Ensuring your website runs smoothly and securely is crucial, and Scrumfolks takes care of it with precision.
 Client-Centric Excellence
Scrumfolks firmly believes that every client is unique, and its approach reflects this philosophy. The team takes the time to understand your business, objectives, and challenges, tailoring their strategies to meet your specific needs. This client-centric approach has earned the team trust and loyalty from a wide range of businesses. 
Pioneering Digital Strategies
Staying ahead of the curve is vital in the digital realm. Scrumfolks prides itself on using cutting-edge digital marketing techniques to deliver exceptional results. The team is committed to continuous learning and adaptation, ensuring that their strategies are always aligned with the latest industry trends.
Supercharge Your Digital Success With Scrumfolks
In a digital world where every click counts and every interaction matters, Scrumfolks stands as the best-choice digital marketing agency in Ahmedabad. Its journey from Ahmedabad to the global stage is a testament to its unwavering commitment to creativity, innovation, and client satisfaction. If you're looking to make waves in the digital world, consider Scrumfolks as your trusted partner. Your success is their mission, and they're ready to help you navigate the dynamic digital landscape with expertise and flair.
If you have any objection to this press release content, kindly contact pr.error.rectification@gmail.com to notify us. We will respond and rectify the situation in the next 24 hours.