Streamline Your Home Buying Process: The Importance of Home Documents and Approvals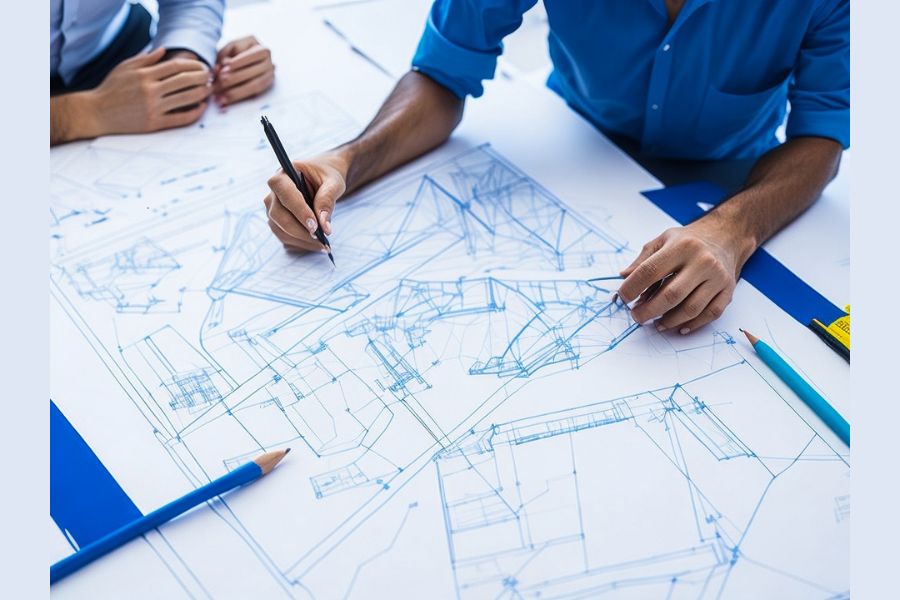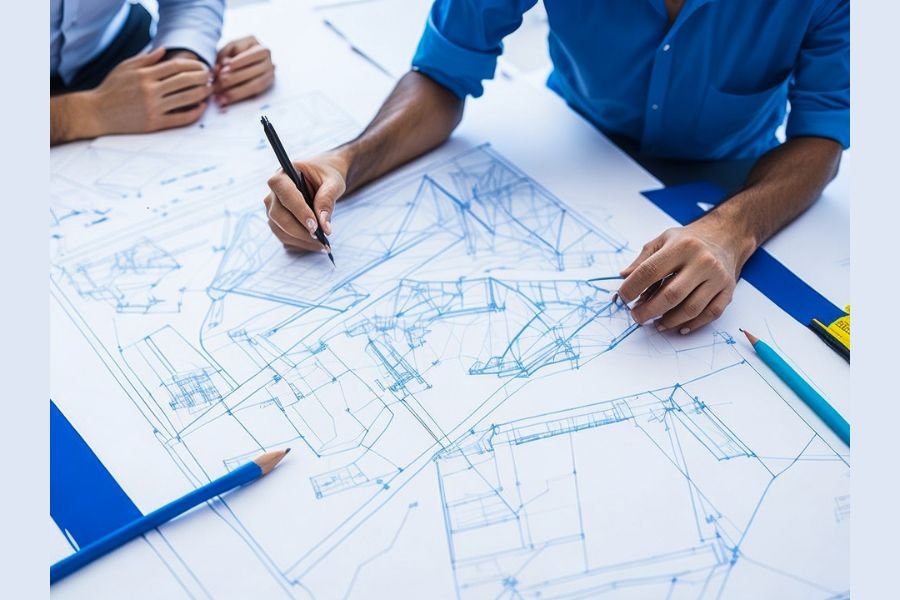 New Delhi (India), August 25: When you set out to buy your dream home, it is essential to understand the importance of home documents and approvals before parting with your hard-earned money. For most people, investing in a home is an important lifetime decision, and therefore, nothing should be left to chance while buying your dream home.
On that note, let us examine the key documentation that you will need to own your dream home without hassles.
Legal opinion
As a first step, from the seller, get a copy of the document that proves his ownership of the property that you are about to buy and present the same to a competent legal professional for his opinion on the marketability of the title to the property. Your legal counsel will examine all aspects of the documents and provide you with a written opinion that will reinforce your title to the property.
Encumbrance certificate
You can apply to the sub-registrar in whose jurisdiction the home you are planning to buy is situated for an encumbrance certificate. This certificate will show if the property has any mortgages or charges attached to it or whether it is freehold. This certificate is another important document that will further strengthen your title.
Land use certificate
When you are buying an independent home or a flat, it is important to confirm that the land on which your home is situated is earmarked for residential use by the local authorities. Local authorities are empowered to demarcate land areas for different uses like residential, industrial, lung space, hospitals, colleges, schools, etc. In instances where the house is built on property demarcated for use other than residential, you may suffer serious legal consequences. If you identify a reputed realtor like Jeno Maran, Pondicherry, they can ensure that most of the legal aspects involved in conveyancing the property to you are adequately addressed. Consequently, you will receive a clean and marketable title to your home.
Building plan and layout approval
If you are buying a building under construction or one that is yet to be built, ask for a building plan. Similarly, a layout approval will show the building description with the number of floors, the number of flats on each floor, the carpet area of each tenement, the common areas, etc. These documents will help you understand the abject details of what you are investing in. The building plan and layout approval will also be vetted by multiple departments before the commencement of construction.
Completion certificate
A completion certificate signifies that your home is built in accordance with the rules and regulations set forth by the local government and respective authorities under it. With the completion certificate in hand, you can be reasonably certain that your home has complied with all the relevant rules and stipulations.
The ownership of your home is covered by a wide range of legal provisions. Therefore, working with a legal professional experienced in real estate transactions will ensure that you enjoy your acquisition with peace of mind.
If you have any objection to this press release content, kindly contact pr.error.rectification[at]gmail.com to notify us. We will respond and rectify the situation in the next 24 hours.