Zeroing On To Zero Emissions – a BizNewsConnect feature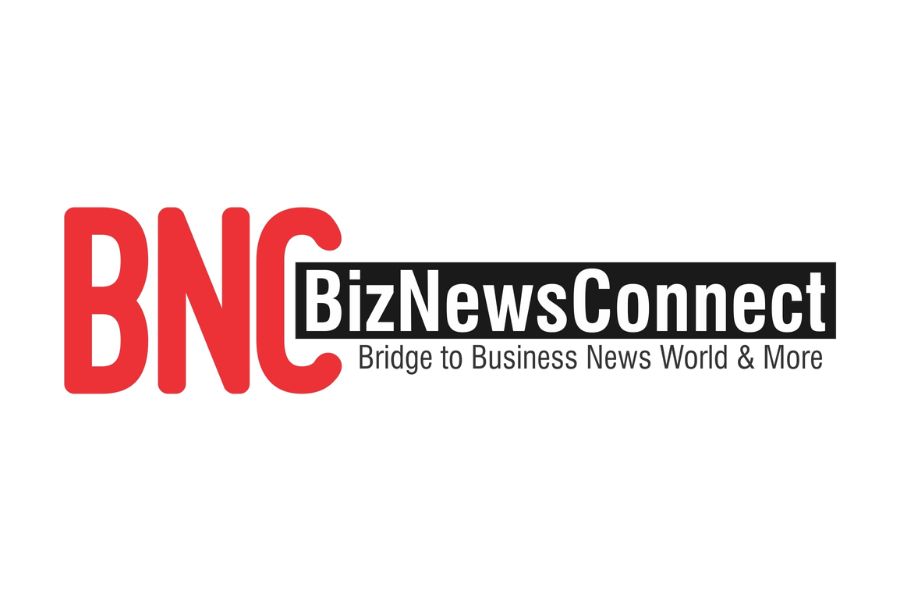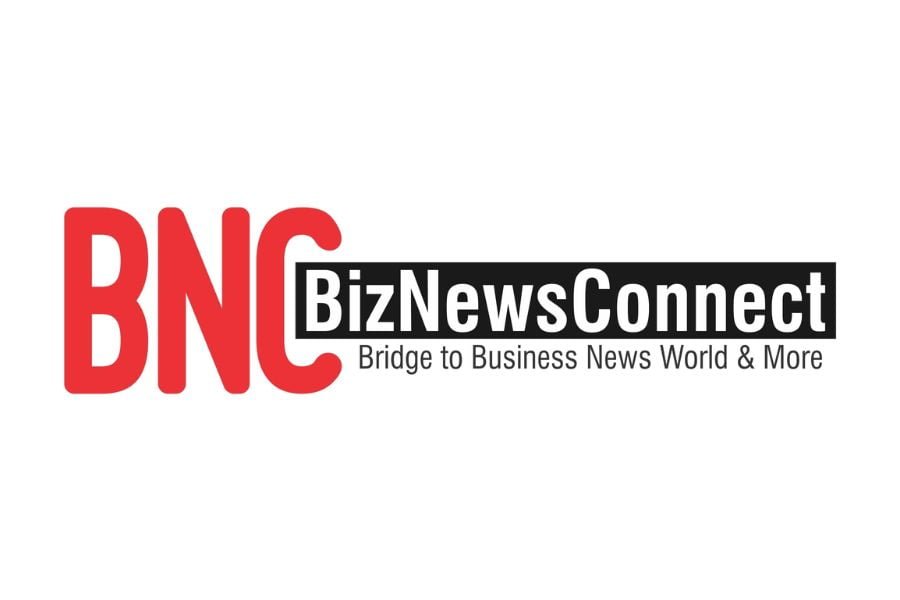 BizNewsConnect
RPG, JK Tyre, HCL, CEAT, and CEEW present roadmaps
Mumbai (Maharashtra) [India], June 5: On this environment Day, BizNewsConnect collates industry views on their commitment to  Harsh Goenka, Chairman, RPG Group: At RPG Group, we are committed to sustainable development and improving the lives of all our stakeholders. It's well integrated with our business operations, and our key pillars to make a difference are carbon neutrality, water positivity, circularity, and a green supply chain. We continue to make great progress towards decarbonisation and water positivity. We have deployed the use of alternative sources of energy, such as solar, across our plants and have replaced the use of fossil fuels. Our companies, like CEAT and Raychem RPG, have set steep targets to reduce carbon footprint by 50% by 2030 and co2 emission by 36% by FY25. Our plants & office spaces are zero wastewater discharge facilities and are enabled for rainwater harvesting to reduce water consumption. We aspire to build a better world which is inclusive, circular and green.
Anil K Makkar, Manufacturing Director – ESG, JK Tyre and Industries: As one of the reputed brands in the country, JK Tyre & Industries has constantly been instilling proactive steps towards a greener and more sustainable future. In our progressive journey, sustainability is at the centre-stage. In the next five years, we hope to increase the percentage of power usage at our manufacturing facilities from 53% to 75% through renewable sources. By 2050, we aim to become a carbon-neutral company by integrating innovative technologies and sustainable practices. While we at JK Tyre are already a global benchmark on specific raw water consumption, our efforts to attain newer milestones will continue to save this precious drop of life and our environment.
On this World Environment Day, we remain committed to pushing the boundaries of innovation, embracing renewable energy, reducing emissions, and forging a path where sustainability is at the heart of our industry and collective action drives significant environmental change. As a responsible corporate, JK Tyre believes in giving back to the community as an important part of the company's culture and also broadening its circle of prosperity. We are highly cognizant of our actions and are driven by our unwavering commitment to quality and sustainability.
Dr. Nidhi Pundhir, Vice President, Global CSR, HCL Foundation: At HCLTech and HCL Foundation, we are committed to creating value for all our stakeholders across the value chain while keeping true to our mission of transforming lives and spreading smiles. Our various flagship programs and special initiatives contribute towards national and international development goals, bringing about lasting positive impacts on people and the planet through long-term sustainable initiatives with a focus on education, health & sanitation, skill development & livelihoods, environment, and disaster risk reduction & response.
In line with the 2023 World Environment Day Campaign #BeatPlasticPollution, HCL Foundation has been working with various stakeholders in combating the menace of plastic pollution. It is time to accelerate this action and transition to a circular economy. Our goal is to empower communities, foster clean and green environments, and contribute to global initiatives like the recent UN 2023 Water Conference. Together, let us shape a cleaner, healthier, and more sustainable future for all
Shalu Agrawal, Senior Programme Lead, Council on Energy, Environment and Water (CEEW): A transformative shift in our way of life is vital for driving sustainability. This involves changing consumption patterns, transforming economic production, and promoting collective societal goals through policies and politics. The Mission LiFE framework underscores the importance of shaping behavior, facilitating market mechanisms, and redefining aspirations for resource efficiency, circular economy, and environmental integrity. On World Environment Day, embracing India's Mission LiFE blueprint is crucial. Adopting practices like investing in solar-powered equipments and energy-efficient appliances can reduce wasteful consumption and emissions. Research by CEEW shows that only 3 percent of Indian households with ceiling fans use energy-efficient models, among the 90 percent with fans. Transitioning to super-efficient fans in all households could save 15 percent of India's residential power consumption annually, with multiple benefits like household savings on electricity bills, government savings on power subsidies and lower emissions footprint." 
Arnab Banerjee, Managing Director & CEO, CEAT Limited: Embracing our duty to care for the environment is a commitment we owe to our planet and future generations. At CEAT, we are dedicated to combating plastic pollution and fostering sustainability in alignment with this year's World Environment Day theme, #BeatPlasticPollution. Our initiative to use cloth bags at CEAT serves as a sustainable solution to reduce plastic pollution. These bags are produced in our community center at the Bhandup plant, and three self-help groups have already reaped the benefits of this endeavor. By offering an alternative to single-use plastic bags, we aim to raise awareness about sustainability and inspire individuals to adopt eco-friendly practices. On World Environment Day 2023, we will distribute these bags across all our plants as we join hands in our pledge to protect our planet and work towards a greener future.
If you have any objection to this press release content, kindly contact pr.error.rectification[at]gmail.com to notify us. We will respond and rectify the situation in the next 24 hours.