The much-loved Sanju Baba will be seen in Prerna Arora's upcoming action thriller that is slated to go on floors in November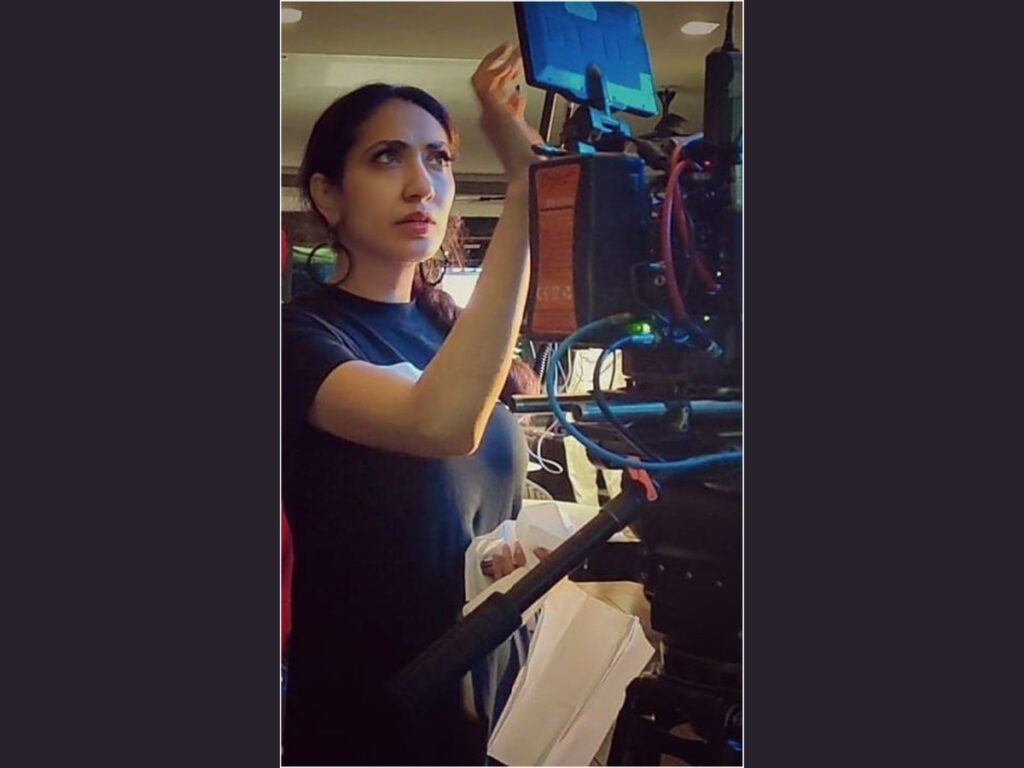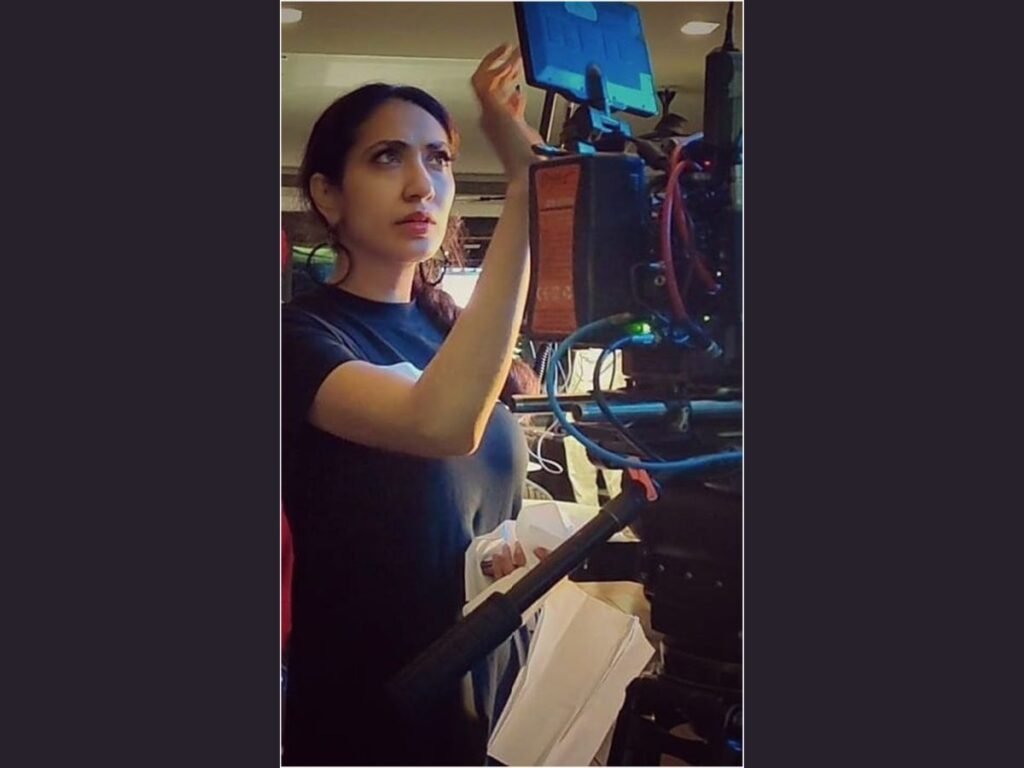 Mumbai (Maharashtra) [India], July 29: Renowned producer Prerna Arora, known for delivering gripping films, is all set to enthral the audience once again with her upcoming action thriller starring the much-loved Sanjay Dutt. The film is scheduled to go on floors in November, promising an adrenaline-pumping cinematic experience.
Prerna Arora reminisces about her remarkable journey in Bollywood, starting with her debut film 'Rustom,' which holds a special place in her heart. She expresses gratitude for the guidance and support of veteran actor Pankaj Kapoorji, who mentored her and believed in her talent even before 'Rustom' was released.
Her subsequent films, including 'Toilet Ek Prem Katha,' 'Pari,' and 'Pad Man,' have been hailed as gems in her professional career, contributing to her growth and development as a filmmaker.
Addressing some legal troubles faced in the past, Prerna Arora clarifies that it was a consequence of oversight in legal documentation, and she awaits the resolution through divine justice. She acknowledges the support of the judiciary for delivering unbiased justice and resolving financial disputes.
Prerna Arora takes pride in being associated with several kind-hearted individuals in the film industry who stood by her during challenging times. Salman Khan, Kumar Taurani, Aishwariya Rajnikanth, Sanjay Dutt, Shivin Narang, Anil Sharma, Jordy Patel, Captain Ramesh Pulapaka, and Rahul Shukla are among those she expresses gratitude and cannot forget to mention her family – her dad, her mom, her younger sister Kussum she has been Prerna's fighter throughout these tough times and she made her believe her inner strength to fight all odds and to mention her friend Kavita Pandya and Salman Shaikh they've stood with her through thick and thin and all her of other friends and loved ones. Their constant support has been the backbone of her journey.
As a female producer in the Hindi film industry, Prerna Arora acknowledges the challenges of gender bias, limited representation, networking obstacles, work-life balance, investment, and perceptions. She admires the progress made in promoting gender representation and inclusivity in the entertainment sector.
When asked about her faith in God, Prerna Arora expresses a deep-rooted belief and reverence for her mother, whom she considers a supreme power. She finds comfort and strength in reciting the Hanuman Chalisa, which she sees as a source of divine guidance.
Regarding the present-day content from the Bollywood industry, Prerna Arora emphasizes the importance of exceptional storytelling, particularly with the rise of OTT platforms and evolving filmmaking cultures.
Despite facing rough patches in recent years, Prerna Arora has learned to embrace the ups and downs of the industry, acknowledging the presence of politics, hierarchies, and egos.
When asked about a potential autobiography, Prerna Arora contemplates the idea of sharing her journey in detail someday, considering a book or a movie to reveal the truth behind her experiences.
As she gears up for her next action thriller with Sanjay Dutt, Prerna Arora looks forward to continuing her cinematic journey, armed with the valuable knowledge and experiences gained over the years.
If you have any objection to this press release content, kindly contact pr.error.rectification[at]gmail.com to notify us. We will respond and rectify the situation in the next 24 hours.