A new-generation life coach Pankkaj Bhadage, emerging to a pillar of support for everyday mental issues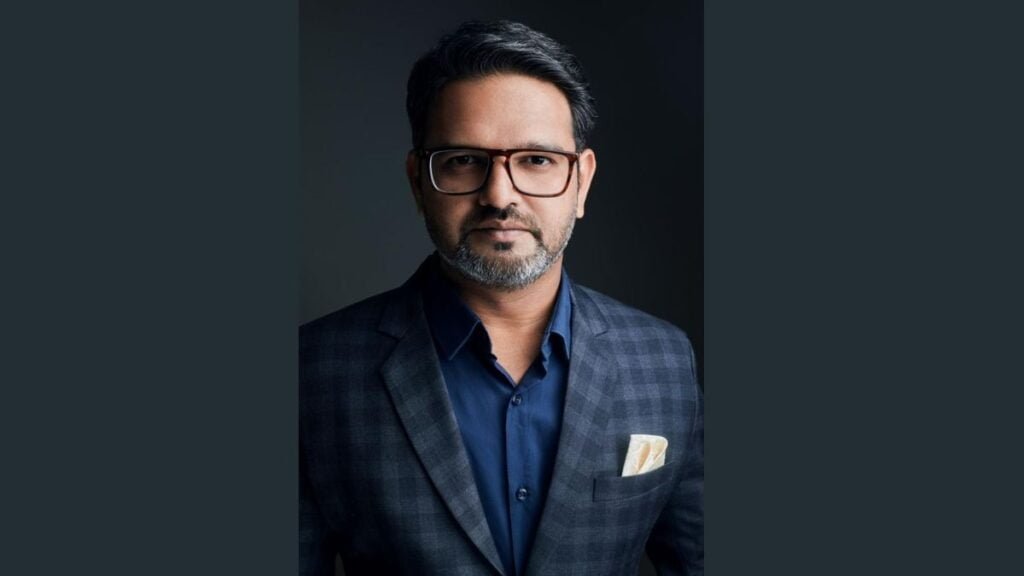 Pune (Maharashtra) [India], August 3: In today's fast-paced and demanding life, individuals often have high expectations from themselves. However, not all these expectations come to fruition, leading to feelings of uncertainty and anxiety. Our thoughts and mindset play a significant role in determining our success or failure, a fact that is often overlooked. Recognizing the power of thoughts, Pankkaj Bhadage, a life coach and mindset transformation expert, has dedicated his life to helping people overcome mental challenges and achieve their true potential. He has already impacted the lives of hundreds of thousands of individuals through his work.
Pankkaj's journey from a timid boy from a rural background to a highly respected life coach and mindset expert serves as an inspiration to many. After completing his graduation in Computer Science, Pankkaj moved from small town of Dhule to a metro city Pune in Maharashtra state. Initially, he struggled with hesitancy and fear of English during interviews, which held him back. However, after realizing his mistake and embracing his fears, he took a job at a call center, challenging himself to face his fear of speaking. Over the years, he worked in various roles at Maersk Line, a shipping company, using his intelligence & excellent communication skills to work in different countries.
In 2017, upon returning to India, Pankkaj shifted his focus to mindset transformation. He started mentoring students, police personnel, jail inmates, juvenile reformers, journalists, entertainment professionals, companies, trainers, and senior citizens. Throughout his journey, Pankkaj transformed his own life, transitioning from a timid individual to a public speaker, guiding and inspiring countless individuals.
Reflecting on his transformative journey, Pankkaj said, "I used to be afraid to speak, but now I am motivating people. I realized the power of my mind and its impact at every turn of my life." He emphasized the importance of a growth mindset and lifelong learning, which led him to work in diverse fields like IT, call centers, finance, project management, and innovation.
Pankkaj's consultancy, MPower Mindset Transformation, was established in 2017, where he utilizes innovative approaches rather than conventional methods to guide and empower individuals. His workshops and sessions often involve unique techniques like "Dialogue with the Devil" (an interview with the negative mind), "Mind Sanitization", "Emotional Divorce" and "Anti-ageing Mindset" sessions. These approaches resonate particularly well with the younger generation.
Notably, Pankkaj impact extends beyond the borders of India, as many foreign nationals attend his seminars seeking guidance and transformation. In addition to his work with individuals, he also serves as a mentor for aspiring entrepreneurs, using his expertise to empower them to achieve their business goals.
Pankkaj Bhadage's life story exemplifies the potential of the human mind to overcome obstacles and evolve positively. His dedication to transforming lives and instilling mental strength in others has made him a pillar of support for countless individuals facing everyday mental challenges in the modern world.
askme@mpowermindset.com
Insta: @mpower.mindset
If you have any objection to this press release content, kindly contact pr.error.rectification[at]gmail.com to notify us. We will respond and rectify the situation in the next 24 hours.