Team Aminder Aims to Transform the Fitness Journey of 1 Billion Individuals by 2030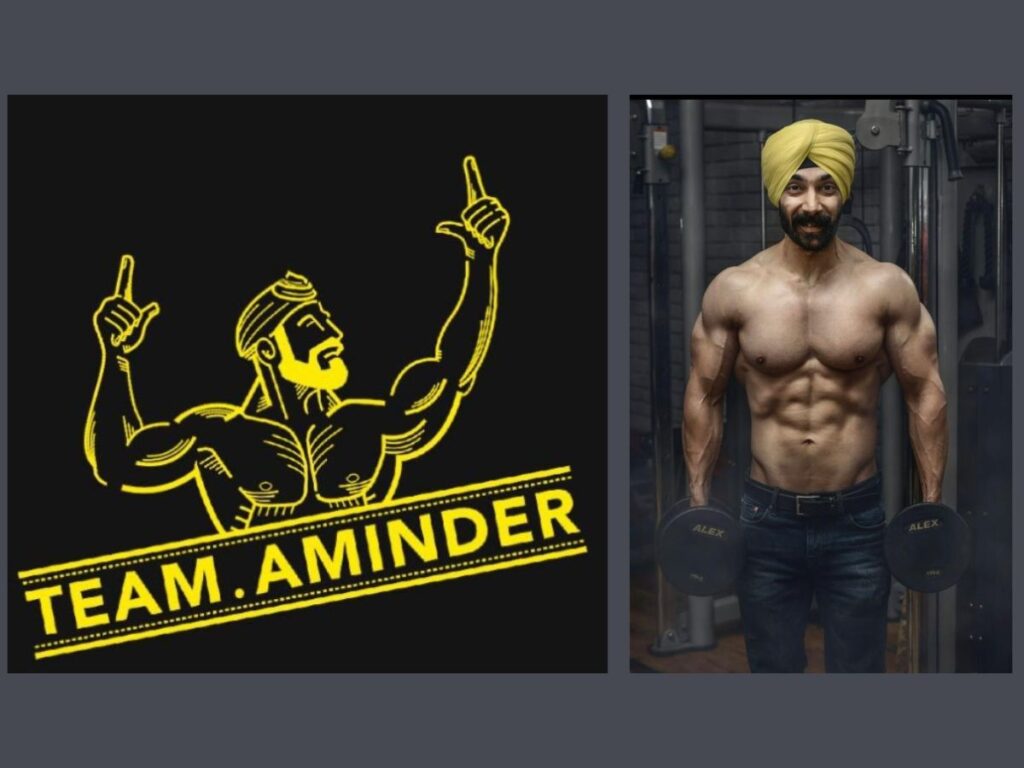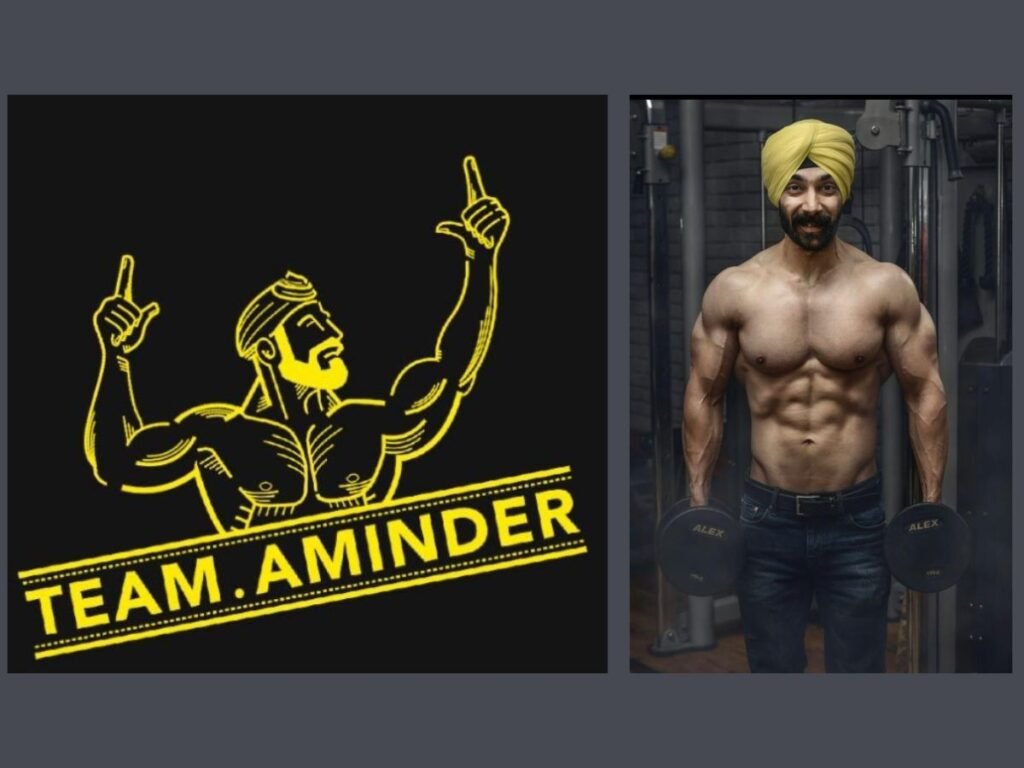 New Delhi (India), September 19: In a ground-breaking achievement, Team Aminder, led by visionary founder Aminder Singh is proud to announce its ambitious goal of guiding 1 billion individuals worldwide towards achieving their fitness goals by 2030. Team Aminder has successfully expanded its online fitness program to an astonishing 29 countries, offering personalized workouts and promoting clean and sustainable wellness practices. As the fitness industry continues to evolve, Team Aminder recognizes the need for a holistic approach that goes beyond physical exercise.
By combining cutting-edge technology with expert guidance, Team Aminder's innovative platform provides a comprehensive solution tailored to each individual's needs and preferences. Through a combination of personalized workouts, nutrition plans, and mental well-being support, Team Aminder empowers individuals to unlock their full potential. Over the years, the program has grown exponentially, resonating with people from diverse backgrounds, cultures, and age groups. Today, Aminder's influence extends across the globe, empowering individuals to embrace fitness as a lifelong journey.
"We are thrilled to announce our ambitious goal of transforming the fitness journey of 1 billion individuals by 2030," says Aminder Singh, Founder and CEO of Team Aminder. "Our expansion into 29 countries is a testament to the dedication and enthusiasm of our team, as well as the overwhelming demand for accessible and effective fitness solutions. With our sustainable wellness practices, we aim to not only improve the lives of individuals but also contribute to a healthier planet."
With a team of dedicated fitness teachers, each armed with a deep understanding of Aminder's principles, the program has managed to bridge the gap between expert guidance and individualized support. Through personalized fitness plans, nutritional guidance, and mindfulness practices, participants are equipped with the tools they need to make lasting positive changes. Team Aminder's focus on clean and sustainable wellness practices sets them apart from traditional fitness programs.
The success stories emerging from Aminder's fitness revolution are as diverse as the program's global reach. From urban centers to remote villages, individuals are experiencing transformative shifts in their lives, breaking free from the shackles of sedentary lifestyles and embracing active, health-conscious living. With its global footprint and unwavering dedication to individual well-being, Aminder's online fitness program stands as a beacon of hope and empowerment for a healthier world. As the program propels forward on its journey to impact 1 billion lives, the ripple effects of positive change are becoming increasingly evident in communities across the globe.
Team Aminder, founded by fitness visionary Aminder Singh, is an online fitness program that has rapidly expanded its reach to 29 countries. With a family of various fitness preachers, the program aims to impact 1 billion individuals worldwide by promoting clean fitness practices and holistic wellness. Through personalized fitness plans, nutritional guidance, and mindfulness practices, Team Aminder is dedicated to transforming lives and fostering a global culture of well-being.
If you have any objection to this press release content, kindly contact pr.error.rectification[at]gmail.com to notify us. We will respond and rectify the situation in the next 24 hours.