Unleashing the Power of 30-Minute Strategy: Traders Mentor School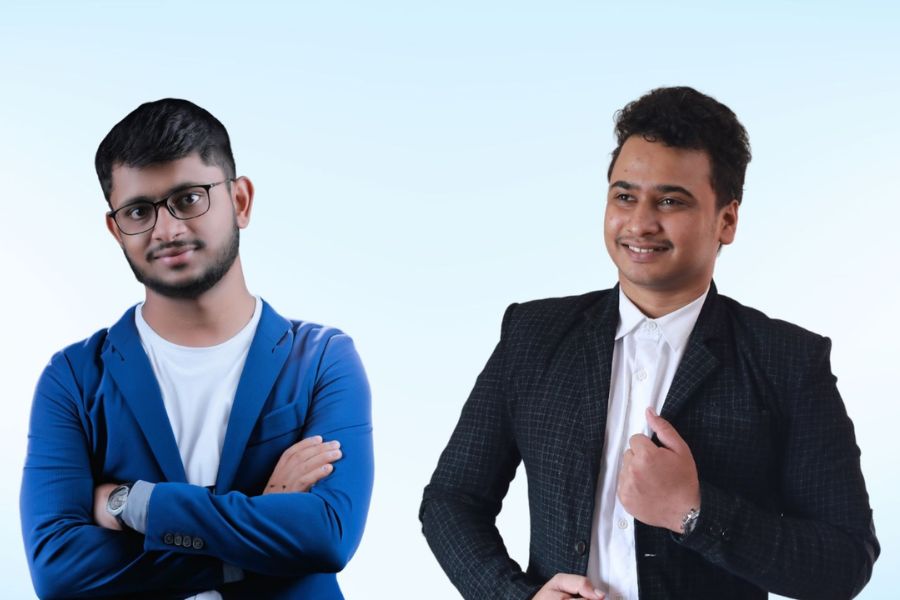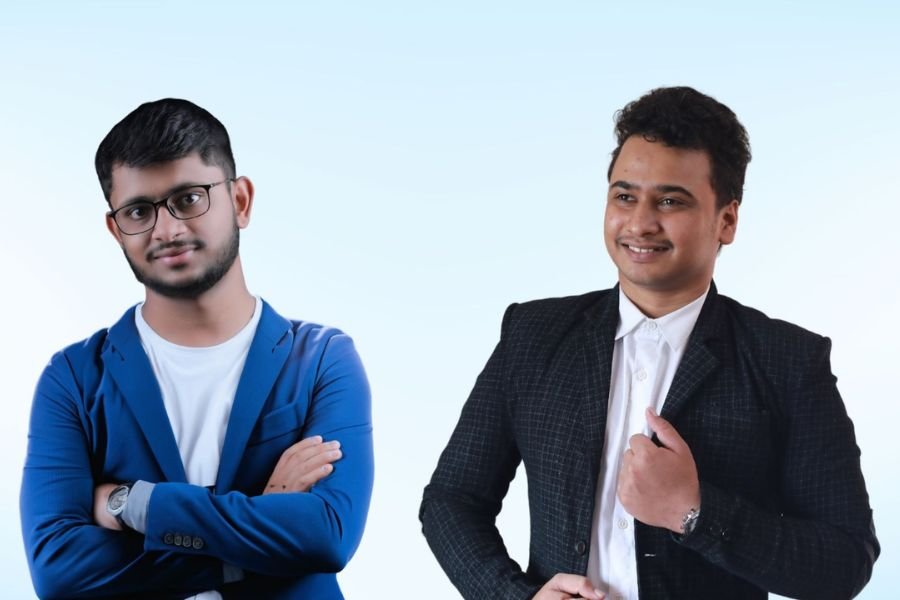 New Delhi (India), July 13: In the fast-paced world of stock market trading, time is often of the essence. Many working professionals and business people aspire to earn a consistent second source of income through trading but find it challenging to dedicate extensive hours to monitoring the market. However, Traders Mentor School, led by Gowtham and Sujan, has revolutionized the trading landscape in India by introducing a unique 30-minute strategy. This article will explore the key features and benefits of this groundbreaking approach, highlighting how even individuals with zero knowledge and limited capital can achieve consistent profits in the stock market.
Accessibility for All:
One of the most notable aspects of the Traders Mentor School's 30-minute strategy is its accessibility. Unlike traditional trading methods that often demand significant time commitments, this approach allows individuals to trade effectively in just 30 minutes per day. Whether you are a busy working professional or a business person with limited availability, this strategy empowers you to participate in the stock market and build a second income stream.
Empowering Novice Traders:
Another remarkable feature of this approach is its potential for individuals with zero trading knowledge and limited capital to learn and succeed. Gowtham and Sujan, with their extensive experience and expertise, have designed a system that simplifies the trading process, making it comprehensible for beginners. Through their mentorship, Traders Mentor School has mentored over 500 students across India, providing them with the tools and knowledge necessary to navigate the complexities of the stock market.
The Path to Financial Independence:
The promise of earning more than a 9-to-5 job by dedicating just 30 minutes per day to trading may seem ambitious, but the 30-minute intraday option buying strategy offers precisely that opportunity. By capitalizing on the quick execution of trades within a limited timeframe, traders can unlock the potential for consistent scalping profits. This strategy reduces exposure to overnight market risks, allowing traders to focus on capturing short-term market movements and intraday price fluctuations.
Balancing Trading and Professional Responsibilities:
A significant advantage of the 30-minute strategy is its flexibility, enabling traders to maintain a balance between their trading activities and professional responsibilities. Aspiring traders no longer need to sacrifice their work commitments or disrupt their daily routines to participate in the market actively. This strategy empowers them to capitalize on market opportunities while efficiently managing their time.
Enhanced Discipline and Decision-Making:
Engaging in intraday trading requires discipline and patience in decision-making, and the 30-minute option buying strategy instills these qualities in its practitioners. Traders are encouraged to adopt a systematic approach, carefully analyzing market conditions within the limited timeframe available. The discipline developed through this strategy not only enhances trading proficiency but also carries over to other areas of life, contributing to personal growth.
Traders Mentor School, led by Gowtham and Sujan, has revolutionized trading in India by introducing the 30-minute intraday option buying strategy. This innovative approach offers accessibility, empowers novice traders, and presents the potential for consistent profits within a limited timeframe. By reducing exposure to overnight market risks and providing flexibility to balance trading and professional responsibilities, this strategy has opened doors for individuals seeking a second source of income. Moreover, the disciplined decision-making skills acquired through this approach contribute to overall personal growth. Aspiring traders can now embark on their journey towards financial independence with confidence and the guidance of Traders Mentor School.
Disclaimer: Trading in the stock market involves risks, and individuals should exercise caution and conduct thorough research before engaging in any trading activities. The information provided in this article is for educational purposes only and should not be considered financial advice.
For more details, visit: www.tradersmentorschool.com
If you have any objection to this press release content, kindly contact pr.error.rectification[at]gmail.com to notify us. We will respond and rectify the situation in the next 24 hours.