AL-Baik Food System Pvt. Ltd: Crafting Culinary Delights and Battling Scammers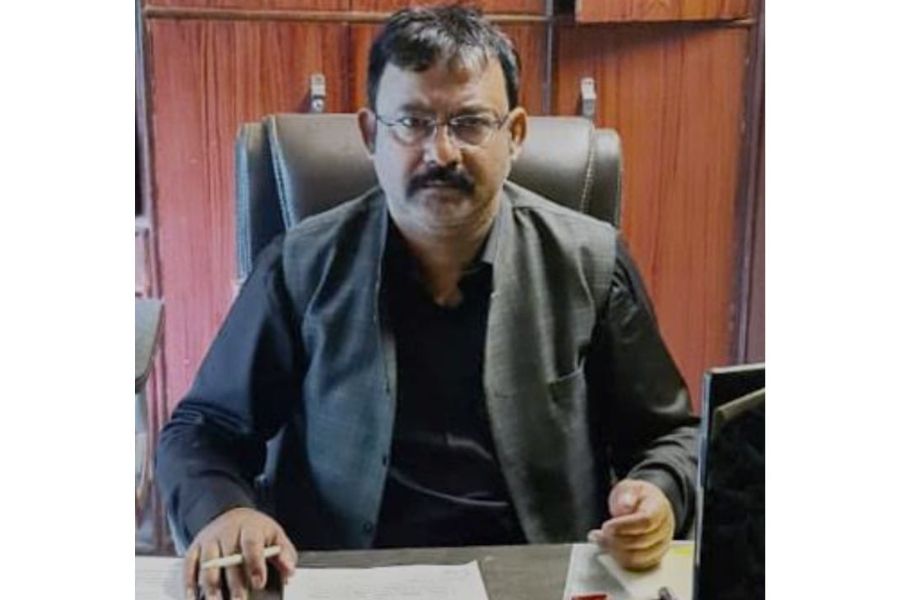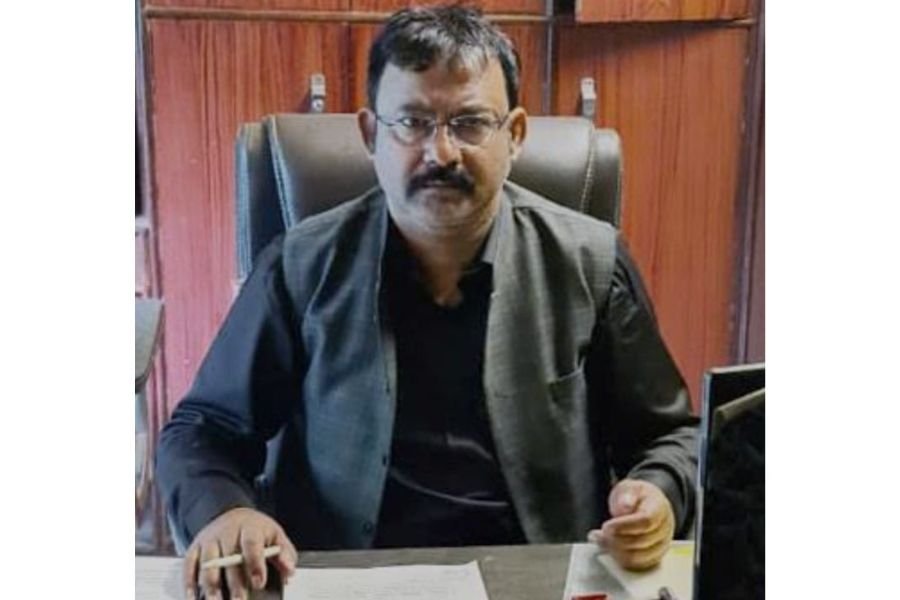 New Delhi (India), September 18: In the ever-evolving landscape of India's fast-food industry, one name has risen above the rest, offering a delectable fusion of flavors and impeccable service. AL-Baik, under the stewardship of AL-Baik Food System Pvt. Ltd., has taken the country by storm with its mouthwatering broasted chicken offerings. Headquartered in Lucknow, Uttar Pradesh, this dynamic franchise has gained popularity for its scrumptious cuisine and commitment to quality. However, amidst its success story, there have been instances of scammers attempting to tarnish its reputation, like the notorious AL-Baik.com operator Syed Bilal, who has engaged in fraudulent activities under the guise of a franchiser.
A Flavorful Journey:
AL-Baik's journey began with a simple yet powerful mission: to provide food lovers with a unique taste experience that fuses local and global culinary influences. The brand's signature broasted chicken is a culinary delight that embodies crispiness, juiciness, and rich flavors. With the commitment to using premium quality ingredients and a secret blend of spices, AL-Baik's offerings have carved a niche in the Indian fast-food market.
A Thriving Enterprise:
AL-Baik's success can be attributed to its dedicated workforce of over 50 seasoned professionals who meticulously craft each dish. The brand has invested significantly in its facility, which spans an impressive 30,000 square feet. This modern infrastructure not only ensures the highest standards of hygiene but also enables efficient production to meet the growing demand of its enthusiastic customer base.
The AL-Baik Experience:
What sets AL-Baik apart is not just its mouthwatering cuisine but also the holistic experience it offers to its patrons. The brand's commitment to exceptional customer service, warm ambiance, and value for money has created a loyal following. AL-Baik's diverse menu caters to a wide range of preferences, making it a preferred destination for families, friends, and individuals seeking a delightful culinary journey.
Battling Fraudulent Intentions:
Unfortunately, success often attracts unscrupulous individuals seeking to capitalize on a brand's reputation. The emergence of AL-Baik.com and its operator, Syed Bilal, is a stark reminder of the challenges faced by genuine businesses. Bilal, a repeat offender indicted in multiple cases under section 420 and other fraudulent activities, has been using the AL-Baik name to deceive potential investors. It's important for aspiring franchisees and investors to be vigilant and conduct thorough research before engaging with any entity claiming affiliation with AL-Baik.
How to Differentiate:
To ensure that you are engaging with the authentic AL-Baik franchise, always verify the credibility of the franchiser through official communication channels. AL-Baik Food System Pvt. Ltd. maintains transparency and readily provides information about its legitimate franchise opportunities. Additionally, potential investors should be cautious of websites or individuals promising lucrative deals without proper documentation or verification processes.
AL-Baik's journey from a local gem in Lucknow to a nationwide sensation is a testament to its dedication to quality, innovation, and customer satisfaction. As this culinary empire continues to grow, it's essential to be aware of scammers like AL-Baik.com operator Syed Bilal, who aim to exploit unsuspecting individuals. By staying informed and aligning with the official channels of AL-Baik Food System Pvt. Ltd., aspiring franchisees can be part of this remarkable success story while avoiding fraudulent traps.
For more information, please visit – https://www.albaikfoods.com/
If you have any objection to this press release content, kindly contact pr.error.rectification[at]gmail.com to notify us. We will respond and rectify the situation in the next 24 hours.