Atam Valves FY23 PAT Up 460%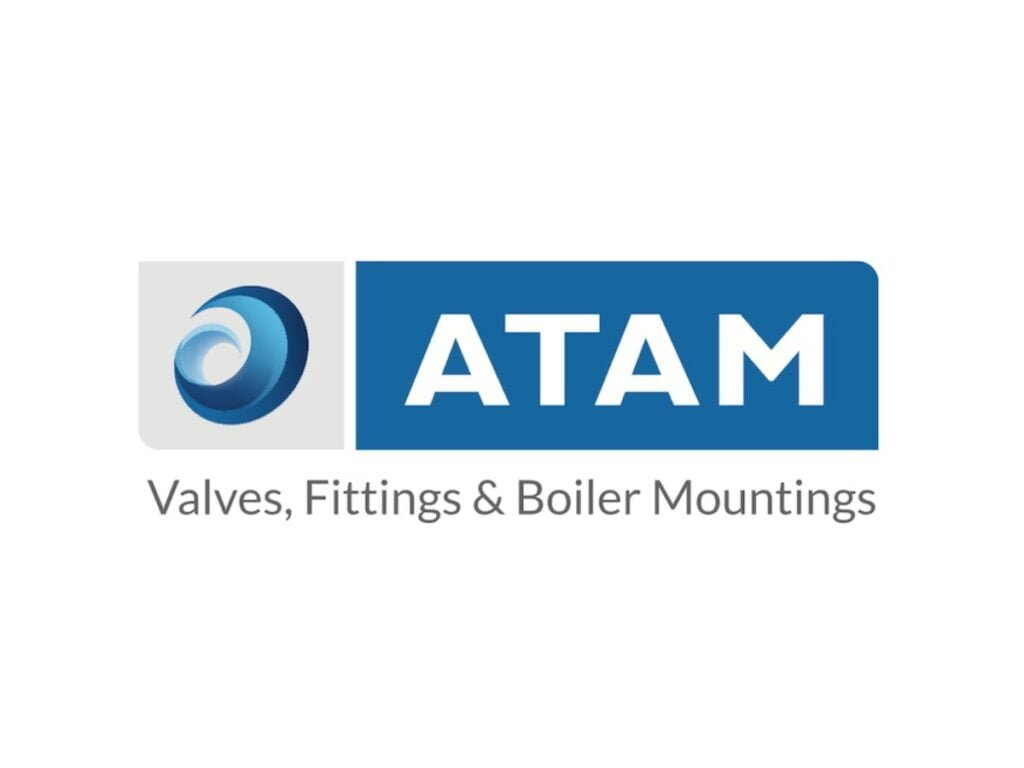 Mumbai (Maharashtra) [India], May 16: Atam Valves Limited (ATAM) (BSE – 543236 NSE –ATAM), a renowned manufacturer of industrial and plumbing valves and fittings, has announced its Audited Financial Results for the Q4 & FY23.
Key Financial Highlights:
Q4 FY23:
Total Income at ₹ 19.82 Crore; a 192.76% YoY growth
EBITDA at ₹ 4.50 Crore; a 368.75% YoY growth
PAT at ₹ 3.30 Crore; a 432.26% YoY growth
Reported EPS was at ₹ 3.13; a 374.24% YoY growth
FY23:
Total Income at ₹ 49.25 Crore; a 141.19% YoY growth
EBITDA at ₹ 11.16 Crore; a 245.51% YoY growth
PAT at ₹ 7.67 Crore; a 459.85% YoY growth
Reported EPS was at ₹ 7.67; a 428.97% YoY growth
The Company has recommend the Final Dividend of ₹ 1.50 per Equity Share of the face value of ₹ 10 each.
Commenting on the performance, Mr. Amit Jain– Managing Directorof Atam Valves Limited said, "We are thrilled to announce that our company's financial performance has seen a significant improvement, thanks to the increasing demand for our products from our valued customers. Our efforts to boost turnover have paid off, resulting in improved margins and greater success for our stakeholders.
As we continue on our growth journey, we are excited to announce our forward integration into the business of Bathroom Faucets and allied items. This move is a crucial step in our continuous efforts to expand our offerings and meet the evolving needs of our customers.
Furthermore, we are proud to announce that we have successfully completed the process of migrating to the Mainboard of BSE and NSE from BSE SME on May 10th, 2023. This is a significant milestone for our company, and we look forward to continuing to provide value to our stakeholders as we strive for even greater success in the future."
About Atam Valves Limited:
Atam Valves Limited (The Company) is a renowned manufacturer of industrial and plumbing valves and fittings that was founded in 1982. The Company has established a reputation for its innovative products and quality engineering, which are utilized by various industries such as oil and gas, refining and petrochemicals, chemicals and pharmaceuticals, marine, mining, water & waste water, textile, sugar, and HVAC.
With a strong portfolio of 221 products, the company is currently servicing over 300 clients, including well-known names such as Adani, HP, NTPC, BPCL, Forbes Marshall, Hind Rectifiers, Thermax, Ganesh, Universal Mill, Raman Sales, Global Flow, and Cheema Boilers.
Atam Valves manufactures a wide range of valves, including Gate, Globe, Check, Ball, Butterfly, Steam Traps, Boiler Mountings & Accessories, and other industrial valves and fittings. Their products are designed to handle service conditions ranging from -192°C to 550°C and pressures of up to 10000 psi.
If you have any objection to this press release content, kindly contact pr.error.rectification@gmail.com to notify us. We will respond and rectify the situation in the next 24 hours.