Barnwal Electric Shop targets double-digit growth in lighting & Home wiring accessories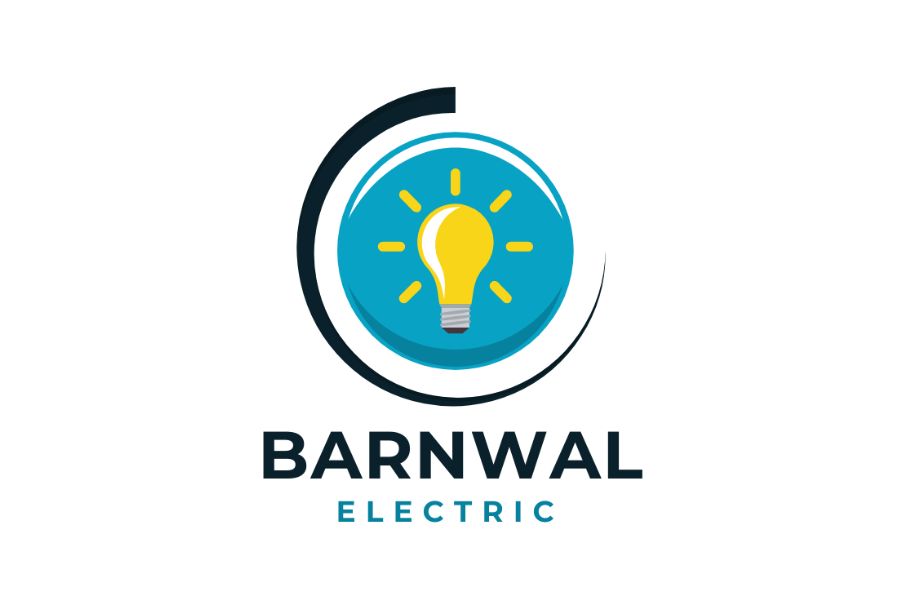 New Delhi (India), August 22:  Homegrown B2C firm Barnwal Electric aims to double-digit growth in FY24-FY25 from their Electrical products as the firm is adding new products & brands to the inventory as well as expanding its B2B2C markets owner of Barnwal Electric said.
Barnwal Electric, known for providing quality products at reasonable prices, has introduced several new products into the consumer Lighting, Electrical switches & accessories, wire & cables, said Ajay Kr. Arya, Owner of the Electrical business in the family. We are growing well. Last financial year, we had a 15% growth, and we will continue to grow with a similar pace," Arya told.
He further said: "Barnwal Electric and the electrical business is aiming to achieve double-digit growth in 2023-2025. If we continue to grow like this, then it will become a sizeable business in the next 4-5 years".
When asked about the growth drivers of the segment, Arya said Barnwal Electric's range of different brands and affordable products and its quality, helped by rising consumer aspirations and its wide B2C network, would lead to the broadening of its business.
"A lot of consumers are going for a nice home, and some of them are upgrading it also. To upgrade or Install a new product to their home means to provide products that have a long life. Homes are made once; once the home is completed, the material used to decorate the home lasts upto the home needs to dismantle. As the number of consumers are increasing, most of the shopkeepers start selling the wrong products or also the cheap products, while we focus on quality products only".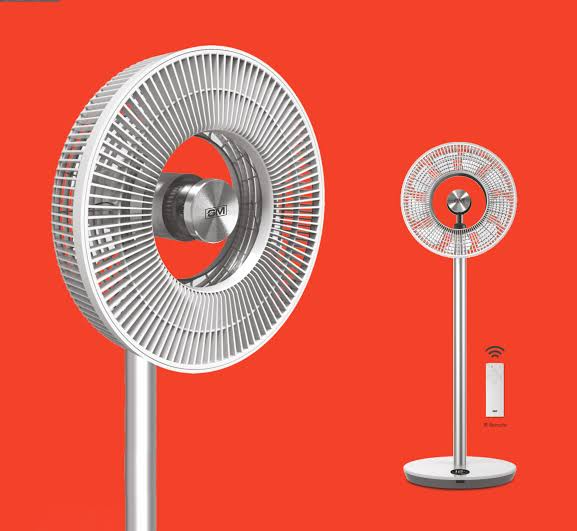 Over the years in the past, we found that Brand ABC manufacturing A at Rs10. But just launch some new products which can also be fitted ion the same but price in Rs.5. Half of the price why? No one brand can do this cheaper product as they launch a new one to sell to their customers. But the issues started after a couple of months or years while we press or use the switches they sparc or sometimes fail. And we don't sell products on a price basis; we sell products on the basis of quality.
Moreover, Investment in a good brand and continuously growing the range in the Led Lighting segment or in the switches accessories segment. Barnwal Electric, which was mainly in the consumer lighting like Led bulbs and switches accessories including wires & cables business, has in the last few years entered product range in these categories such as Smart Lightings, Led Downlighters, Street & flood lights, Water heaters, cooking appliances, Premium ceiling fans, Decorative fans, ZHFR & FRLSH Wires, Smart switches & automation and more.
Barnwal Electric mainly depended upon B2C marketplaces till 2022, and from January 2023, Barnwel entered in B2B2C market too. Where they have smooth growth and also find a chance to get the market around in their hand easily.
While we talked to some Retail stores, and they answered the product they buy from Barnwal Electric are really good, and they also have a good margin on that too. They also replied that to have more customers in a shop depends on the price and quality the shopkeeper provides.
"To provide a good product and good quality, we directly connect to the manufacturer, visits their factory and understand what is being manufactured. We do a deep study on the product we are going to sell in the market, and once we satisfy ourselves, we start to sell the products. Arya said,".
To understand the reality, we walk through some customers and tried to know the review they could provide for the shopkeeper. I was shocked after knowing that the customers always suggested they buy the products. A customer said that they are purchasing and connecting with Barnwal Electric and Barnwal Hardware. Barnwal Hardware is actually the firm that belongs to Bhuneshwar PD. Burnwal, father of Arya. An old man tells the story behind the success and replies that the store Barnwal Hardware started with a sale of 100 rs./day 20 years ago, and now, with their product quality and the price having good communication skills they are here.
Today Barnwal Electric has become an Authorized Distributor Of Surya Roshni LTD. And also Safe Power Products, a Morbi-based Switch manufacturing company. With good products, you can also buy the best products for B2B2C purpose or reselling purposes.
Barnwal Electric & Hardware is known for its quality products & best Prices ever given to its customers.
If you have any objection to this press release content, kindly contact pr.error.rectification[at]gmail.com to notify us. We will respond and rectify the situation in the next 24 hours.