Captivating Short Film "Any Given Night" Shines at Global Festivals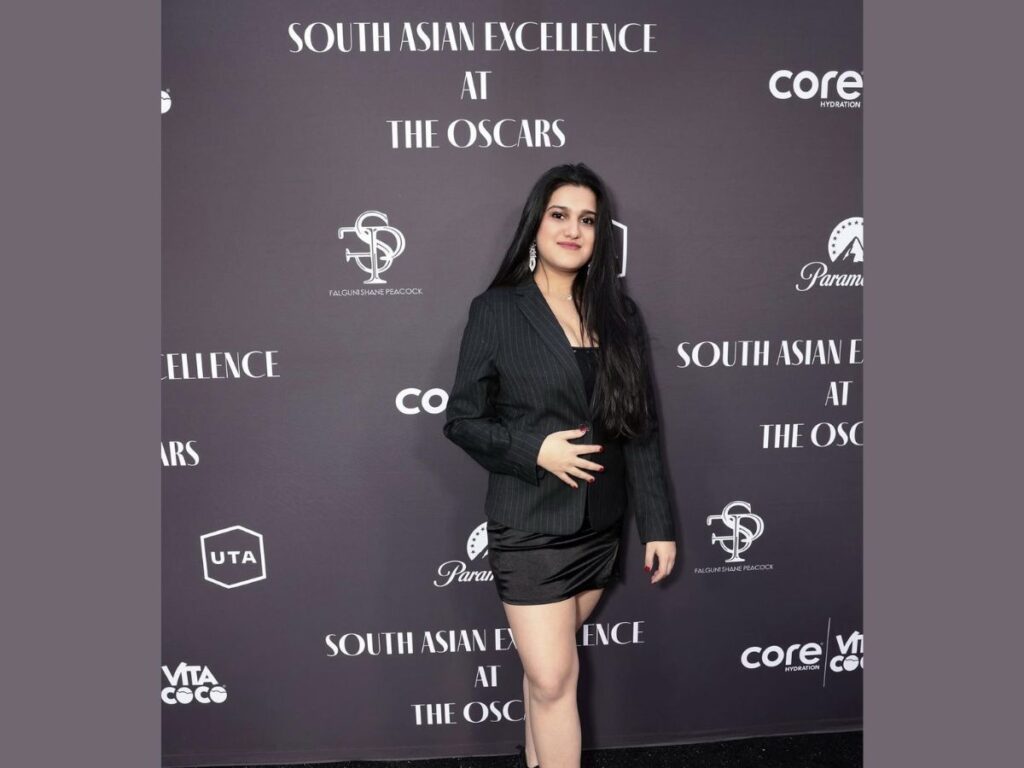 Captivating Short Film "Any Given Night" directed by Saniya Mirwani shines at Global Festivals.
Mumbai (Maharashtra) [India], July 13: The compelling short film "Any Given Night" continues to make an impression as it wins acclaim at festivals across the world. Since its debut in 2022, the film has made its world premiere at more than nine acclaimed festivals. These include the Berlin International Art Film Festival, the Chicago South Asian Film Festival, the International Film Festival of South Asia – Toronto, and the Berlin Lift-Off Film Festival.
Produced by Emmy-nominated producer Caralene Robinson and Meghana Murthy, and directed by Saniya Mirwani, "Any Given Night" tells the story of two college best friends who embark on a bizarre night of alcohol and encounters with strange men. Set in a utopian world where gender equality is the norm, this dark comedy challenges societal norms and expectations placed on men. Starring Chitra Jaggannathan and Jada Wooten, the film has captivated audiences at various international festivals, including New Faces New Voice Film Festival in New York, New Jersey India and International Film Festival, Tasveer South Asian Film Festival in Seattle, Arkgate International Film Festival, and the Women Cinema and Arts International Film Festival. Its presence on the festival circuit continues to grow, cementing its reputation as a remarkable and thought-provoking production.
Saniya Mirwani, the film's director, is committed to creating a meaningful social effect in addition to raising awareness and stimulating discourse. Along with the film, the team is presently collaborating with non-profit and collegiate organisations focusing on sexual assault and harassment on college campuses to produce an instructional programme. This curriculum will include seeing the film and discussing techniques for changing campus culture, as well as giving services to student survivors via non-profit organisations outside of campus.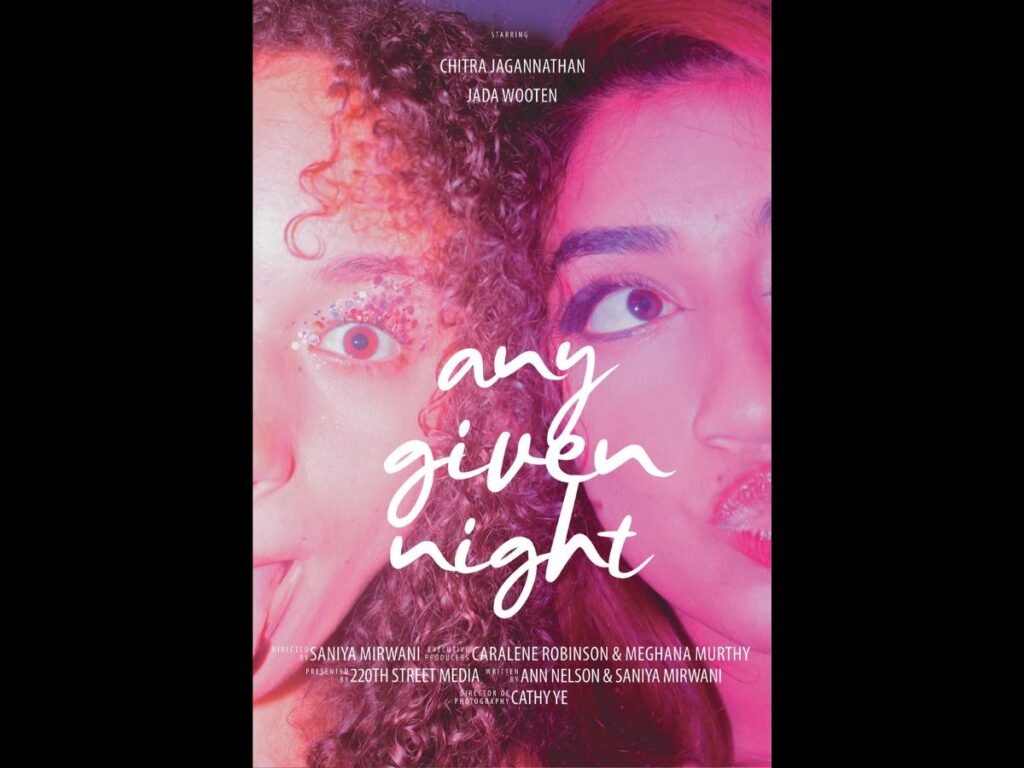 Mirwani's dedication to effecting genuine change goes beyond "Any Given Night." She is also working on another short film on the need for sex education and sanitary safety for young girls in India. This next initiative exemplifies Mirwani's commitment to tackling critical societal concerns via thought-provoking storytelling.
"Any Given Night" was inspired by Mirwani's discussions with women regarding their experiences and emotions of safety while venturing out at night. "When my co-writer, Ann Nelson, and I were developing the story, we decided to speak to a number of women from different countries, races, communities, and classes, and asked them a simple question – If all men disappeared for one day only, what is the first thing you would do?" Mirwani said of the film's concept. And the results were fantastic. The majority of women stated they would just go for a late-night stroll alone. And so we decided to take it a step further, to envision what we, as women, would feel comfortable doing if we were assured safety, and this gave rise to 'Any Given Night.'"
"Any Given Night" continues to attract viewers and make a lasting impression on the worldwide film festival circuit because of its engaging storyline and profound message. Mirwani's passion for creating social change via her work makes her an exciting filmmaker to follow, and her future project on sex education underlines her commitment to putting light on vital problems facing society today.
If you have any objection to this press release content, kindly contact pr.error.rectification@gmail.com to notify us. We will respond and rectify the situation in the next 24 hours.