Decoding Wealth Creation: Expert Analysis on the Behaviour Gap in Investment Returns vs Investor Returns by Santosh Kedari, CEO, Sanriya Finvest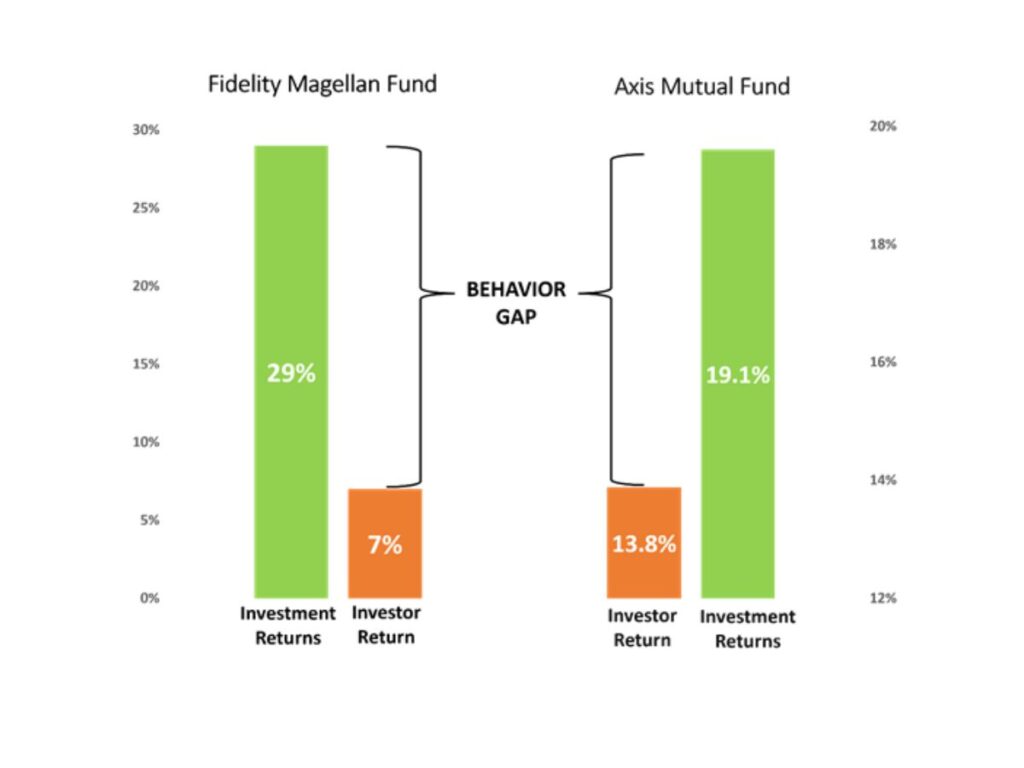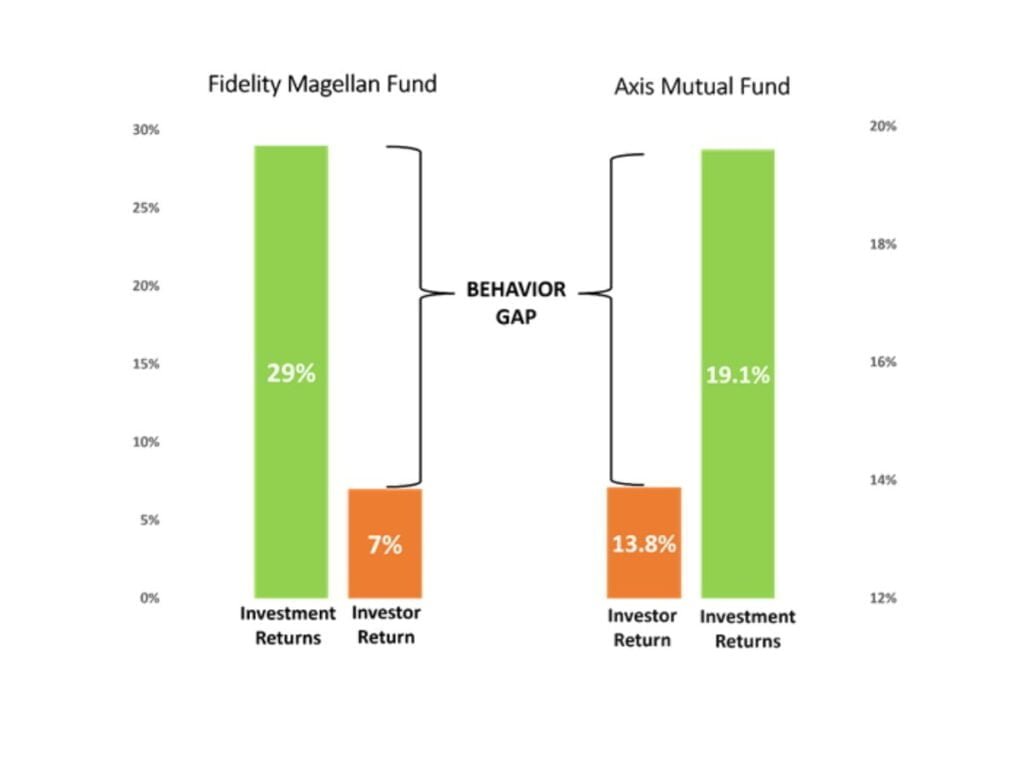 Pune (Maharashtra) [India], August 29: Mutual fund distributor and Certified Financial Planner, Mr. Santosh Kedari, CEO Sanriya Finvest Pvt.Ltd shared his expert insights on the frequently observed gap between fund and investor performance. Through his in-depth analysis, Mr Santosh Kedari emphasises that while starting investments may seem simple, sustaining them is the actual challenge, just like in relationships.
Drawing upon historical data, Mr.Santosh Kedari cites the notable instance of Peter Lynch, who, while managing the Fidelity Magellan Fund between 1977 and 1990, achieved an impressive compound annual growth rate (CAGR) of 29%. However, the average investor saw returns of just 7% in the same timeframe. Similarly, an extensive 20-year study by Axis Mutual Fund (2003-2022) revealed that, despite regular equity funds delivering a 19.1% CAGR, investors garnered returns of only 13.8%.
Mr. Santosh Kedari attributes this disparity, termed the 'Behaviour Gap', to impulsive and emotionally driven decisions by investors. Among the common mistakes he highlighted were investors trying to time the market, overreactions to short-lived news, chasing short-term performance, and frequent portfolio shuffling without adhering to a long-term strategy.
"Many people mistakenly believe that investing is all about the numbers game, but psychology actually plays a major role in the process. However, this generally results in lower long-term investment returns," Mr.Santosh Kedari stated, further adding, "It's impossible to remove the certainty of uncertainty, as the timing, duration, and magnitude remain uncertain."
Quoting Benjamin Graham's words from his book, "The Intelligent Investor," Mr.Santosh Kedari reiterated, "The Investor's biggest enemy and worst problem is likely to be himself."
Concluding his insights, Mr.Santosh Kedari emphasised successful wealth creation requires 2 things:
1. Emotional discipline
2. Consistent expert guidance.
He extended an invitation for individuals to discuss behavioural finance and seek advice on informed decision-making.
Connect directly with Mr. Santosh Kedari on WhatsApp: Click here to message on WhatsApp.
Mr. Santosh Kedari CEO Sanriya Finvest Pvt.Ltd is a seasoned expert in the mutual fund arena and a Certified Financial Planner. He is committed towards bridging the Behaviour Gap in investments and offers tailored financial roadmaps for investors. For more information please visit, www.sanriya.net
If you have any objection to this press release content, kindly contact pr.error.rectification@gmail.com to notify us. We will respond and rectify the situation in the next 24 hours.