Dr. Nithin Raveendran Nair: A Visionary Leader Shaping the Engineering and Event Management Industry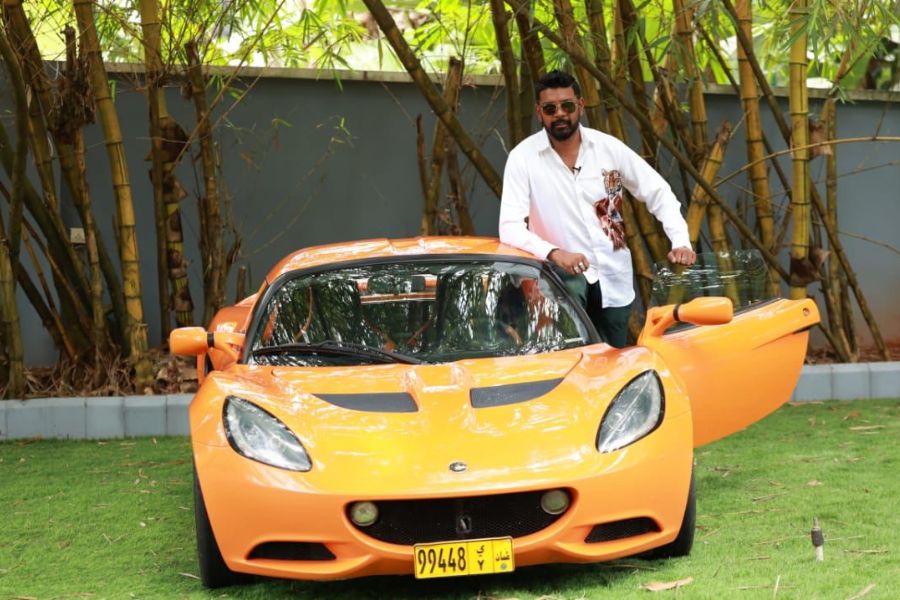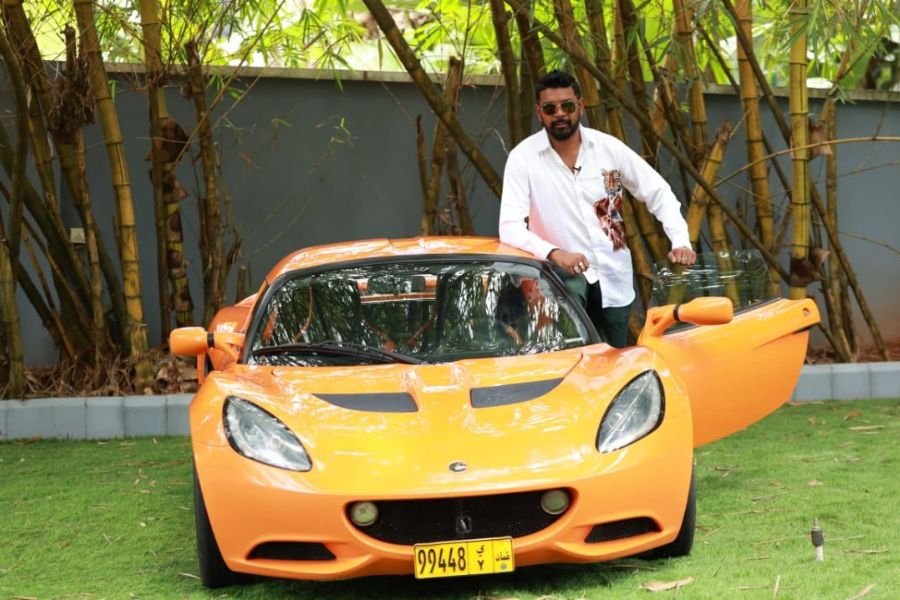 Muscat (Oman), June 1: Dr. Nithin Raveendran Nair, the CEO of Axis Group of Companies, has emerged as a prominent figure in the engineering & event management industry. Under his visionary leadership, the company has achieved remarkable success and garnered widespread recognition for its engineering and event management services. With a team of dedicated professionals who share his passion, Dr. Nithin Raveendran Nair has propelled Axis Group of Companies to the forefront of the industry.
The contributions of Dr. Nithin Raveendran Nair and his team have earned the company prestigious accolades, including the "Best Event Management Company" and "Best Company in Music Festival" awards, he was also awarded the prestigious Gulf Business Excellence award as well as top sales award for three continuous years. These accolades highlight the company's commitment to excellence and its ability to deliver outstanding results.
Operating across Oman, UAE, Bahrain, and India, Axis Group of Companies caters to some of the most luxurious and renowned hospitality destinations. Partnerships with esteemed establishments such as the Ritz Carlton, W Hotels, The Chedi GHM, Shangri La, Jumeira and Marriot chains to demonstrate the trust and confidence placed in the company's services.
Dr. Nithin Raveendran Nair's journey to success is a testament to his determination and unwavering belief in the power of education. Born and raised in Trivandrum, Kerala, he recognized the value of education from an early age. Despite financial challenges, Dr. Nair funded his own Master's degree in Computer Science from the Amrita Institute of Technology through sheer dedication and hard work.
Upon arriving in Oman to resolve his family's financial commitments, Dr. Nithin Raveendran Nair encountered numerous hurdles. Starting as a Technical Support Assistant for Sokkia Surveying Equipment, he earned a meagre salary and shared accommodations; However, his perseverance and unyielding motivation propelled him forward. Dr. Nair eventually secured a better-paying job at a reputable telecom company in Oman, marking a turning point in his journey towards success.
With his exemplary skills and determination, Dr. Nithin Raveendran Nair swiftly climbed the corporate ladder, progressing from a Sales Engineer to a Sales Manager and ultimately assuming the role of Business Head. Alongside his professional growth, he pursued further education, obtaining a Master's and a Doctorate in Business Administration; eventually, fueled by his entrepreneurial spirit, Dr. Nair decided to embark on his own venture.
Joining the Axis Group of Companies, Dr. Nithin Raveendran Nair accepted the position of Executive Director in a well-established business house in Oman, ensuring financial stability while laying the foundation for his future endeavors.
Today, Dr. Nithin Raveendran Nair stands as a shining example of perseverance, hard work, and the power of education. His leadership has transformed Axis Group of Companies into an industry leader, setting new standards for excellence in the engineering & Event management sector. With a passion for what he does and a team of dedicated professionals by his side, Dr. Nair continues to drive innovation, growth, and success for his company and the industry as a whole.
As Axis Group of Companies expands its operations to India and undertakes new projects, including the recent Gtech marathon for Technopark, it is evident that Dr. Nithin Raveendran Nair's visionary leadership will continue to shape the landscape of the construction and event management industry, inspiring others to reach new heights of achievement.
Follow his Inspirational Journey on Instagram.
If you have any objection to this press release content, kindly contact pr.error.rectification@gmail.com to notify us. We will respond and rectify the situation in the next 24 hours.