From Banking and IT to Beauty: Unconventional Entrepreneurs Get ready to Transform the Hair Extensions Game with their brand called YOUnique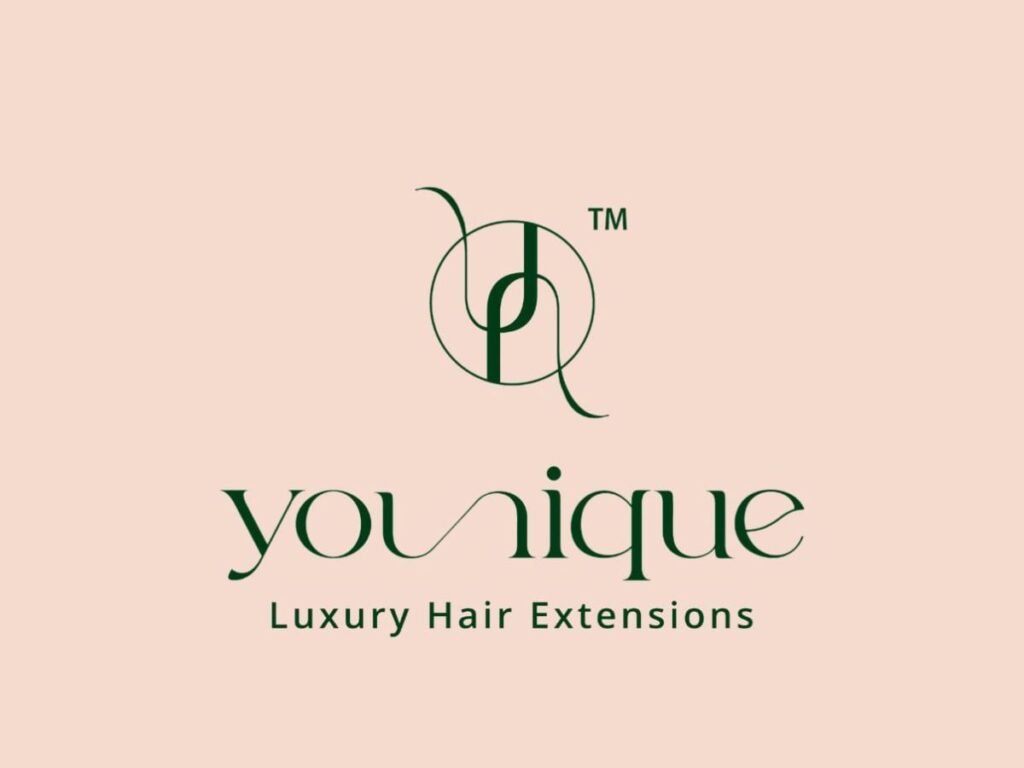 New Delhi (India), August 29: In a world where careers often follow conventional paths, sometimes the most extraordinary stories emerge from the most unexpected beginnings. Meet Somen Banerjee and Ummu Marraikayar, two enterprising individuals who decided to rewrite their professional narratives, embarking on a journey from the realms of banking and IT to the dazzling world of beauty and hair extensions.
It all started with a simple observation: people around them were turning to hair extensions as a means to enhance their looks and boost their confidence. This burgeoning trend caught their attention, prompting Somen and Ummu to delve deeper into the world of hair extensions. As they began to research and understand the dynamics of the market, a glaring gap emerged – the industry was largely unorganized, with only a handful of players offering limited options.
With their innate curiosity piqued and their passion ignited, Somen and Ummu made a decision that would forever change their trajectories. They envisioned a brand that would not only provide highquality hair extensions but also set new standards of excellence in an industry ready for transformation.
What might have seemed like an unconventional leap for a banker and an IT professional was, in fact, a strategic move. Drawing from their diverse backgrounds, they fused their analytical skills, attention to detail, and relentless pursuit of excellence into their newfound venture: YOUnique Hair Extensions.
Somen Banerjee, armed with his financial acumen, and Ummu Marraikayar, leveraging her technology insights, embarked on their mission to disrupt the status quo. Their journey has been marked by extensive research, collaboration with industry experts, and a steadfast commitment to offering premium hair extensions that reflect their shared ethos of quality, individuality, and authenticity
At the core of YOUnique's story is a dynamic duo who refused to be confined by traditional career paths. Their transition from finance and IT to beauty serves as an inspiration to those who dare to reimagine their futures. With a vision to not only dominate the Indian market but also make a global impact, The Duo have set their sights on creating a brand that reflects their passion, dedication, and the belief that every individual deserves to feel their best.
As YOUnique Hair Extensions gains momentum, Somen and Ummu's story serves as a testament to the power of embracing change and forging new paths. In a world where the extraordinary often emerges from the unlikeliest of sources, this duo proves that passion, innovation, and a touch of audacity can rewrite the narrative of success.
If you have any objection to this press release content, kindly contact pr.error.rectification@gmail.com to notify us. We will respond and rectify the situation in the next 24 hours.