Global Shanti Care Hospital: A Beacon of Compassion and Excellence in Shamli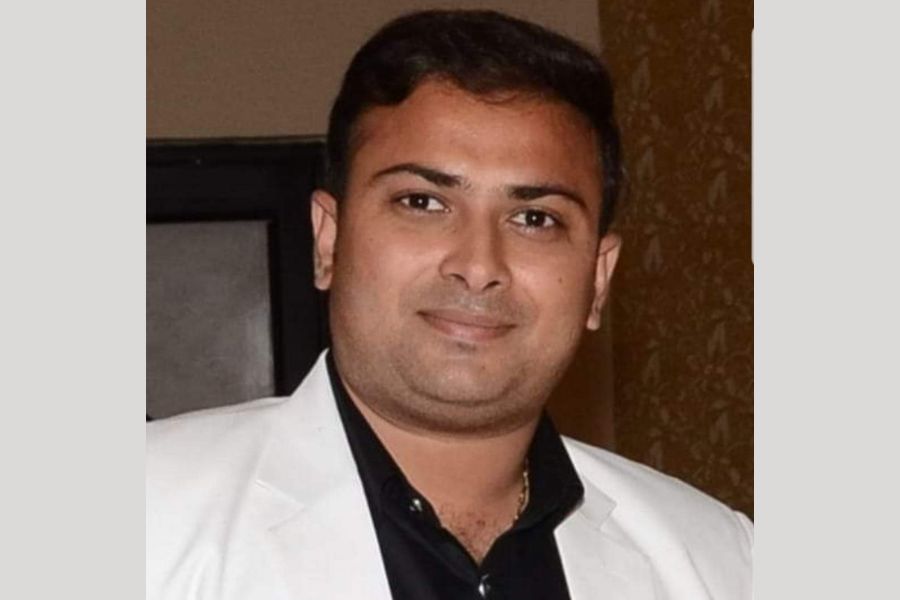 Kushank Chauhan (Director Global shanti care hospital)
Shamli (Uttar Pradesh) [India], June 3: Global Shanti Care Hospital, located in the western region of Uttar Pradesh, has emerged as a symbol of global peace and compassionate healthcare. Under the visionary leadership of Kushank Chauhan, the hospital has gained a distinctive identity, offering top-notch medical services to the community.
Kushank Chauhan, the young and dynamic director of Global Shanti Care Hospital, has quickly risen to prominence in the field of medicine. Combining his expertise with a deep understanding of patient needs, he has revolutionized healthcare in the area. Chauhan's hands-on approach and personal involvement have made a significant impact, earning him the trust and respect of the community.
During the challenging times of the COVID-19 pandemic, Global Shanti Care Hospital stood as a beacon of hope. Kushank Chauhan and his dedicated team worked tirelessly to provide exceptional care to hundreds of patients. Chauhan himself led by example, donning the protective gear and tirelessly serving the patients in need. The hospital also actively encouraged blood donations and Chauhan himself has donated blood multiple times, further emphasizing the importance of humanitarian efforts.
Global Shanti Care Hospital has gained recognition not only for its exceptional medical services but also for its commitment to humanity. Chauhan firmly believes that the value of life cannot be measured by monetary means alone and that humanity is the fundamental religion of every individual. Through the hospital, he has successfully demonstrated the power of compassion and empathy in healthcare.
The hospital boasts a highly qualified team of doctors who are readily available to address a wide range of medical conditions. The facility is meticulously maintained, ensuring a clean and hygienic environment for patients. Kushank Chauhan diligently oversees the operations and remains actively involved in managing the hospital campus and the team of doctors.
Kushank Chauhan's journey from a young dreamer to a social worker, a proud son of the country, and a successful entrepreneur is an inspiring testament to his dedication and vision. Global Shanti Care Hospital stands as a testament to his unwavering commitment to providing quality healthcare services and upholding the principles of compassion and humanity.
Global Shanti Care Hospital continues to be a beacon of compassion and excellence in the field of healthcare. Through initiatives like prioritizing Ayushman Bharat patients, the hospital upholds the principles of inclusivity, compassion, and humanity. Kushank Chauhan's unwavering dedication to quality healthcare services has made Global Shanti Care Hospital a symbol of hope and a source of inspiration for the community of Shamli and beyond.
If you have any objection to this press release content, kindly contact pr.error.rectification[at]gmail.com to notify us. We will respond and rectify the situation in the next 24 hours.