India launches ONDC initiative to empower small and medium businesses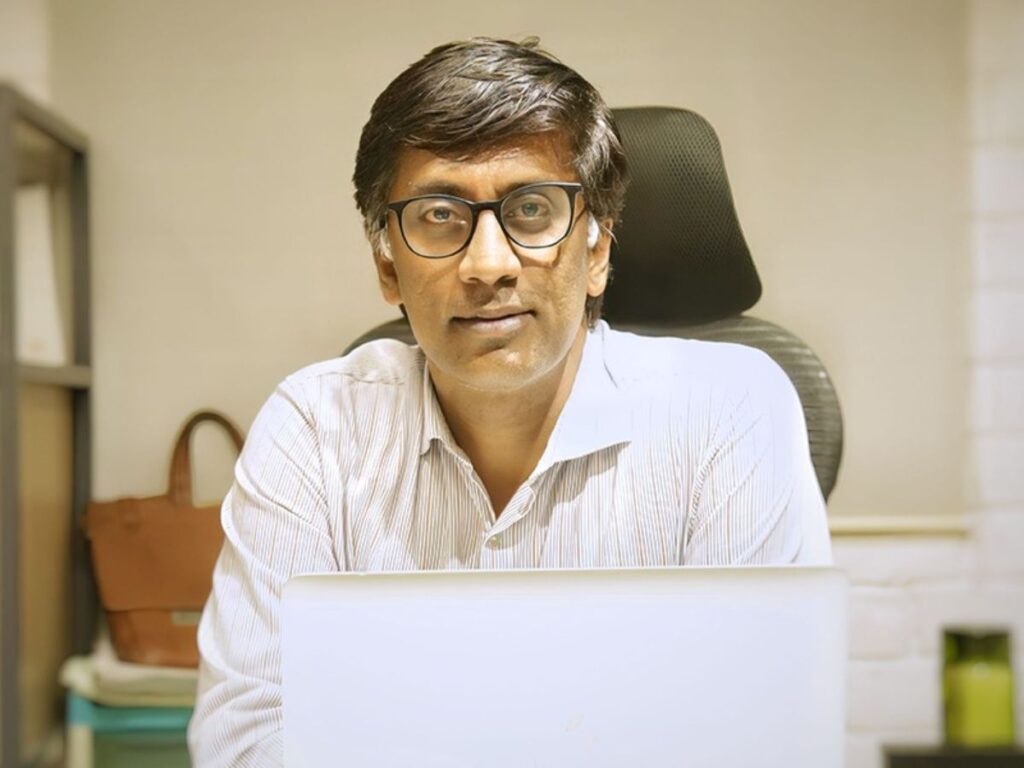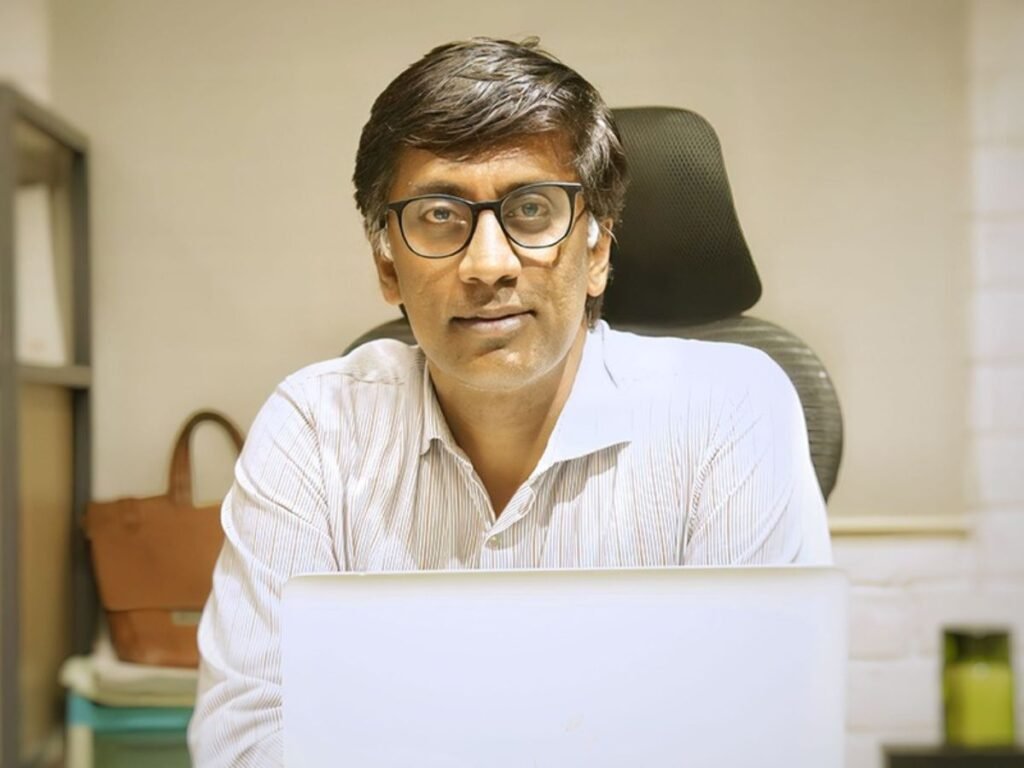 New Delhi (India), June 14: The true marker of a nation on the right trajectory used to be only a combination of trade statistics, agricultural output, job creation, etc., While these criteria points are still relevant today, the emergence of the digital revolution has taken a higher priority than all of the above globally. A quick example of this higher priority can be seen in China where the digital economy accounted for 40% of their overall GDP. India has taken progressive steps equivalently through the Gati Shakti Initiative where all modes of logistics regarding trade ranging from railways, air transfers, and the sea are connected through one digitized channel. Following this vision, the government of India has introduced an innovative initiative called ONDC, aimed at small and medium businesses (SMEs) all over India.
The Open Network for Digital Commerce (ONDC) is a network that operates on an open protocol. Its purpose is to facilitate local commerce across various sectors, including mobility, grocery, food ordering and delivery, hotel booking, and travel, among others. This network allows any application with network capabilities to access and interact with these segments, enabling them to be discovered and engaged. This will create a level playing field in e-commerce for millions of small and medium businesses all over India and will minimize the dominance of monopolies such as Amazon, Flipkart, etc. Consider ONDC as the UPI equivalent for e-commerce. What UPI has done for fintech in India, is what ONDC will do for e-commerce as well.
By utilizing open-source protocols, ONDC aims to counteract the potential for monopoly within the e-commerce ecosystem. In the platform-centric model of e-commerce, Kirana stores, which serve as the backbone of the Indian retail system, often face a disadvantage due to their limited technological capabilities. While expressing his views on the same, financial expert Mr. Kishore Subramanian said that "ONDC will create fair competition by providing such businesses with access to processes and technologies typically deployed by large e-commerce platforms. As more of these sellers go online, their digital visibility and reach will increase across the e-commerce network".
ONDC can offer further support to small business owners by standardizing key operations such as inventory management, order management, and fulfilment. This standardization helps reduce the costs associated with conducting business online. The initial pilot executions of ONDC took place in Delhi, Bengaluru, Coimbatore, Bhopal, and Shillong. The plan is to expand ONDC's coverage to 75-100 towns across India within this year. Over the next five years, ONDC aims to onboard 900 million buyers and 1.2 million sellers, with a target gross merchandise value (GMV) of $48 billion. In 2020, the GMV for the e-tail sector in India was $38 billion, and it is projected to reach $140 billion by 2025 and $350 billion by 2030.
According to the government's official statement, ONDC shall take all measures to ensure the confidentiality and privacy of data in the network. The ONDC is prohibited from enforcing the sharing of detailed transaction data from its participants. Instead, it will collaborate with participants to release aggregated metrics on network performance in a way that protects confidentiality and privacy. Similar to UPI, the probability for ONDC to go global is quite high, ushering in a new wave of innovation and prosperity for the common man through a digital revolution.  
If you have any objection to this press release content, kindly contact pr.error.rectification@gmail.com to notify us. We will respond and rectify the situation in the next 24 hours.