Indian Cinema Maestros Khare and Kulkarni Shine with New Educational Series, 'The Informative Journey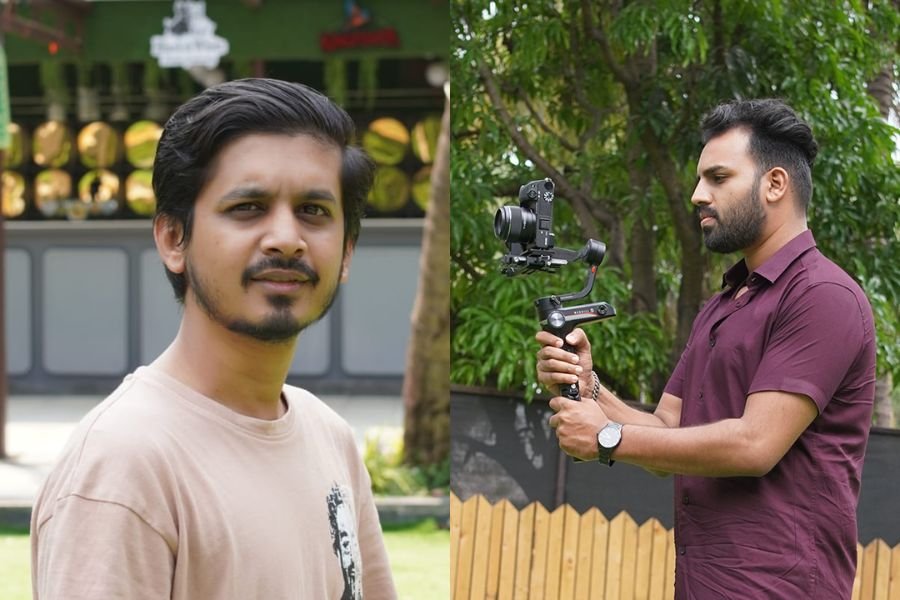 New Delhi (India), May 19: Mandar Sudhakar Khare and Mandar Kulkarni have teamed up to create a new YouTube series that is being hailed as an outstanding addition to the platform. "The Informative Journey" is the title of the captivating series, and it is capturing attention with each new episode.
Khare and Kulkarni are well-known figures in the world of Indian cinema and their collaboration on this fascinating series is quickly gaining popularity. The focus on the series is to delve deep into different historical events, cultural practices, and political issues, among others. The informative aspect is magnified by the director's extensive research and expert knowledge about the subject matter, which they then present in a captivating manner.
The first few episodes of "The Informative Journey" have already received high praise for their ability to captivate and educate viewers at the same time. The episodes cover a range of topics ranging from the history of Maharashtra to traditional Indian art forms. The noticeable difference between this series and other informative programs is the care to maintain the balance between entertainment and valuable facts. The talented pair educates their audience by narrating significant historical events, woven together with engaging stories and fascinating visuals.
Khare and Kulkarni expressed enthusiasm for the response the show's close attention to detail and careful research has received. They believe that people are becoming more aware and respectful of education as a form of entertainment. They are also pleased with the audience's feedback, which continues to be overwhelmingly positive.
"We are thrilled by the warm welcome the series has received," said Kulkarni. "It is a great way to educate and inform while taking the audience on an enjoyable journey."
Khare shared similar sentiments, noting, "We believe that an engaging and insightful journey of learning is a way to preserve and spread knowledge about our culture and history, and that is the objective of this series."
The duo has successful collaboration experience in the film industry and is bringing this synergy to produce an engaging and informative series. Going forward, they plan to continue to excite and educate their viewer base. "The Informative Journey" is indeed an excellent series to catch up on for anyone interested in learning more about Indian history and culture.
If you have any objection to this press release content, kindly contact pr.error.rectification[at]gmail.com to notify us. We will respond and rectify the situation in the next 24 hours.