Indian GDP growth reaches 7.2%, indicates impact of banking clean-up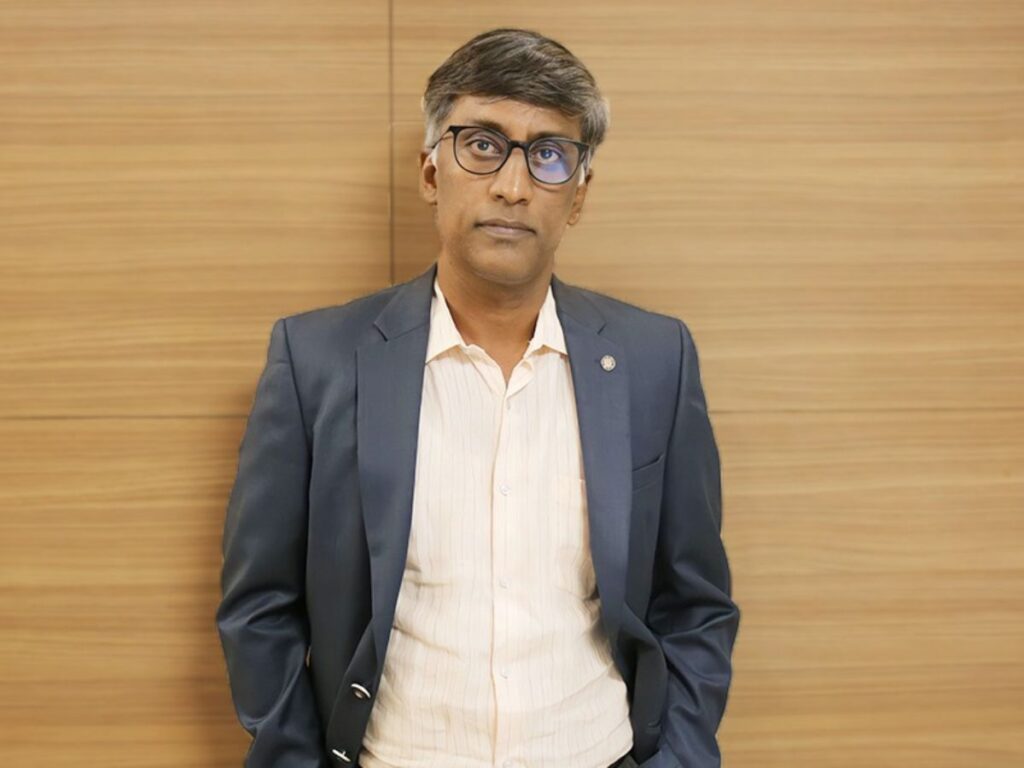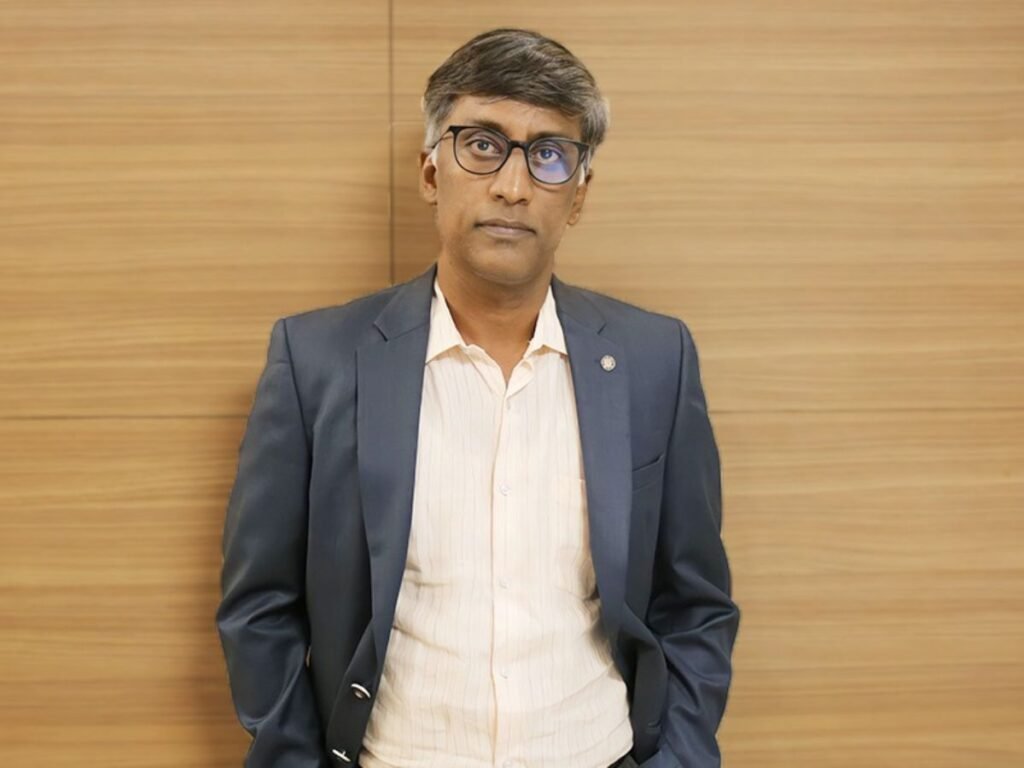 New Delhi (India), June 15: The stability of economies across the world saw wide-ranging volatility throughout the previous decade of the 2010s. Branching off from the above turbulent times, the banking sector in India had found itself in precarious times since the mid-2010s which sparked and motivated a cleaning-up process. "You need to clean up, get the banking system, get the financial system going again if you want stronger growth," were the words of Mr. Raghuram Rajan in 2019. He served as the RBI governor from September 2013 – September 2016. During his time in office, the central bank instructed distressed Indian lenders to rectify their financial records, which involved identifying non-performing assets.
Between 2016 and 2019, the Indian banking system incurred a loss of Rs 1.76 lakh crore due to non-performing loans from 416 defaulters who each owed Rs 100 crore or more. On average, the declared amount of bad loans per borrower amounted to approximately Rs 424 crore. There was a consistent increase in the write-offs made by both public sector banks and private banks in the country since 2014-15. During the period from 2015 to 2018, scheduled commercial banks wrote off a total of Rs 2.17 lakh crore as bad debts.
According to the data, loans amounting to Rs 40,798 crore were written off for 109 individual borrowers. This figure increased to 199 unique borrowers by March 31, 2016, with a total write-off amount of Rs 69,976 crore. The consistent rise in non-performing loans has prompted the government to intervene repeatedly by providing financial support to banks through recapitalization. Although banks assert that they continue to pursue recovery measures even after write-offs, sources indicate that only a fraction, roughly 15-20 percent, is actually recovered.
India encountered its banking challenges prior to the global financial crisis in 2007 and 2008, as described by Rajan. During that time, numerous investments were made, leading to a significant accumulation of bad loans that required resolution in order to stimulate lending. Banks serve as the primary source of funding for Indian companies. Rajan, the former RBI governor, acknowledged the alternative viewpoint of those questioning the need for a cleanup, stating that continuation without addressing the issue was simply unfeasible. The accumulation of non-performing assets had caused banks to restrict lending due to the congestion in their balance sheets. In 2015, Raghuram Rajan initiated the Asset Quality Review (AQR) as part of the efforts to cleanse bank balance sheets. The cleanup process gained further momentum under the leadership of Urjit Patel.
"The Indian banking sector cannot afford to execute poor corporate governance anymore. It needs to strengthen with competency and outstanding ethics. The government must make auditors and rating agencies accountable by implementing heavy penalties for errors," says Kishore Subramanian, a leading voice in finance. The recent 7.2% growth of India's GDP is a positive indicator that the clean-up of India's banking sector is going in the right direction.
If you have any objection to this press release content, kindly contact pr.error.rectification@gmail.com to notify us. We will respond and rectify the situation in the next 24 hours.