International Technology Giant Indrive Launches Global Non-Profit Film Initiative "Alternativa Film Project"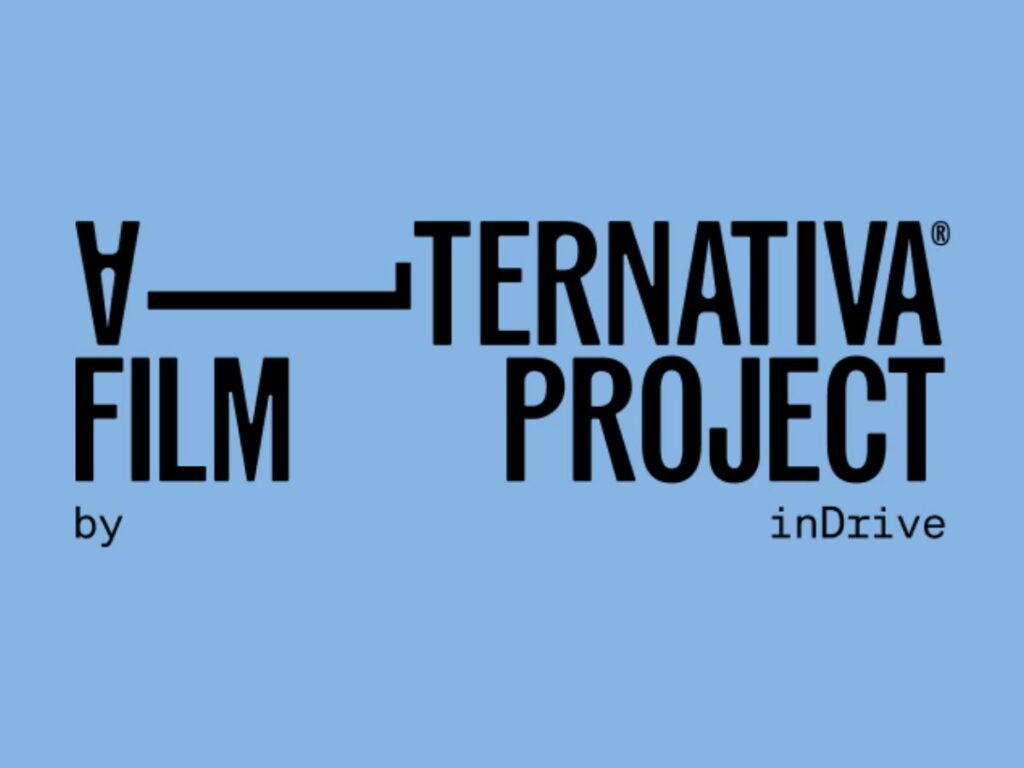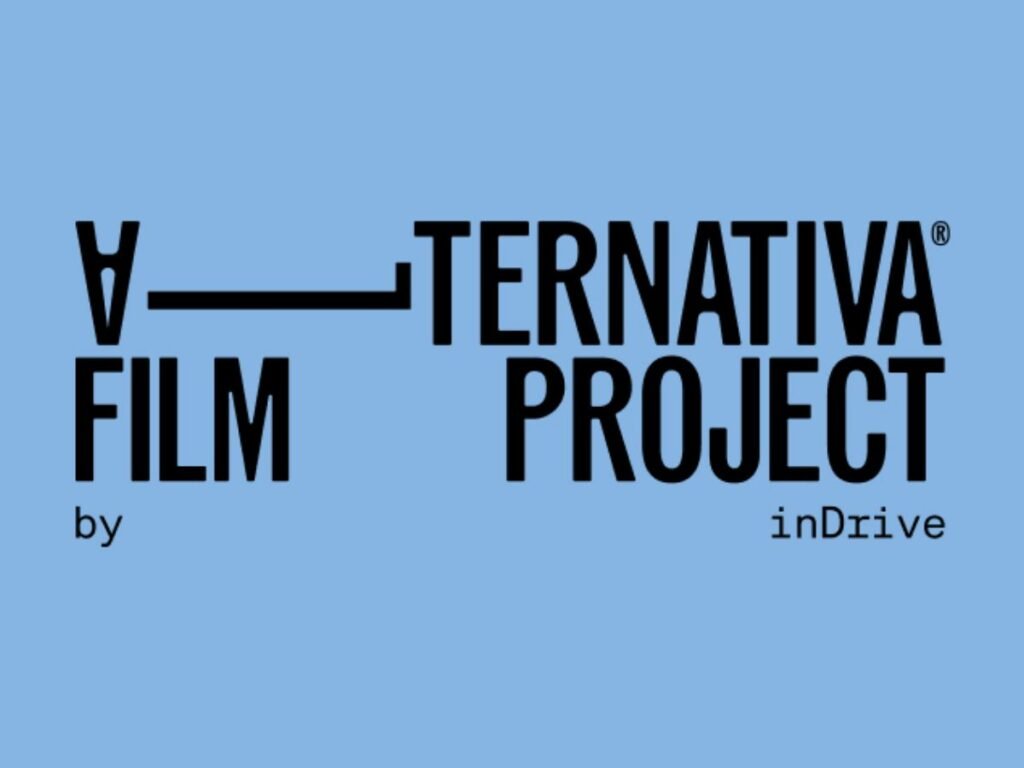 Alternativa Film Project is waiting for applications of Indian Film makers
New Delhi (India), September 15: Global technology company inDrive, known for its innovative peer-to-peer pricing model, announced today that it will be expanding its mission of advancing global equity by launching Alternativa Film Project: a global non-profit film initiative dedicated to supporting emerging filmmakers from the Asian region. The programme encompasses three strands: an innovative awards ceremony which recognizes the impact of local feature films, animated films, documentaries, and short films; funding via cash prizes awarded to winners; and training to uplift and upskill the next generation of filmmakers.
The project will kick off with free and practical educational programming – the "Teen Lab" bootcamp aims to cultivate young artistic talent, educating participants about the basics of cinema and the importance of teamwork, while the "Impact Lab" is the first program outside the Global North designed to teach working producers how to create more impactful, sustainable, inclusive films by partnering with NGOs and state institutions. Other tenets of the project include public film screenings, networking events, pitching workshops, and "edutainment" shorts for social media.
Another major pillar of the initiative will be its inaugural awards ceremony, the Alternativa Film Awards: an alternative system of recognition that honors artistic merits, filmmaking potential, and work that amplifies the social impact of cinema, as well as more mainstream films with wide audience appeal. Rather than the traditional "Best Picture," "Best Director," and "Best Actor" prizes, the ceremony will bestow awards for titles and talents exemplifying cultural, societal, and industry impact. Evergreen awards include the "Spotlight Award," which honors a film that shines a light on a topic or story under the public's rader, and the "Future Voices Award," given to a debutant filmmaker with the potential to contribute to changes in the film industry and society in general. Other distinctions include the "Alter Award," which commemorates a film that addresses critical social issues (such as human rights, migration, war crimes, and the environment), and the "Nativa Award," which designates a film that touches upon topics of national or cultural identity.
The jury will consist of socially responsible filmmakers and thought leaders, not just industry professionals, and will present winners with cash prizes to further develop their filmmaking skills. The total prize fund stands at $100,000, to be equally divided among the five festival winners so as not to establish hierarchy. The ceremony, which is slated to take place in early December 2023, accepts submissions from all Asian countries (except for the Shorts category, for which only Central Asia is eligible), with the goal of supporting cinema that brings change to the world and society through both its aesthetic and ethical impact on viewers.
inDrive founder CEO Arsen Tomsky said, "Film is a powerful tool for social change, and there are so many undiscovered creatives and trailblazers who aren't acknowledged by traditional systems. As a disruptive start-up from outside the Global North driven by the desire to create a more equitable world, we appreciate and recognise the work of similarly pioneering creatives in the screen industry.
We're thrilled to continue our expansion into the art space and use our resources to help emerging filmmakers succeed. It's so important to nurture and celebrate those who remain invisible in the existing hierarchy, to bolster local talent in emerging markets, and to foster artistic community."
Alternativa Film Project marks the latest in a long line of company initiatives to challenge systematic injustice and provide social elevators to underserved communities. By shining a light on less visible film industries, Alternativa aims to amplify a new generation of artistic voices on a global scale.
If you have any objection to this press release content, kindly contact pr.error.rectification@gmail.com to notify us. We will respond and rectify the situation in the next 24 hours.