Jmax Mobile Strikes Mega Celebrity Endorsement Deal with Deepika Singh and Madalsa Sharma Chakraborty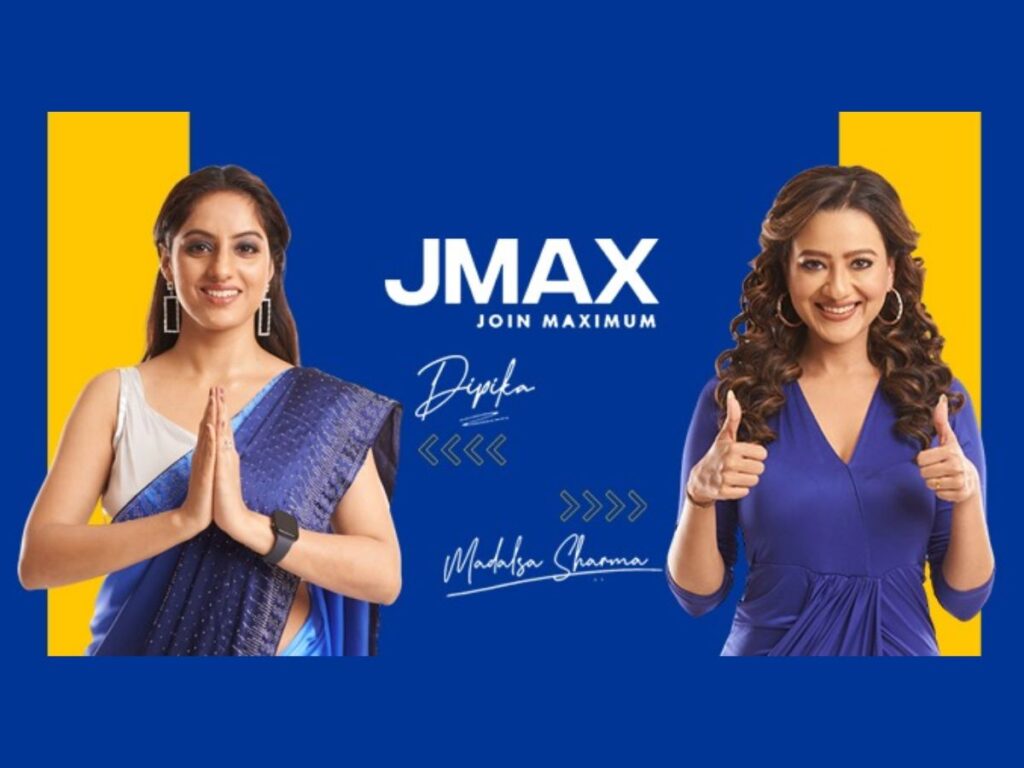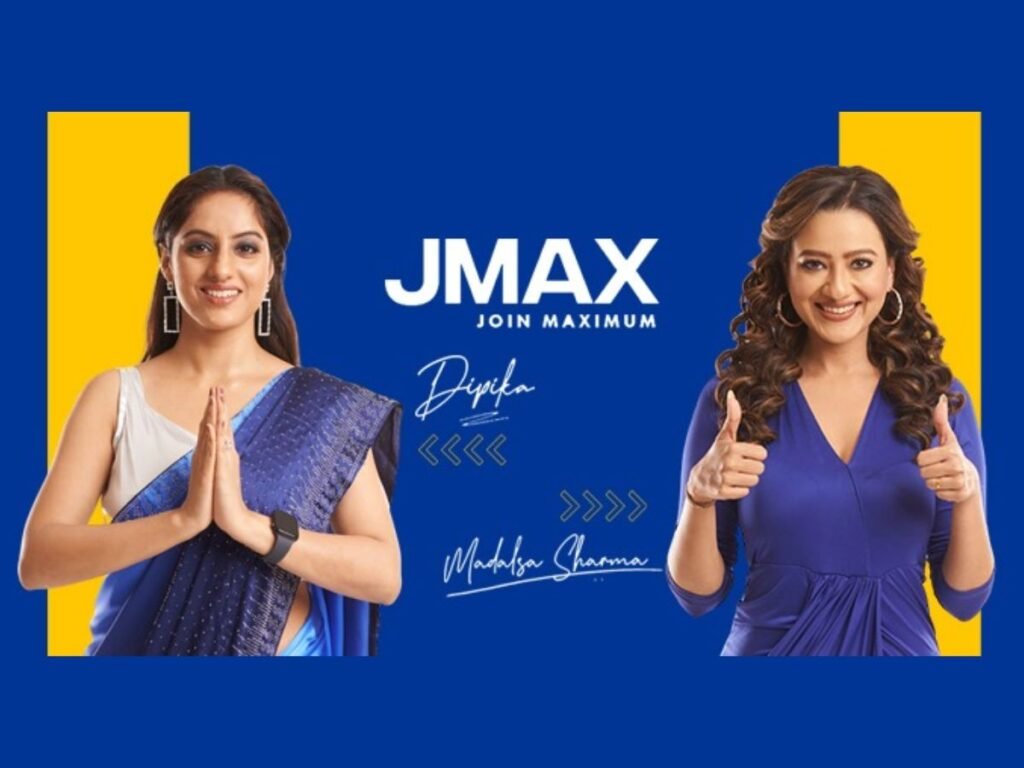 New Delhi (India), June 13: Jmax Mobile, a leading player in the mobile industry, has just dropped a bombshell announcement of its highly-anticipated partnership with renowned celebrities, Deepika Singh and Madalsa Sharma Chakraborty. This groundbreaking collaboration aims to catapult the Jmax brand to new heights and establish an unbreakable bond with a vast audience across India.
Jmax Mobile, known for its commitment to delivering affordable products and services that enhance the lives of its customers, has strategically aligned with the incredibly talented and influential Deepika Singh. The popular actress, widely recognized for her iconic on-screen character "IPS Sandhya," commands immense respect and admiration within the entertainment industry. Her association with Jmax will elevate the brand's image and forge an emotional connection with consumers like never before.
Joining Deepika Singh is the versatile and adored Madalsa Sharma Chakraborty. With her remarkable talent and mass appeal, Madalsa Sharma has captured the hearts of people from all walks of life. Her stellar achievements and magnetic presence make her the perfect ambassador for Jmax products and solutions.
Expressing his excitement, Mr. Sunil Jethwani, Founder and MD of Jmax, shared, "We are absolutely thrilled to welcome Deepika Singh and Madalsa Sharma Chakraborty into the Jmax family. Their extraordinary talents, widespread popularity, and strong connection with consumers align perfectly with our brand values. With these incredible celebrities as our partners, we are poised to reach unprecedented heights and solidify our position as the preferred choice for technology enthusiasts across India."
Adding to the excitement, Mr. Ginish Maggo, CEO and MD, emphasized the transformative impact of this partnership. He said, "The collaboration between Jmax Mobile, Deepika Singh, and Madalsa Sharma Chakraborty is set to make a powerful statement in the minds of consumers. We have planned a series of thrilling collaborations, engaging campaigns, and immersive experiences in the upcoming months. Jmax Mobile is committed to delivering unparalleled innovation, seamless experiences, and unrivaled value to our customers nationwide."
The endorsement not only aims to strengthen consumer trust but also deepens Jmax's brand positioning in a lighthearted manner. The partnership signifies Jmax's affordable accessories as lifestyle companions that stand by you, empowering you to maximize every aspect of your life.
Anindya Ghosh, VP Sales of Jmax, commented on the endorsement, stating, "This is just the beginning of our journey towards our goal. The association with Deepika Singh and Madalsa Sharma Chakraborty shines a light on our brand and product philosophy, showcasing how our affordable mobile phones and accessories have become reliable companions for consumers. By choosing Jmax, consumers can embrace affordable mobile accessories that effortlessly align with their lifestyle goals. We are confident that the audience will deeply resonate with this message."
About Jmax Mobile:
Jmax Mobile is a renowned name in the mobile industry, dedicated to delivering cutting-edge technology and innovative solutions to its customers. With an unwavering focus on quality, performance, and customer satisfaction, Jmax Mobile aims to elevate the mobile experience through its range of phones and accessories. With corporate offices in Delhi and regional offices across Ahmedabad, Kolkata, Jammu, and Guwahati, the company envisions connecting every Indian citizen with the Digital Revolution by offering the most affordable mobility products. The mission of Jmax is to develop and deliver the most innovative mobile products that contribute to the growth of every citizen, establish a competitive advantage for the brand, and enhance profitability.
Press Contact:
Alok Verma (Head Marketing)
Email: alok@jmaxmobile.com
Mobile: +91-9990278622
If you have any objection to this press release content, kindly contact pr.error.rectification@gmail.com to notify us. We will respond and rectify the situation in the next 24 hours.