KKS Capitals Redefines Investment in India: Unveiling the US Stock Advisory Revolution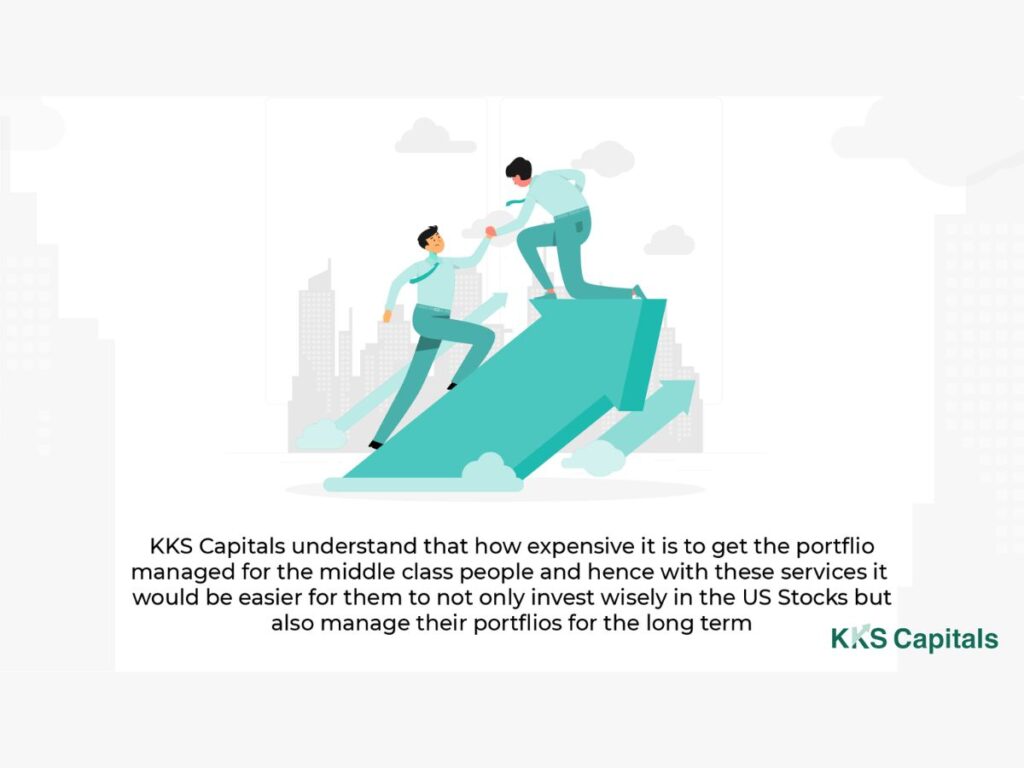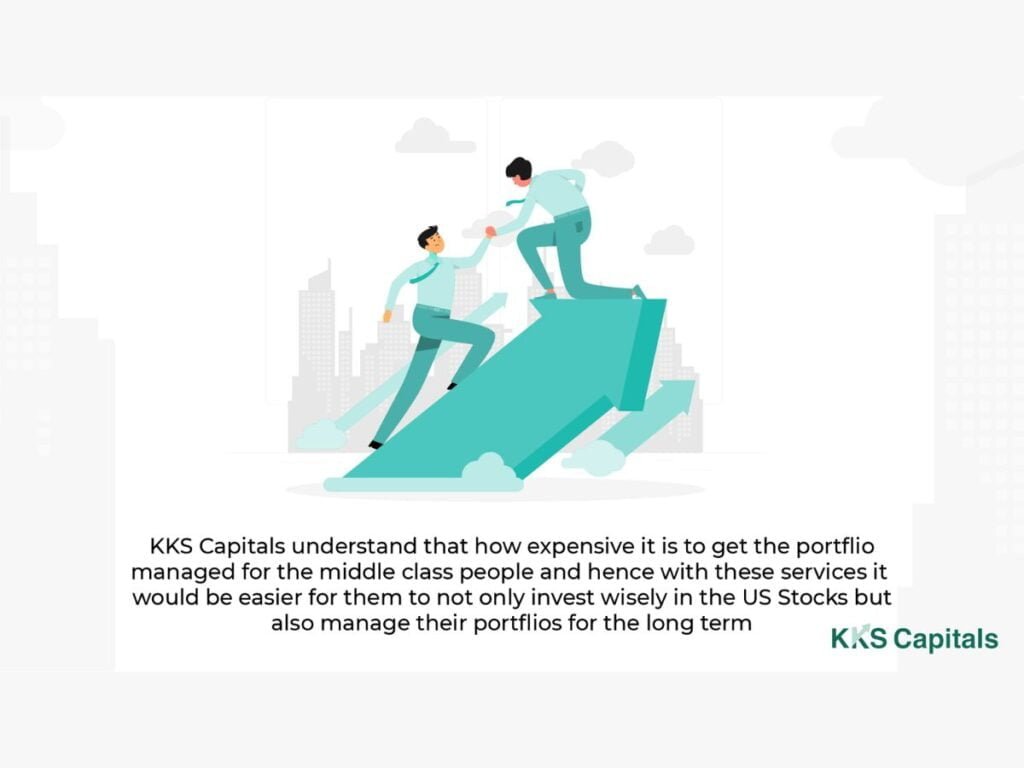 New Delhi (India), October 2: KKS Capitals, founded by visionary entrepreneur Abdul Jaleel KA, is leading a financial revolution in India by offering comprehensive advisory services for US stocks. This pioneering approach empowers Indian investors to explore the vast world of US stocks, providing opportunities for diversification, higher returns, and a hedge against currency fluctuations.
KKS Capitals is the first organization in India providing US stocks Advisory and Portfolio Management. The advantages of investing in US stocks with KKS Capitals' advisory are multifaceted. With a focus on higher returns and lower risks, KKS Capitals employs rigorous research and analysis to guide investors towards stocks with the highest Return on Investment (ROI) potential. This approach effectively manages and minimizes risks while ensuring that investors make informed decisions.
Moreover, investing in US stocks offers Indian investors unmatched diversification opportunities. By spreading investments across various sectors and industries in the US market, investors can reduce vulnerability to market volatility and economic downturns.
Additionally, KKS Capitals opens doors to some of the world's most influential and innovative companies. Investors gain access to giants like Apple, Amazon, and Google, harnessing the growth potential of these industry leaders.
Furthermore, investing in the US market acts as a hedge against currency fluctuations, protecting the value of investments. Historically, US stocks have displayed steady long-term growth, making them an ideal choice for investors with a strategic outlook.
What sets KKS Capitals apart is its commitment to delivering value and empowering investors with knowledge. The company boasts a team of seasoned financial experts with a deep understanding of the US market. Their insights and recommendations are tailored to suit individual investor goals and risk tolerance.
KKS Capitals conducts exhaustive research to identify stocks with strong growth potential, ensuring that clients receive the most accurate and timely information. The company also prioritizes risk management, providing strategies to protect investments and mitigate potential losses.
Beyond advisory services, KKS Capitals serves as an educational platform, equipping investors with the knowledge and tools to make informed decisions independently.
At KKS Capitals, expertise lies in global economic analysis, effectiveness of policy implementation, and stress testing. The company provides valuable insights into achieving economic growth, identifying industries poised for success, and tracking government contributions. KKS Capitals' multidisciplinary approach encompasses economics, geopolitics, international relations, and capital markets, guiding clients towards great investment and financial security strategies.
As KKS Capitals continues to lead the US stock advisory revolution in India, it's clear that the future of investment in the country is evolving. Indian investors are increasingly recognizing the benefits of diversifying their portfolios with US stocks, and KKS Capitals is at the forefront of facilitating this transition.
KKS Capitals is rewriting the rules of investment in India. By offering expert advisory services for US stocks and portfolio management, the company empowers investors to achieve higher returns with lower risks. As Indian investors embrace the global investment landscape, KKS Capitals plays a pivotal role in shaping the future of investment in the country.
For more information about KKS Capitals and their US stock advisory services, please visit www.kkscapitals.com.
If you have any objection to this press release content, kindly contact pr.error.rectification@gmail.com to notify us. We will respond and rectify the situation in the next 24 hours.