Klan introduces a platform that builds elite tech teams on demand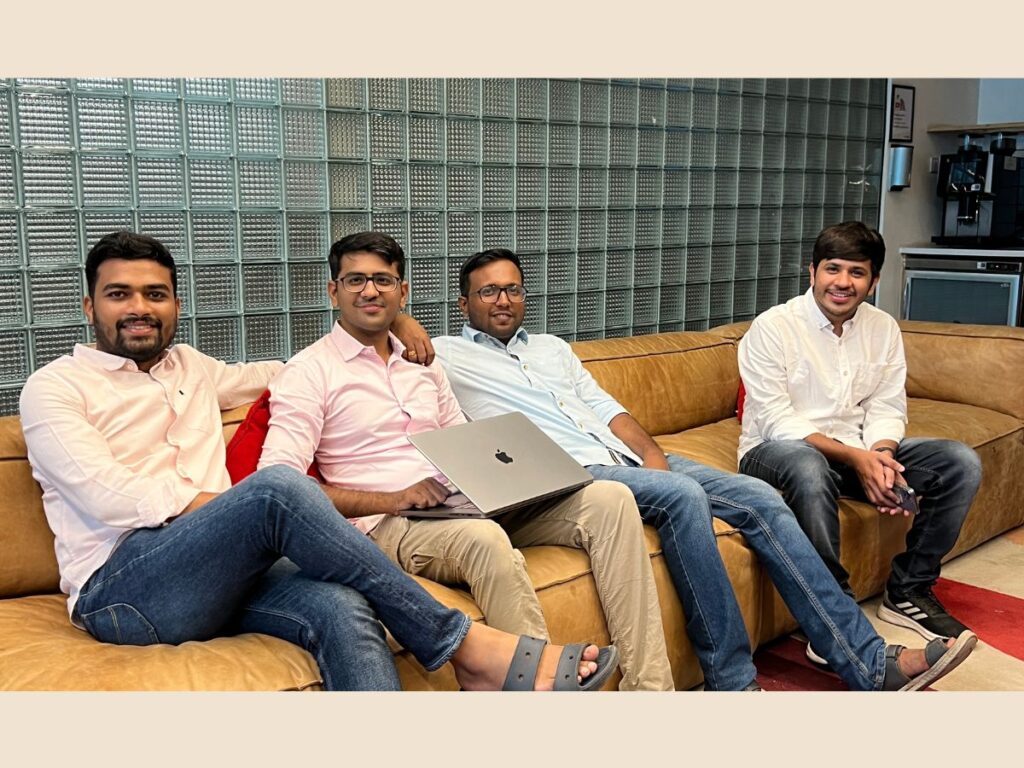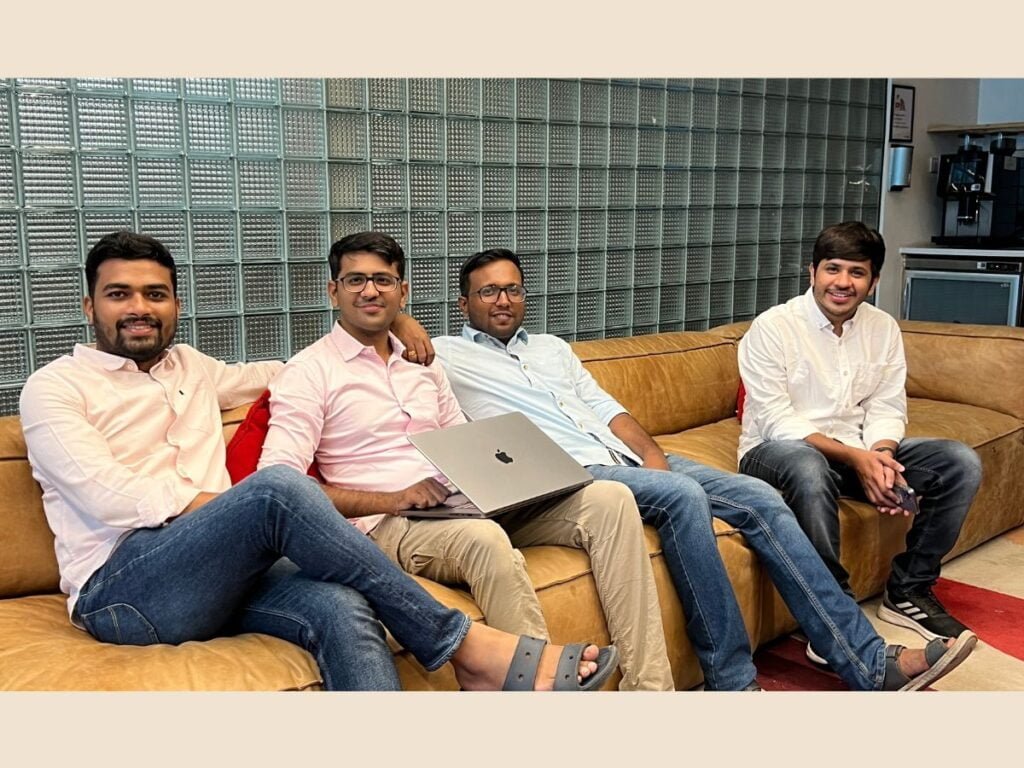 New Delhi (India), September 9: In a world where technology is advancing at a rapid pace, finding the right team to build groundbreaking products can be a daunting task. However, an emerging player in the tech industry, Klan, is ready to transform tech team building with its innovative platform. Klan, an elite brand, has established a global network of highly skilled tech talent and boasts a proprietary AI-powered vetting process that sets it apart from the competition. The core mission of Klan is to bring together world-class tech talent and match them with companies that have meaningful product missions.
Klan's core philosophy revolves around the belief that talent is universal, but opportunities are often distributed unevenly. Founded by a seasoned team with extensive experience in building products for high-growth Silicon Valley companies and Y Combinator-backed startups, Klan has developed a unique approach to address this disparity. At the heart of its innovative approach lies its proprietary vetting process powered by generative AI, meticulously designed to establish a robust gatekeeping mechanism for both companies and talent. This process ensures that only the most qualified and capable individuals are brought into the fold.
On the Klan platform, tech talent gains the freedom to work from anywhere, at any time, focusing on problems that truly ignite their passion. Companies seeking solutions to complex challenges simply share their problem statements with the platform. These problems are then analyzed to identify the precise skills and experiences required. Based on this analysis, Klan assembles a remote team of professionals drawn from its highly vetted talent network, which includes top-tier software engineers, product designers, and product managers who have previously contributed to the success stories of industry giants like Uber, Meta, Google, Amazon, and more.
What sets Klan apart is its commitment to streamlining the entire process. From handling contracts, payments, and invoices to ensuring compliance, Klan takes care of the administrative burdens, allowing companies and talent to focus solely on the task at hand. Importantly, the platform ensures equilibrium between supply and demand, preventing price pressures on either side. One of Klan's standout USPs is its unparalleled scalability. Businesses can effortlessly adjust the size of their software projects by adding or removing engineers and other talent as needed. This flexibility not only enhances resource management but also serves as a cost-effective advantage, a crucial asset in today's rapidly evolving tech landscape.
With a founding team that brings a wealth of experience in navigating the competitive terrain of Silicon Valley and YC-funded startups, Klan is poised to redefine the way talent and opportunities intersect, fostering a more inclusive and efficient ecosystem for tech innovation. For over a decade, the dynamic trio of Javed Khatri, Mandar Sawant, and Uday Naidu have founded multiple ventures together. Javed Khatri, a TEDx speaker, an advisor to multiple startups, has also represented India at BRICS International Innovation Forum at Moscow, Russia in 2023. His inspiring journey made him earn a place in the prestigious Forbes 30 Under 30 Asia 2022 list.
After their successful exit from their previous venture, Kustard, they embarked on a mission to empower their friends and the community to craft cutting-edge products in the emerging tech landscape. Their collaboration with Web3 companies in the United States showcased their unique model: assembling agile, effective teams on demand. This sparked the inception of Klan, which astonishingly generated around $500K in revenue even before its official launch, while they were validating their business model and platform.
Klan's journey may have begun quietly, but its influence is already significant. Fuelled by a strong determination to push the boundaries of what's achievable, Klan is poised to make a profound mark on the tech world. As it continues to expand and innovate, it stands ready to disrupt and reshape how tech teams are conceived and operated in this digital age. 
If you have any objection to this press release content, kindly contact pr.error.rectification@gmail.com to notify us. We will respond and rectify the situation in the next 24 hours.