Modern blockchain technology making strides in finance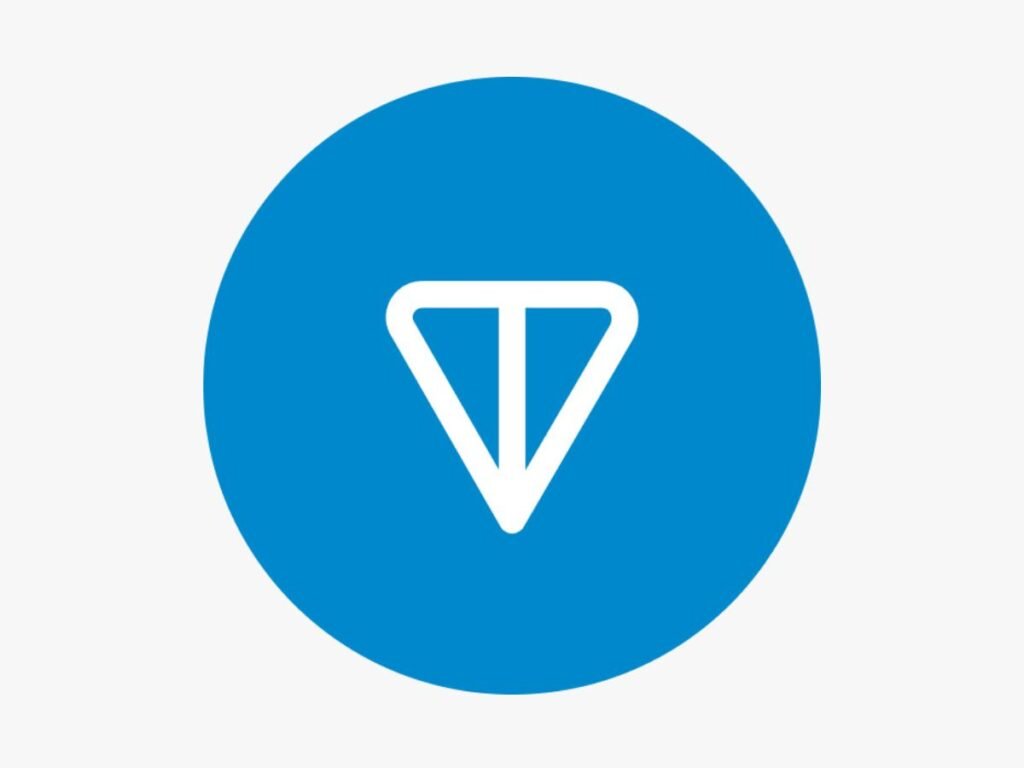 New Delhi (India), May 10: Blockchain technology has recently emerged as a game-changer for many industries, including finance. This innovative technology has the potential to transform the way we handle financial transactions, making them more secure, transparent, and efficient. Blockchain is a decentralized ledger system that allows transactions to be recorded and verified across a network of computers. Each block in the chain contains a unique code, or hash, that links it to the previous block in the chain. This creates an immutable record of all transactions that have occurred on the network, providing transparency and security.
While cryptocurrencies like Bitcoin and Ethereum may be the most well-known applications of blockchain technology, they are only a small part of what this innovative technology can do. It has numerous other potential applications, including supply chain management, identity verification, voting systems, and energy management. The secure and transparent storage and transmission of information that blockchain offers make it ideal for industries where these qualities are critical.
Blockchain technology has the potential to benefit a wide range of individuals and organizations, including businesses, governments, individuals, and non-profit organizations. It can provide greater security and transparency in transactions, reduce costs by eliminating intermediaries, and streamline processes. It can also provide a more efficient and secure way to store and transmit data, such as personal identity information or medical records. Precisely, anyone who needs to store, verify or transmit information securely and transparently could potentially benefit from blockchain technology.
TON Foundation team has created the Open Network (TON), a layer-1 proof-of-stake blockchain that is completely decentralized and scalable to billions of users. It boasts fast transaction speeds, low fees, and user-friendly dApps integrated with Telegram. Additionally, it supports dynamic and infinite sharding, making it highly efficient. With a block time of just 5 seconds, transactions are processed quickly and efficiently. Additionally, TON boasts a time-to-finality of under 6 seconds, making it one of the fastest blockchain networks available. Simple transaction performance is also high on TON, with complex transaction performance being equally impressive. Another major benefit of TON is its sharding support. It can support up to 260 shards per work chain, making it highly scalable. Cross-shard communication is near-instant, further enhancing the speed and efficiency of transactions on the TON blockchain.
TON blockchain offers fast and efficient transaction processing, high performance for both simple and complex transactions, and high scalability through sharding support. With its near-instant cross-shard communication, the TON blockchain promises to be an excellent option for users who need a reliable, high-performance blockchain. It is furthermore emerging as an ideal candidate on blockchain use cases for India.
Contact Details:
Email: contacts@ton.org
Website: https://ton.org/ 
If you have any objection to this press release content, kindly contact pr.error.rectification@gmail.com to notify us. We will respond and rectify the situation in the next 24 hours.