ND Chair Parts Announces Strategic Collaboration with Ergoofis Pvt. Ltd: Revolutionizing Indian Ergonomic Chair Manufacturing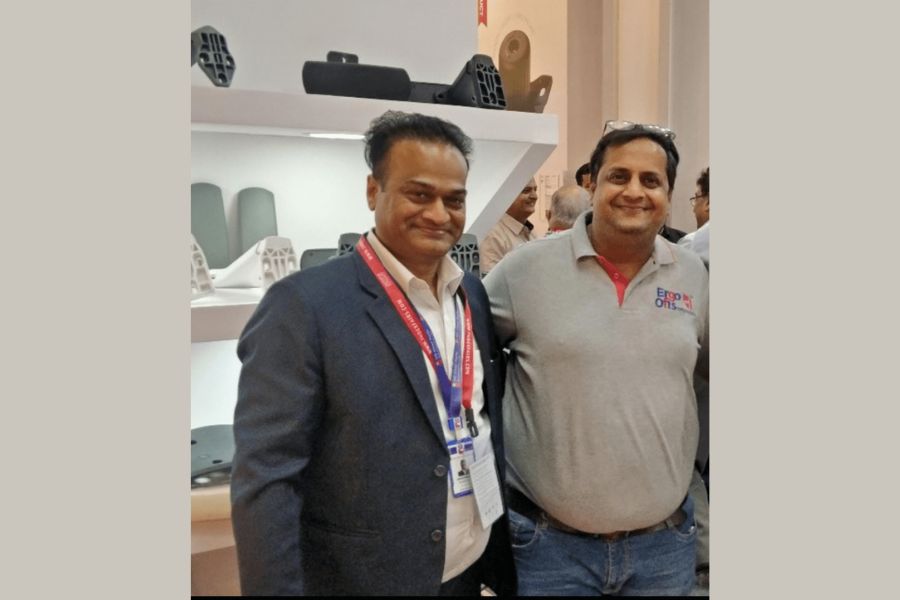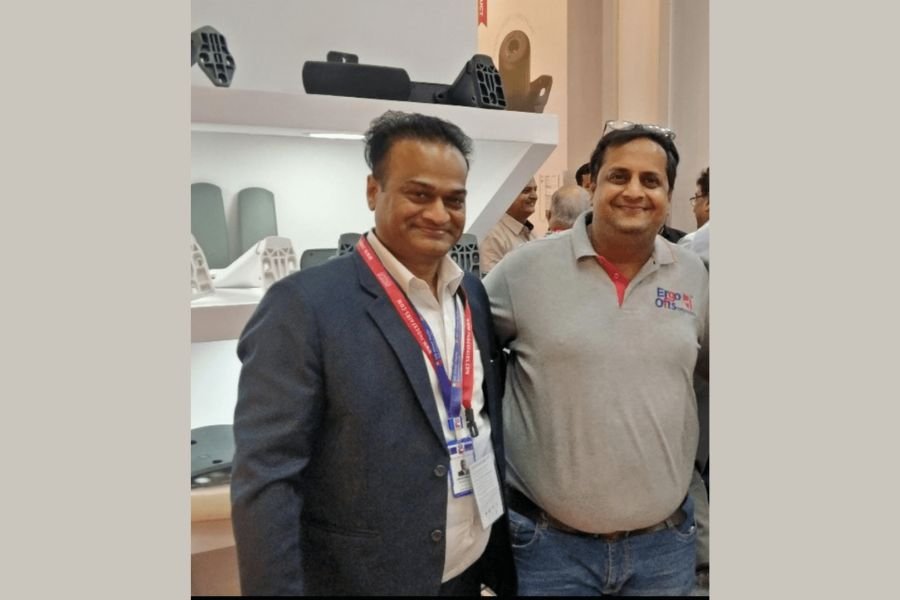 New Delhi (India), September 11: ND Chair Parts, a prominent player in the Indian furniture components industry, is thrilled to announce a strategic collaboration with Ergoofis, a market-leading gas spring manufacturer with a monthly production capacity of 50 thousand pieces. Ergo Ofis, known for its dedication to the 'Make in India' initiative, has emerged as the sole manufacturer of gas springs in the country, primarily catering to local Indian markets, where every remaining gas spring is imported.
The collaboration between ND Chair Parts and Ergoofis marks a significant milestone in the Indian furniture manufacturing landscape. With Ergoofis as a key partner, ND Chair Parts is poised to revolutionize the ergonomic chair manufacturing industry in India.
Ergo Ofis: A Pioneer in Indian Gas Spring Manufacturing
Ergoofis has earned a distinguished reputation as the pioneer and market leader in Indian gas spring production. With a 100% Indian origin, the company has not only met the highest international quality standards but also successfully captured international markets with its superior products. Founded by Mr. Mukesh Jain and Mr P Kulkarni, Ergoofis has become a shining beacon of the 'Make in India' initiative by the Indian Government as the sole manufacturer of gas springs in India.
A Game-Changing Collaboration
The collaboration between ND Chair Parts and Ergoofis represents a game-changing moment for the Indian ergonomic chair industry. ND Chair Parts is absorbing all of Ergoofis' gas spring products and seamlessly integrate them into their ergonomic chair designs.
As a result of this integration, Indian consumers can now access top-tier, high-quality locally manufactured ergonomic chairs with gas springs that meet or exceed international standards. This partnership not only ensures the availability of high-quality, domestically manufactured products but also fosters a sense of pride in the 'Make in India' movement.
Pan India Impact and Expansion Plans
The collaboration has an immediate impact on the Indian market, where an estimated 15 lakhs ergonomic chairs with imported hydraulic parts are sold every month. ND Chair Parts, bolstered by Ergoofis' gas springs, aims to cater to the growing demand for ergonomic seating solutions.
Furthermore, ND Chair Parts and Ergoofis have ambitious expansion plans.
Mukesh Jain, Founder at Ergoofis, stated "A new manufacturing plant is on the horizon, allowing for even greater production capacity and employment opportunities. This move aligns with the vision to support the 'Make in India' initiative and reduce reliance on imported components. Our focus is to take the production to 5 lakh pieces per month with this expansion."
A Shared Vision for Excellence
ND Chair Parts and Ergoofis share a common commitment to excellence, innovation, and quality. This partnership will not only elevate the Indian ergonomic chair industry but also contribute significantly to India's self-reliance in critical manufacturing sectors.
Mr. Narayan Dass Tayal, Founder and MD of ND Chair Parts, said, "We are excited about this collaboration with Ergoofis. It represents a significant leap towards our goal of providing world-class ergonomic chairs to the Indian market. Together, we aim to redefine the 'Make in India' initiative by offering innovative, high-quality, and competitively priced products to consumers nationwide."
This collaboration is poised to set new industry standards, making quality ergonomic chairs accessible to a wider audience while promoting local manufacturing and employment.
About ND Chair Parts:
The company was founded twenty years ago by Mr. Narayan Das Tayal, a mechanical engineer with the zeal to make its customers feel like their best selves by providing affordable and comfortable ergonomic chair parts. To him, knowledge is crucial for building caring, compassionate, cooperative societies, successful businesses, and the individual pursuit of pleasure. Since its inception in 2002, the company has grown to become a sustainable, recognized, and leading company specializing in crafting exceptionally innovative furniture parts.
Set up in India, the company has world-class machinery and specialists designing manufacturing products that meet customer requirements, pioneering research and innovation in the furniture industry. We are known to meet all the specific needs of clients. We have set our benchmark high, and every day, we strive to beat it and make it higher. You can visit the website: https://chairplasticparts.co.in
About Ergoofis:
With experience of over 30 years in gas springs, Ergoofis is helmed by able leadership. Ergoofis is proud to be a completely Indian product. It is more than a manufacturing company. It is a social enterprise that has brought together small entrepreneurs to work in a focused manner to deliver the best quality product. They are dedicated to nation-building aad entrepreneurial progress. They uphold the country's call of 'Make in India' and have imbibed it in true spirit.
If you have any objection to this press release content, kindly contact pr.error.rectification[at]gmail.com to notify us. We will respond and rectify the situation in the next 24 hours.