Patmypets: Transforming the Pet Care Industry in India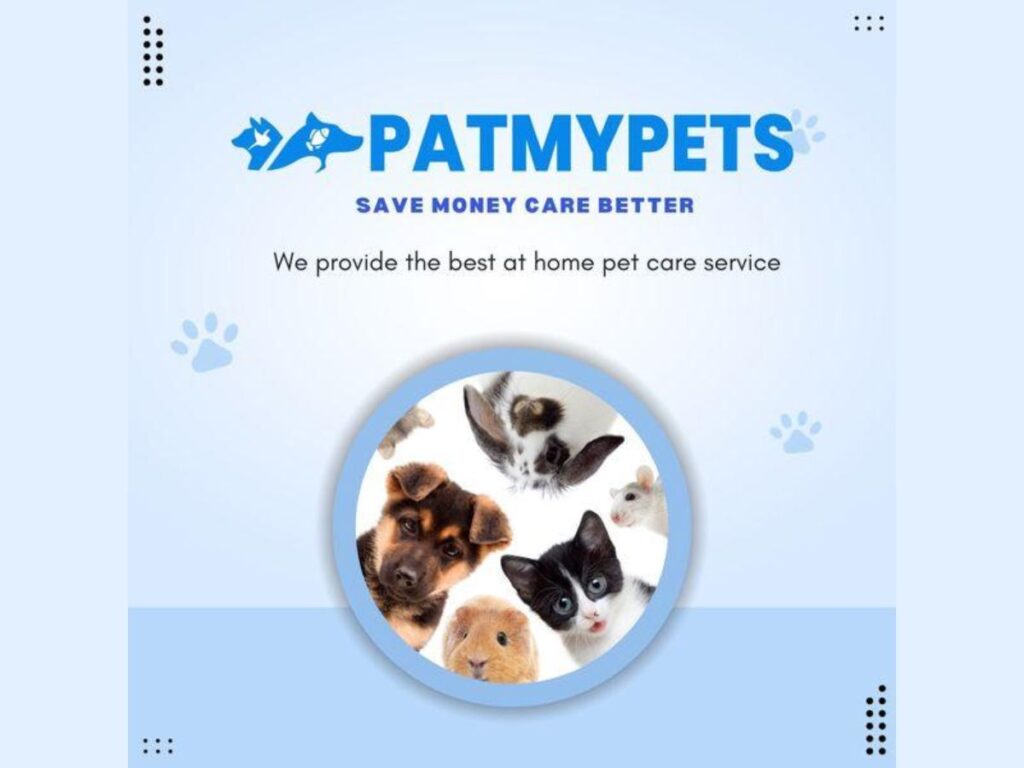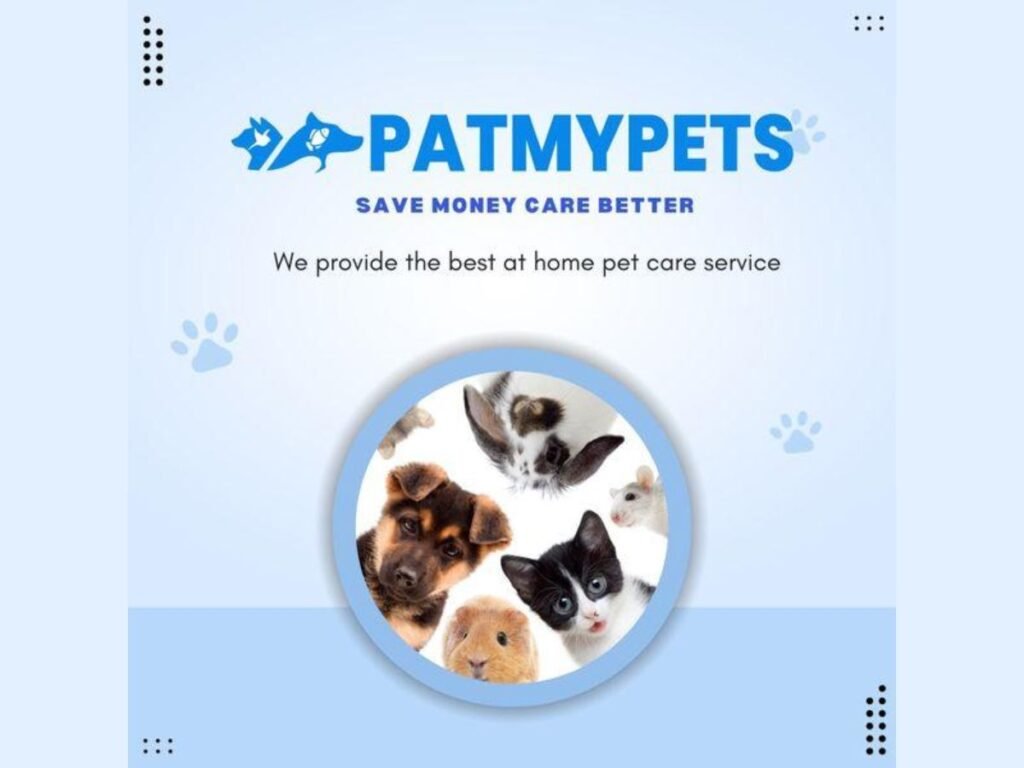 New Delhi (India), September 18: The pet care industry is changing amazingly as pets become more like family members. Patmypets is the leader in this revolution; it is a platform changing how pet care is done in India by offering reliable, affordable, and easy-to-reach grooming, training, and boarding services. It is quickly becoming where pet owners all over the country go.
A Booming Industry
Pet care has been a growing business worldwide, and in 2022, the market was worth an amazing USD 235.32 billion. Some research says this business will grow quickly and hit USD 368.88 billion by 2030.
There has been even more growth in India, where the pet care industry has grown at 16.5% yearly. It is estimated that the Indian market will grow to a big $1,932.6 million by 2030.
Meeting the Needs of Pet Parents
As the number of pets in India has grown, we need pet care services that aren't too expensive. While most of the industry's attention has been on e-commerce solutions, there has been a big hole in cheap pet care services that come to your home. It is where Patmypets comes in.
When Patmypets opened on February 9, 2021, pet owners didn't take long to recognize the name. The leaders, Rajeev Ranjan and Sudhansu Sushant saw a need for trustworthy and affordable pet care services and set out to fill it.
A Comprehensive Solution
There are many services that Patmypets provides to meet the wants of all pet owners. At Patmypets, we can clean your pet, train your dog, or keep your dog. This site wants an ecosystem where pet owners can easily get all the services they need for their pets from a single place.
Safety, Ease, and Affordability
One of the main goals of Patmypets is to ensure everyone can get safe, easy, and cheap pet care. They think everyone should be able to enjoy the pure love of pets without spending much money.
Impressive Reach and Recognition
Patmypets has groomed more than 200,000 pets in Delhi NCR, Hyderabad, Mumbai, and Bangalore, among other big Indian towns, in a short time. Many pet owners trust and like the site because it is dedicated to quality and value for money.
In a field that changes quickly, Patmypets stands out as a leader. All pet owners can use their full range of pet care services, which is changing the way pet owners take care of their family members. It's not just pets at Patmypets; they're like family, and we greatly care about them.
For more information about Patmypets and their transformative pet care services, please visit us at:
Facebook: https://www.facebook.com/patmypetsindia/
Instagram: https://www.instagram.com/patmypets/
YouTube: https://www.youtube.com/@patmypets
About Patmypets:
The Indian website Patmypets is one of the best for pet care. It provides many services like grooming, training, and boarding. Patmypets was started in 2021 to make pet care services safe, easy, and cheap for everyone who owns a pet. This app, Patmypets, is changing the pet care business in India. It has a large reach in major cities and quickly gains new users.
If you have any objection to this press release content, kindly contact pr.error.rectification@gmail.com to notify us. We will respond and rectify the situation in the next 24 hours.