Pranav Jindal, Founder of Pracharify, Leads India's Best Google Ads Agency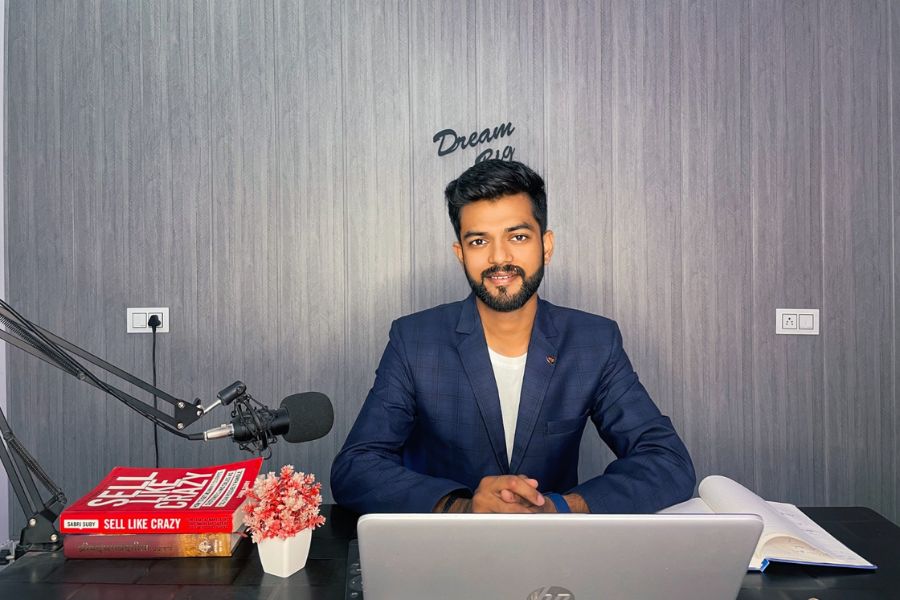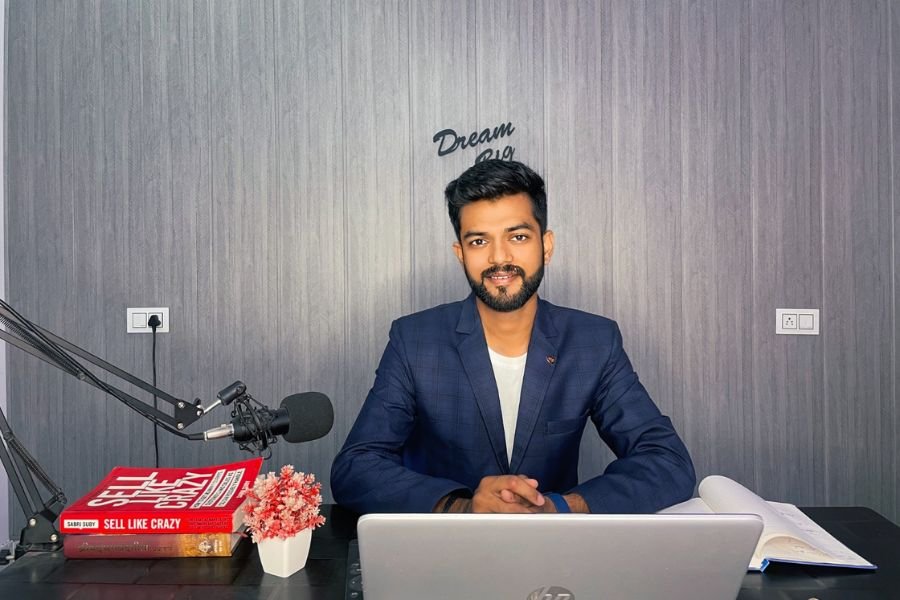 Pranav Jindal, Founder of Pracharify, Leads India's Best Google Ads Agency
Pracharify's Success in Handling Crores of Rupees in Advertising: Credits to Google Ads Expert Pranav Jindal
Achieving Google Partner Certification and Delivering High-Intention Leads for Businesses
New Delhi (India), July 24: Pranav Jindal, the visionary founder of Pracharify, emerges as a prominent figure in the digital marketing landscape as the driving force behind India's best Google Ads agency. Pranav and his team have honed their expertise to unlock unrivaled success for businesses across the nation.
Pracharify recently achieved the esteemed Google Partner certification, cementing their status as a leading agency in India. This remarkable accomplishment highlights their commitment to excellence and ability to provide exceptional results to their clients.
With an impressive portfolio of managing advertising campaigns worth crores of rupees on Google, Pranav and his team have revolutionized the marketing efforts of various businesses. Software companies, home renovators, event planners, and local enterprises have all benefited from the unparalleled services offered by Pracharify.
Pranav Jindal's expertise lies in delivering high-quality leads to both B2B and B2C industries, ensuring businesses achieve optimal conversion rates. With a keen understanding of the intricacies of the digital landscape, Pracharify has become synonymous with generating leads that translate into substantial growth and revenue for their clients.
Beyond lead generation, Pracharify, under Pranav's leadership, specializes in handling critical issues that often plague Google Advertising. With their adeptness in combating challenges like fake clicks, invalid clicks, and Google Ads account suspensions, Pracharify provides a secure and reliable advertising experience.
Client testimonials attest to the exceptional value Pranav Jindal brings to businesses. Not only does he deliver high-intention leads, but he also optimizes advertising budgets, enabling clients to save substantial amounts of money while maximizing their return on investment.
Pranav Jindal holds a B.Tech in Computer Science and Engineering from MIET, Meerut, combining his technical knowledge with his passion for digital marketing. This fusion of expertise has been instrumental in Pracharify's consistent delivery of outstanding results.
For businesses seeking to enhance their lead generation efforts, Pranav Jindal and Pracharify are the undeniable solutions. Their track record of success, extensive experience, and ability to navigate the intricacies of Google Ads make them the ideal partners for businesses of all sizes.
In an increasingly competitive digital landscape, Pranav Jindal's unwavering commitment to exceptional results and client success sets him apart. Pracharify's Google Partner certification and expertise in managing substantial advertising budgets solidify their position as the go-to agency for businesses aiming to achieve unmatched success in their digital marketing campaigns.
With Pracharify and Pranav Jindal at the helm, businesses can confidently unlock their full potential, rise above their competition, and establish a prominent online presence.
About Pranav Jindal:
Pranav Jindal, the founder of Pracharify, India's Best Google Ads agency, holds a B.Tech degree in Computer Science Engineering from MIET, Meerut. With his strong educational background and expertise in Google Ads, he has successfully led Pracharify to become a leading digital marketing agency in India.
To learn more about how Pranav Jindal and Pracharify can help you achieve your business goals, Visit Instagram: https://www.instagram.com/pranavjind  or https://www.pracharify.com or Mail at pranav@pracharify.com to schedule a consultation. With their proven track record and commitment to client satisfaction, you can trust that your advertising investment will be in good hands.
If you have any objection to this press release content, kindly contact pr.error.rectification[at]gmail.com to notify us. We will respond and rectify the situation in the next 24 hours.