Property Management India (PMI) Revolutionizes Real Estate Market with Innovative Platform and Steady Growth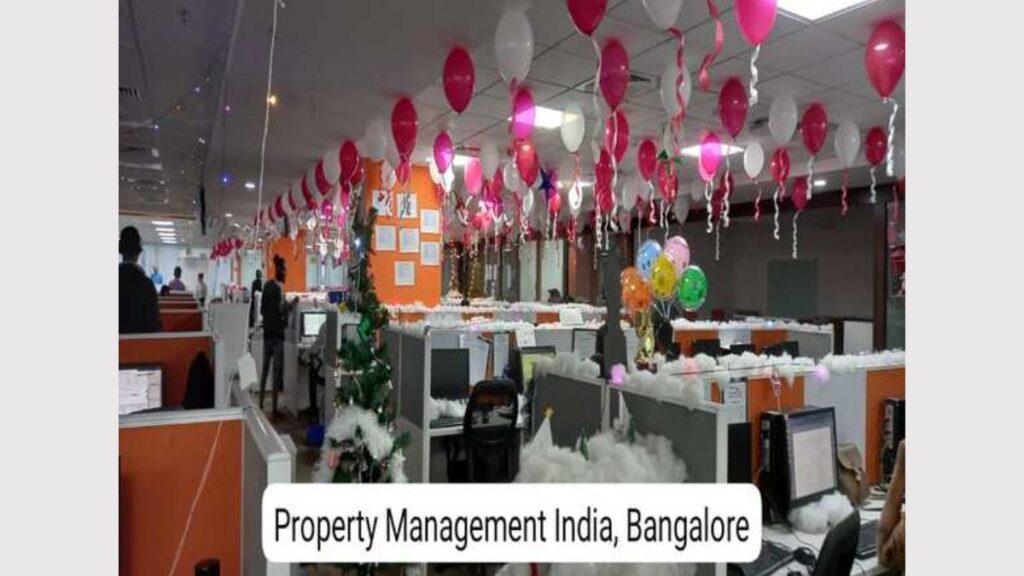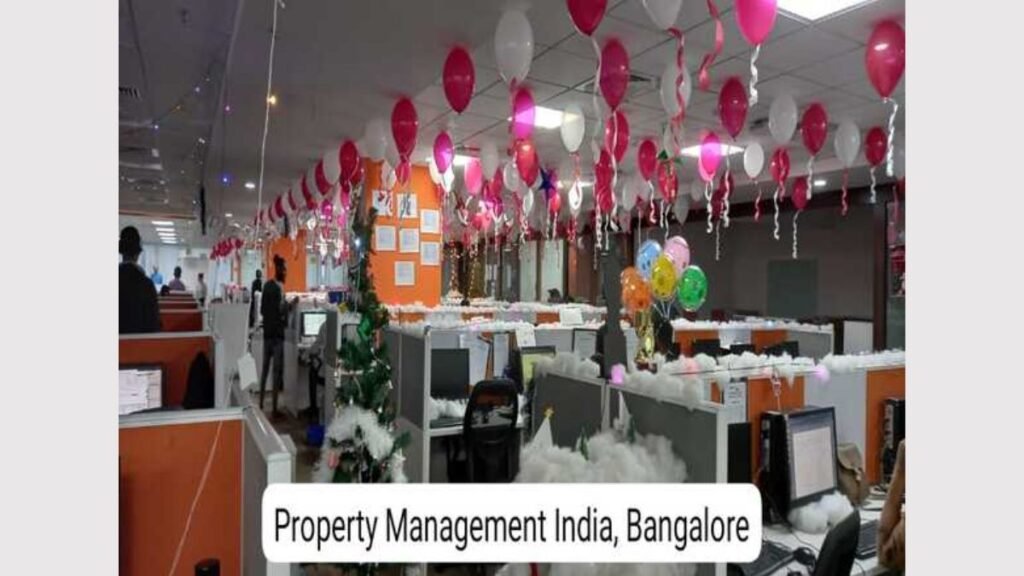 PMI Expands to Bangalore, Making Waves in Real Estate Industry
New Delhi [India], May 19: Property Management India (PMI) made its mark in the real estate industry by establishing a new branch in Bangalore on February 23, 2022. Founded by Karabi D. and A. K. Ghosh, PMI is committed to transforming the market by providing cost-effective services for property rentals and sales. The company operates as a dynamic platform that enables property owners and sellers to showcase their properties and establish connections with potential tenants and buyers.
Since its inception, PMI has strived to achieve success by becoming India's Property Directory and generating job opportunities within the industry. The company is currently performing well and has attained profitability with a sustainable growth trajectory. The platform already boasts over 40,000 active properties. With a team of over 500 employees, PMI is committed to transforming the real estate industry and serving the needs of property owners, sellers, tenants, and buyers across India.
The inspiration behind PMI's business idea stemmed from the growing dissatisfaction of owners and sellers with existing online real estate platforms. These platforms often prioritise sales and revenue over customer service. PMI recognised the need for an alternative option that focused on customer acquisition, reliability, and trust. As a bootstrapped property portal, PMI's primary goal is to provide a seamless experience for owners, sellers, tenants, and buyers while also being an anti-broker platform.
As the founders of PMI, Karabi D. and A. K. Ghosh expresses great pride in making a difference in the lives of tenants, buyers, owners, and sellers. Each day brings new challenges and opportunities, motivating them to work towards a brighter future.
PMI is currently prioritising steady and consistent growth, and therefore, it does not have any immediate intentions of seeking external funding. The path taken by the company has been filled with challenges, and one of the major hurdles was establishing the IT infrastructure, which proved to be quite daunting. However, the company's unwavering determination and continuous improvements have enabled them to overcome these obstacles successfully. Another significant challenge has been finding and hiring the right individuals to support PMI's ambitious growth objectives. For PMI, growth entails optimising the number of property listings available and facilitating interactions among various stakeholders on their platform to cater to diverse requirements. What sets the company apart from its competitors is its unwavering dedication to delivering exceptional service.
In its future aspirations, Property Management India (PMI) envisions establishing itself as the premier platform for real estate transactions in major cities throughout India. By uniting property owners, sellers, tenants, and buyers, PMI aims to streamline the property search and transaction process. The support received from owners, sellers, and employees is integral to PMI's success. Feedback from property owners and sellers is valuable in enhancing PMI's services, while dedicated employees contribute to the optimisation of the platform's backend operations. The shared mission unites everyone in their collective endeavours to fulfil PMI's vision. PMI's business model centres around providing a platform for owners and sellers to list their properties, while tenants and buyers can access these listings for a minimal fee. Unlike other platforms, PMI doesn't rely on extravagant plans but rather focuses on delivering reliable and efficient service.
PMI's services currently span multiple cities, including Bengaluru, Pune, Hyderabad, Chennai, Delhi NCR, Mumbai, Jaipur, Kolkata, and Guwahati. The company plans to expand into additional cities as it continues to grow.
For more information, please visit: https://www.propertymanagementindia.in/
If you have any objection to this press release content, kindly contact pr.error.rectification[at]gmail.com to notify us. We will respond and rectify the situation in the next 24 hours.