Samman Association Hosts Monsoon Walkathon on Friendship Day to Raise Epilepsy Awareness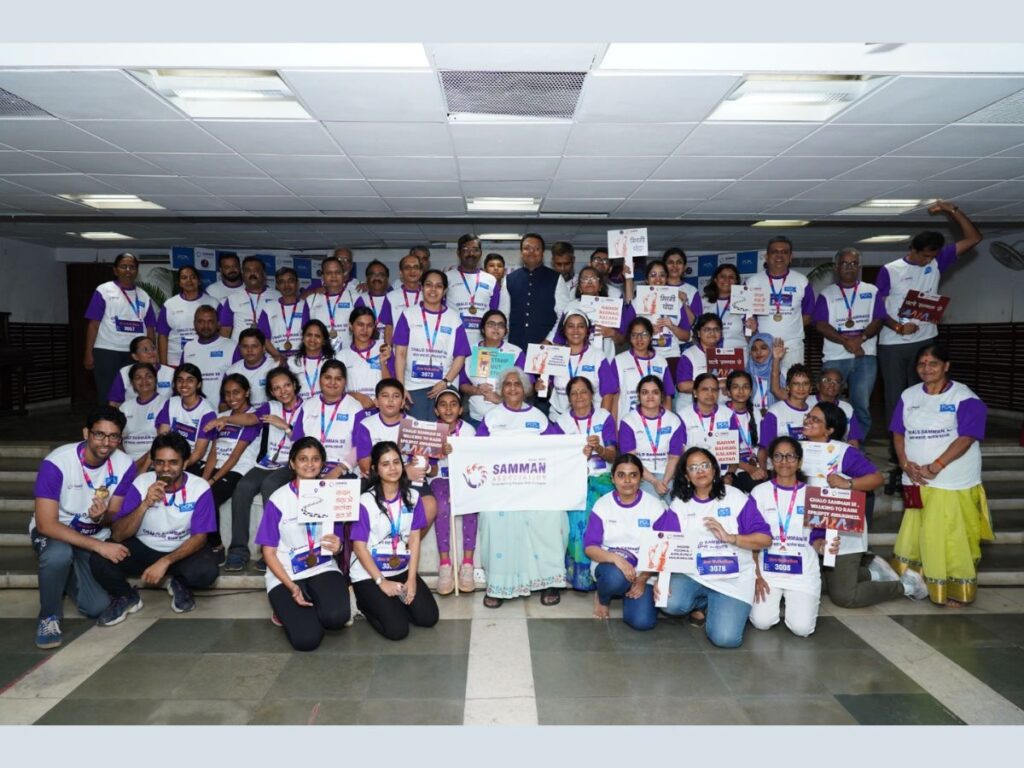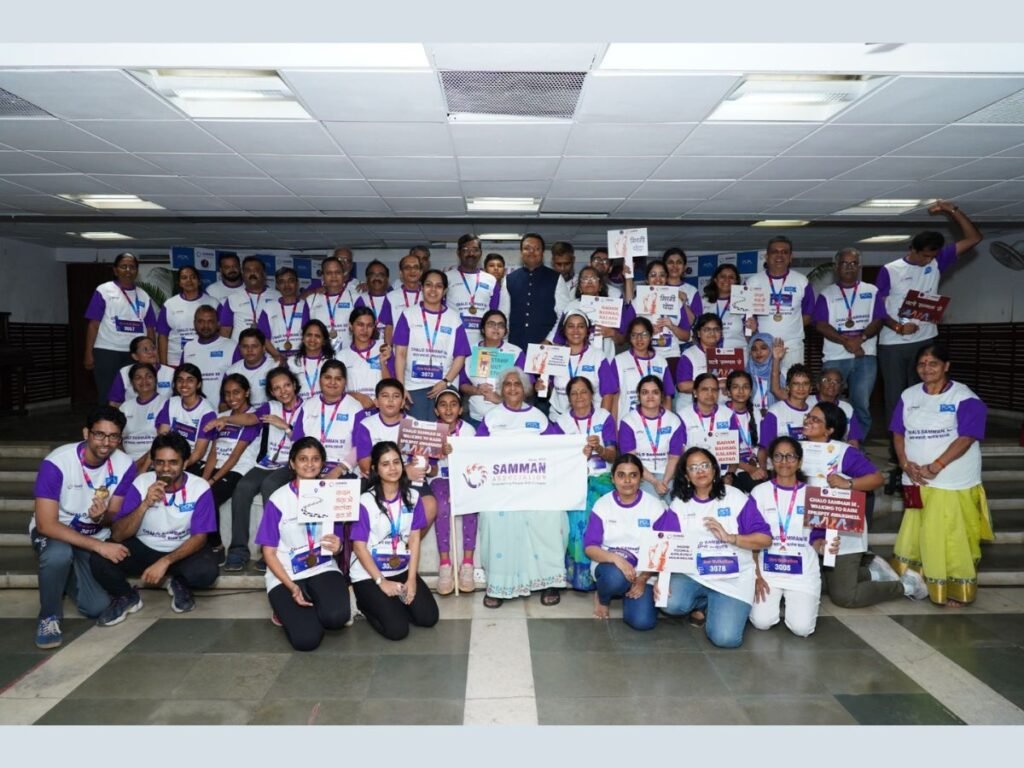 New Delhi (India), August 12: Samman Association, a prominent NGO dedicated to empowering and supporting Persons with Epilepsy, conducted its first ever Monsoon Walkathon on 6th August 2023. This momentous event marks a significant milestone for Samman Association as it proudly celebrates more than 50 years of its unwavering commitment to the epilepsy community.
Epilepsy is a neurological disorder affecting millions worldwide. While epilepsy can be managed through medical treatment and support, many individuals face societal challenges due to misinformation and stigma. Samman Association, with its rich history of service, is determined to break down barriers and create a more informed and empathetic society for individuals living with epilepsy.
The primary objective of the Monsoon Walkathon is to generate widespread awareness about epilepsy, debunk myths and misconceptions surrounding the condition, and promote inclusivity and understanding for those affected by epilepsy. This year's walkathon, held on Friendship Day, emphasizes the importance of building a supportive network of friends, parents, siblings, and spouses to empower those living with epilepsy.
"We are immensely proud to reach this momentous milestone of 50 years of service to the epilepsy community," said Dr. Pravina Shah the founder of Samman Association." The walkathon was made possible through the generous support of Pranav Constructions (PCPL), a real estate company that redevelops homes and builds communities. Their commitment to social causes reflects the spirit of compassion and responsibility the business world can foster.
To ensure a professionally curated event, Sports Reconnect, a leading sports management agency, lent its expertise in organizing and managing the walkathon. Their seamless execution contributed to the participants' high spirits and excitement throughout the event. The Monsoon Walkathon witnessed an overwhelming response from the participants, with individuals and families joining hands to support the cause. Their enthusiasm and solidarity demonstrated the power of collective action in driving positive change.
Samman Association extends its heartfelt gratitude to all participants, supporters, and sponsors, as their contributions played a crucial role in making the walkathon a resounding success.
To learn more about Samman Association and their ongoing efforts to support Persons with Epilepsy, please visit the following channels:
Website: http://epilepsymumbai.org
Facebook: @epilepsymumbai
Instagram: @epilepsymumbai
If you have any objection to this press release content, kindly contact pr.error.rectification@gmail.com to notify us. We will respond and rectify the situation in the next 24 hours.