Techknowgreen Solutions Limited IPO Oversubscribed 12 Times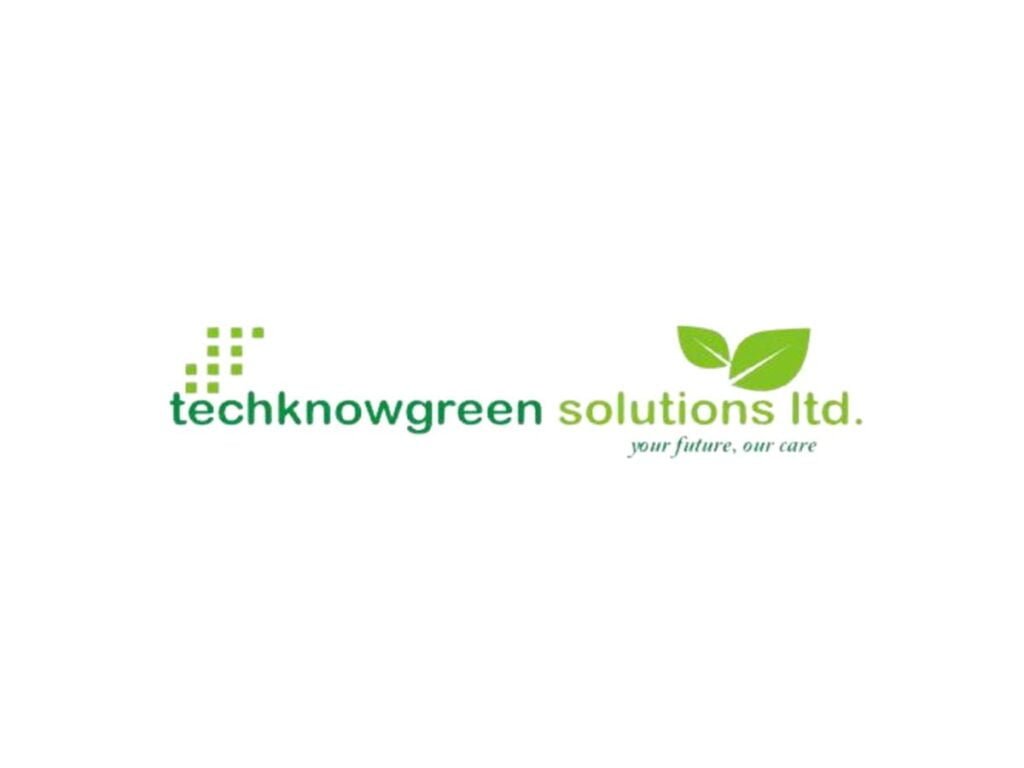 Mumbai (Maharashtra) [India], September 22: Initial public offer (IPO) of Techknowgreen Solutions oversubscribed by 12.37 times, procuring ₹ 206.88 crore against IPO size of ₹ 16.72 crore.
Total number of shares offered for subscription was 19,44,000 equity shares. The Company received total bids of 2,40,56,000. NII Category was subscribed 10.13 times while RII category oversubscribed by 15.82 times making an issue overall subscribed by 12.37 times garnering subscription money of ₹ 206.88 crore. The shares will be listed on BSE SME.
Techknowgreen Solutions Limited, Key offerings include regulatory environmental compliance and consulting, environmental technology solutions and IT applications. Over last 2 decades, the firm has executed 2,500+ projects across the environment domain including compliances, complex consulting projects, research and implemented numerous environmental technology solutions.
Dr Ajay Ojha, Managing Director of Techknowgreen Solutions Limited said, "We are immensely grateful for the overwhelming confidence that investors have placed in us. The outstanding success of our IPO is a powerful testament to our visionary aspirations and our company's exceptional capabilities.
With unyielding determination, I am confident that we are not only well-equipped to navigate the ever-evolving environmental challenges but also poised for continuous growth, driven by innovation and excellence.
Moving forward, our commitment to innovation, sustainability, and delivering unparalleled value remains steadfast. I want to express my deepest appreciation for your unwavering support, which is the cornerstone of our ongoing success. Thank you."
Mr. Prasad Pawar, CEO and Director, Techknowgreen Solutions Limited said "We are overwhelmed by the support and confidence shown by the investor community to our IPO. I extend my heartfelt gratitude to all Investors. Your trust in our vision and capabilities is greatly appreciated.
Our invincible commitment to continued innovation, the incorporation of sustainable practices, and the consistent delivery of excellent value remains firm as we proceed along this exciting journey. Thank you."
Mr. Soumya Padhi, Founder of Indorient Financial Services Limited said, "Indorient Financial Services always strive to achieve its commitments to bring quality companies on board in SME Segment. Techknowgreen Solutions IPO success reaffirms our belief in their potential.
This IPO will enhance Company's brand presence while IPO funding will increase its resources to drive future growth."
If you have any objection to this press release content, kindly contact pr.error.rectification@gmail.com to notify us. We will respond and rectify the situation in the next 24 hours.