UG4 India: Revolutionizing Home Appliances with Economical and Efficient Solutions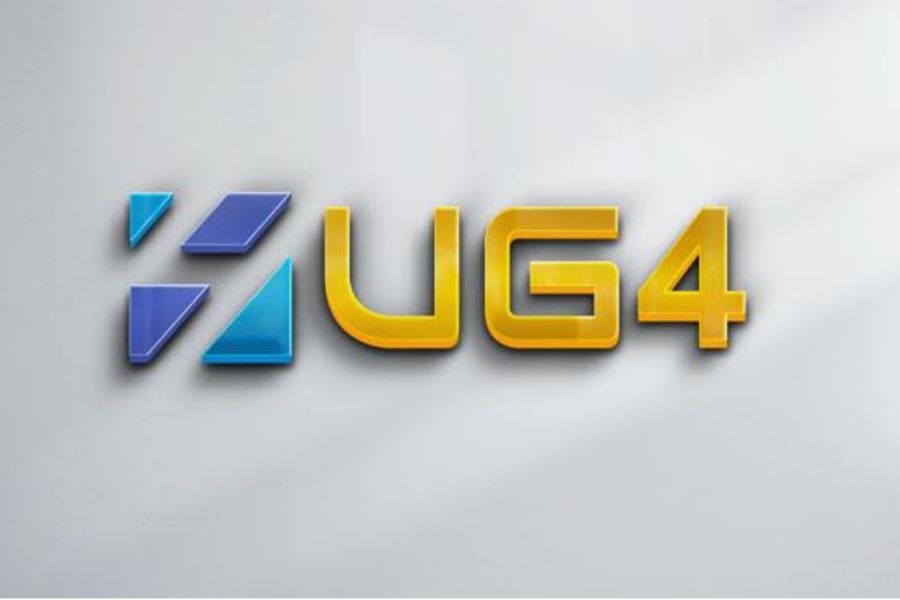 New Delhi (India), September 16: In the rapidly evolving world of technology and innovation, companies are constantly striving to push the boundaries of what's possible. At the forefront of this movement is UG4 India entered in 100 Cr club and is aiming for 500 Cr by 2026, led by its visionary Chairperson and CEO, Kkalpit Pattel. Under his leadership, UG4 India is making significant strides in shaping home appliances to be more economical and efficient, with two standout examples being the UG4 Air Conditioner and LED TV.
Starting in the year 2018, the company clocked 18 Cr, and now our investments are growing exponentially. UG4 India is one of the best air-conditioner and home appliance brands if we go by customer reviews.
UG4 Air Conditioner: Cooling the Future
The UG4 Air Conditioner is a testament to UG4 India's commitment to providing advanced, energy-efficient solutions for homes and businesses. Traditional air conditioners have long been associated with high energy consumption and increased electricity bills. However, UG4 India's innovation in this sector is changing the game.
One of the key features of the UG4 Air Conditioner is its remarkable energy efficiency. Through cutting-edge technology and a focus on sustainability, UG4 India has managed to significantly reduce power consumption while maintaining excellent cooling performance. This translates into substantial cost savings for consumers and a reduced carbon footprint.
The UG4 Air Conditioner also boasts smart functionality, allowing users to control and monitor their cooling system remotely through a smartphone app. This not only enhances user convenience but also helps optimize energy usage by enabling users to adjust settings based on their specific needs and preferences. It's a prime example of how UG4 India is integrating technology to create more efficient and user-friendly home appliances.
Moreover, UG4 India's commitment to quality is evident in the durability of the UG4 Air Conditioner. With its robust construction and long lifespan, this appliance is built to withstand the test of time, reducing the need for frequent replacements and contributing to a more sustainable future.
UG4 LED TV: A Window to Entertainment and Energy Efficiency
UG4 India's dedication to efficiency and innovation extends beyond cooling solutions to home entertainment. The UG4 LED TV is a masterpiece of modern technology, combining superior visual quality with eco-friendly features.
One of the most striking aspects of the UG4 LED TV is its stunning display. With vibrant colors, sharp contrast, and high resolution, it delivers an immersive viewing experience that rivals some of the most renowned brands in the market. Yet, what truly sets it apart is its energy efficiency.
UG4 India has employed advanced LED backlight technology, ensuring that the TV consumes significantly less power than conventional models. This means that consumers can enjoy their favorite shows and movies without the guilt of excessive energy consumption. It's a win-win situation for both the environment and the user's wallet.
In addition to its energy-saving capabilities, the UG4 LED TV is designed for connectivity. It comes equipped with a range of ports and wireless connectivity options, allowing users to seamlessly connect to various devices and streaming platforms. This versatility ensures that the TV remains relevant and up-to-date in today's fast-paced digital age.
Under the leadership of Kkalpit Pattel, UG4 India is making great strides in revolutionizing home appliances. The UG4 Air Conditioner and LED TV are prime examples of the company's commitment to providing economical and efficient solutions that benefit consumers and the environment alike.
As UG4 India continues to push the boundaries of innovation and sustainability, it's safe to say that the future of home appliances is looking cooler and more energy-efficient than ever before. With products like the UG4 Air Conditioner and LED TV, UG4 India is proving that cutting-edge technology can go hand in hand with responsible resource management, making our homes smarter, more efficient, and more enjoyable.
If you have any objection to this press release content, kindly contact pr.error.rectification[at]gmail.com to notify us. We will respond and rectify the situation in the next 24 hours.