Varmora Plastech Revolutionizes Food Storage with Its Line of Deep-Freeze and Microwave-Safe Products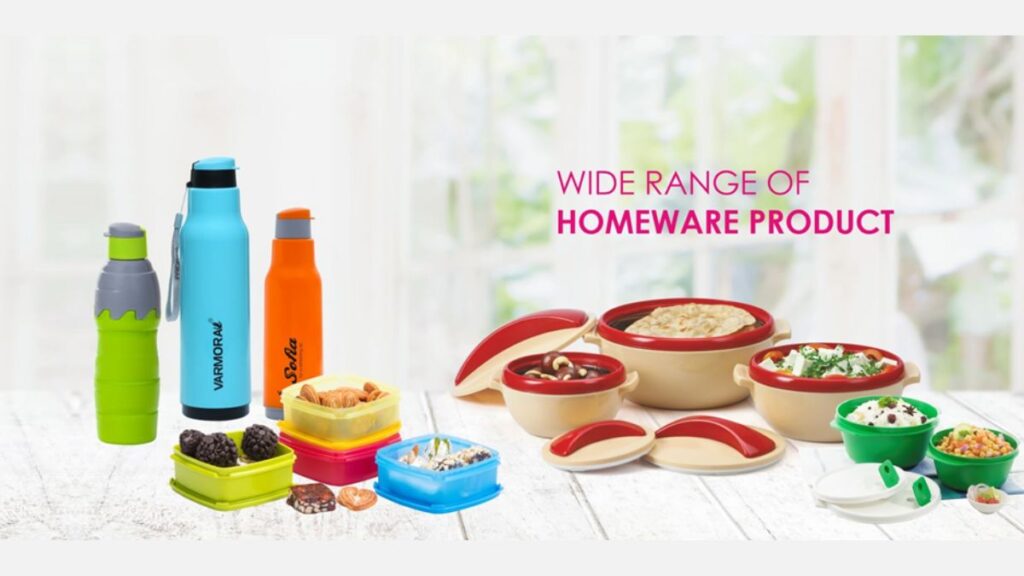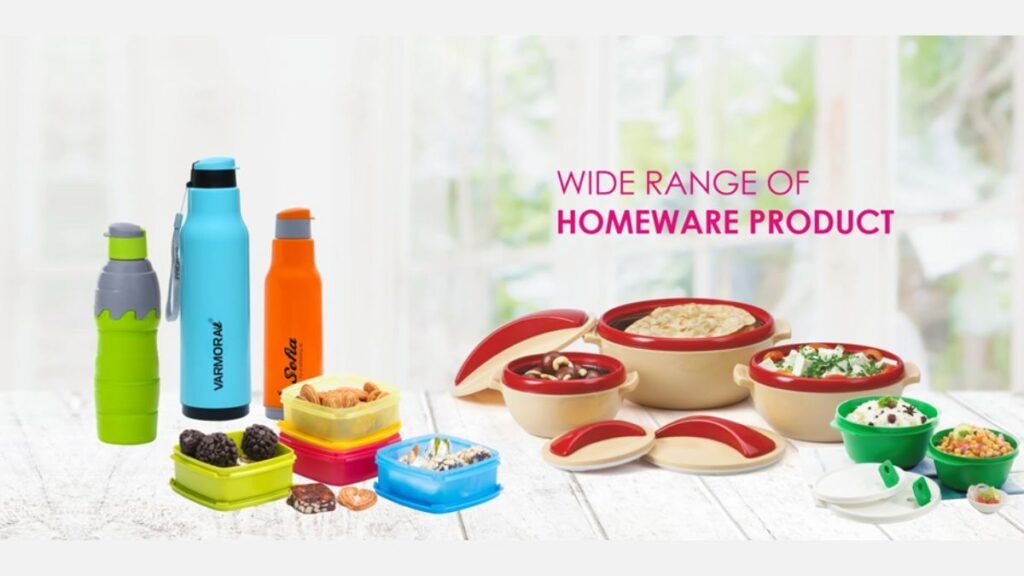 Varmora Plastech Private Limited
Ahmedabad (Gujarat) [India], August 22: Varmora Plastech, a leading plastic homeware goods manufacturer and a common household name across India, is dedicated to providing "Good Plastic" to its consumers. Their plastic products are completely BPA-free, which makes them good not only for their consumer's health but also for the environment. Their promise of providing safe plastic has revolutionized the Indian plastic industry.
In recent times, Varmora Plastech is proud to announce its line of deep freeze and microwave-safe storage containers.
Varmora is on a mission to redefine food safety and storage standards and recognizes the need for efficient and quick storage of food materials. Thus, they have developed a perfect line of food storage solutions that appeal to busy households and working professionals. Their line of deep-freeze and microwave-safe containers ensure storage convenience while prioritizing food safety.
Most plastic food containers are not meant for microwaving because of a number of reasons. First, plastic containers tend to melt when exposed to high temperatures. Second, microwaving plastic can result in the leaching of harmful and toxic materials in food, which can lead to severe adverse health effects. Also, common plastic containers cannot be placed in the freezer as they can develop cracks or leaks.
However, Varmora Plastech's food containers are crafted out of premium-grade materials that ensure food items can be both microwaved and deep-freezed. Their products are engineered in a way that they can withstand high temperatures, ensuring maximum convenience and durability.
Mr. Raj Kumar Varmora, Director of Sales, Operations, and Marketing at Varmora Plastech, was ecstatic in announcing their line of the deep-freeze and microwave-safe products, stating, "Varmora Plastech's goal was to make food storage and re-usage convenient for modern families. Our range of food containers was manufactured after extensive research and development, and we are proud to announce a line of products that are durable and versatile."
Varmora Plastech invites customers to try out their range of food storage solutions, which are practical for everyday use and also reduce the adverse effects of cheap plastic on the environment.
Varmora Plastech, based out of Ahmedabad, Gujarat, deals in a wide range of plastic homeware products. Their goal is to make an affordable range of plastic products that are readily available for all families across India.
Contact
Varmora Homeware
Mr. Raj Kumar Varmora
Website: https://varmoraplastech.com/
Phone number: 9909908083
Work Office Address
Plot no: 3, Survey 1, Block No: 86
PO-Vasma Chancharwadi
Near Divya Bhasker Press, Bavla Chandogar Highway
Pincode – 382213
Gujarat, India
If you have any objection to this press release content, kindly contact pr.error.rectification[at]gmail.com to notify us. We will respond and rectify the situation in the next 24 hours.