Vineet Gupta Jamboree MD says – "Personalized learning can play a key role in higher education"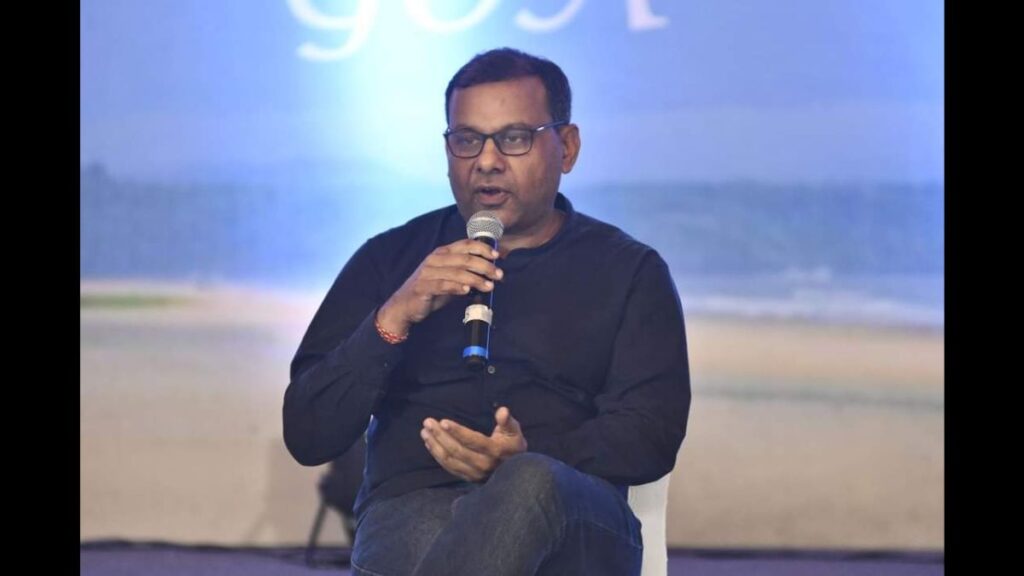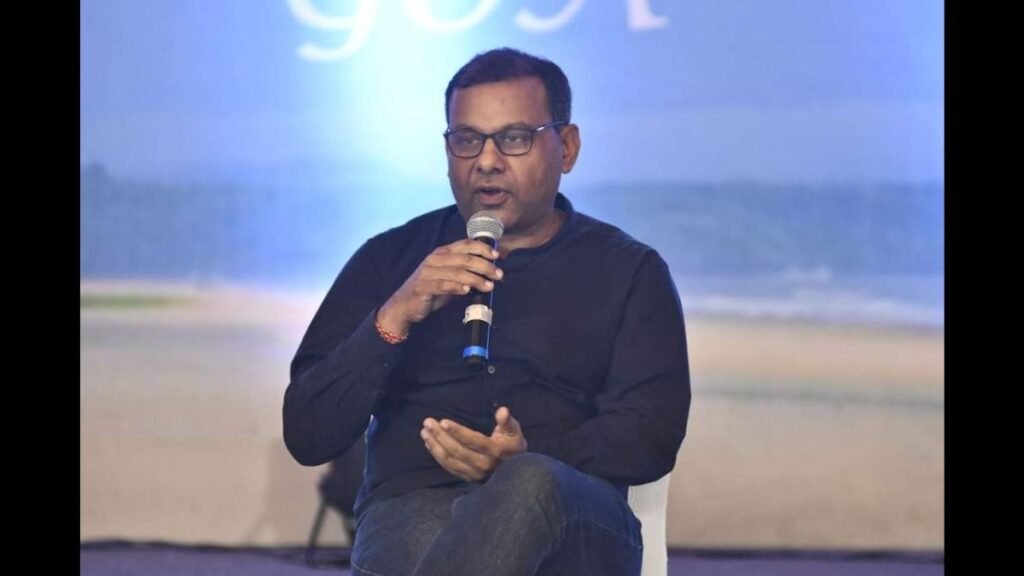 New Delhi (India), September 16: Personalized learning is an approach that tailors education to each student's specific needs and interests. Personalized learning in higher education can support students in taking charge of their learning process, maintaining motivation and maximizing their potential. Vineet Gupta of Jamboree Education highlights, "By giving students choice over their own learning path, personalized learning makes for a more interesting and productive educational experience. We can better fulfill the different requirements and objectives of our students by customizing their learning experience, enabling them to realize their full potential and thrive in their future employment."
Institutions can offer a more individualized and efficient learning experience that will help students realize their full potential and succeed in their careers by utilizing data and technology. Institutions may make use of learning analytics to monitor students' development, pinpoint their areas of strengths and weaknesses, and deliver personalized feedback. Adaptive learning platforms can be used to customize education by employing algorithms and altering pace and material depending on student performance data. Based on each student's interests and performance, personalized recommendation systems can employ machine learning algorithms to suggest reading materials, projects, activities and assessments.
Learning management systems (LMS) can also be used to collect, organize and analyze data on student performance and behaviour, allowing institutions to see patterns and provide students the help they need. Alongside these technologies, virtual and augmented reality can provide immersive and interactive learning experiences by personalizing the unique requirements and skills of each learner.
Gupta points out, "Data-driven personalization is the way to unlock student's abilities and help learners to reach their best potential. The infrastructure and tools required to gather, evaluate, and act on student data in real-time are provided by technology, which is essential for making customized learning a reality."
There are several potential benefits of personalized learning. The motivation and engagement of students can be raised through personalization since it can produce a more interesting and relevant learning environment. It might be helpful to adapt the instructions to each student's requirements and capabilities in order to increase student performance and success. By allowing students to pursue their education on their own terms and at their own speed, personalized learning can assist in breaking down educational obstacles. It can aid in addressing educational inequities and enable individuals from various backgrounds to reach their full potential.
However, personalized learning does have some potential drawbacks in addition to its advantages. Personalized learning necessitates substantial investments in technology and infrastructure, which can be challenging for institutions with minimal resources. To properly use technology and data to tailor education, which may be a time-consuming and expensive process, teachers must have the appropriate training. Large volumes of student data are frequently collected and stored as part of personalized learning, which raises questions regarding data security and privacy. Again, it can be challenging to compare and assess the efficacy of personalized learning strategies since they might differ greatly.
"Personalized learning is a promising strategy for enhancing students' performance and boosting learner engagement in higher education, despite the limitations that it poses. The challenges outweigh the benefits it can bring to the learner community. It will assist in offering a more adaptable and efficient way to fulfill the array of needs of diverse learners," shares Vineet Gupta Jamboree Education Founder.
If you have any objection to this press release content, kindly contact pr.error.rectification[at]gmail.com to notify us. We will respond and rectify the situation in the next 24 hours.