Why is Fastrental trending in Goa for self drive cars?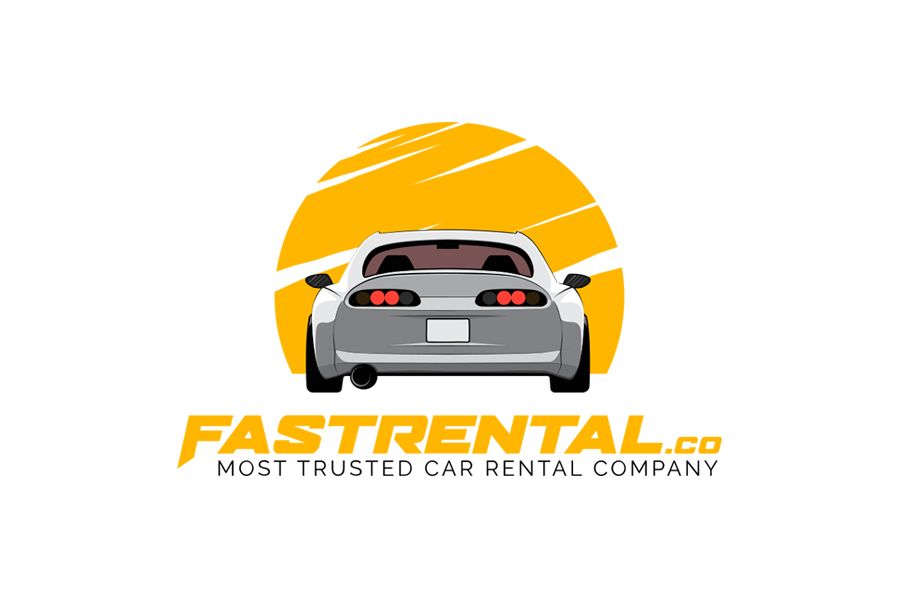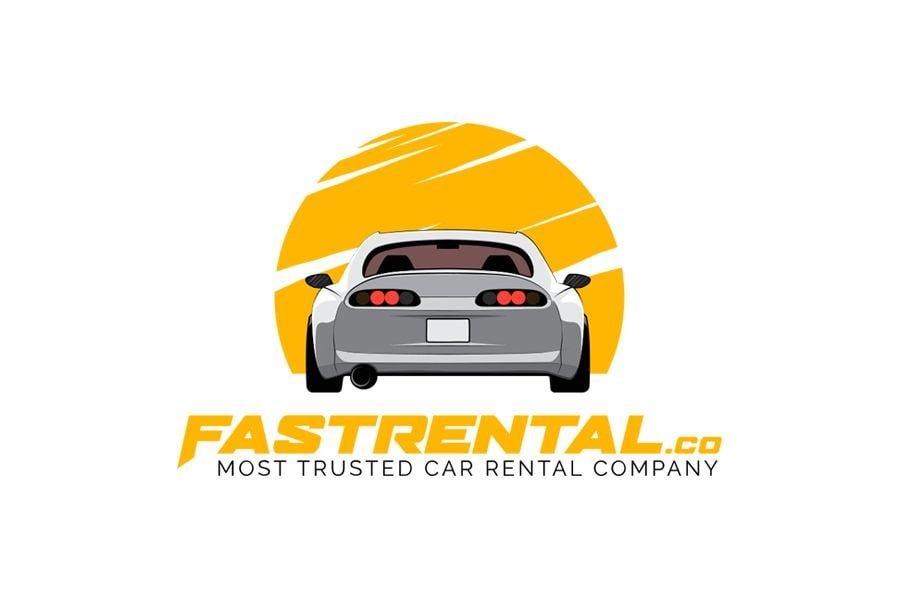 New Delhi (India), September 6: In the sun-kissed coastal paradise of Goa, a revolution is taking place in the world of self-drive car rentals, and it goes by the name Fastrental. This Jaipur-based company, founded by two innovative IT entrepreneurs, has captured the attention and admiration of locals and tourists alike, quickly rising to prominence as the go-to option for hassle-free, affordable, and reliable car rentals in the Sunshine State.
Fastrental's journey began when its founders, avid travellers themselves, embarked on a trip to Goa and discovered a glaring gap in the car rental market. Goa, known for its pristine beaches and vibrant nightlife, had only a handful of car rental brands, all marred by exorbitant prices and subpar services. Recognizing this void, the visionary duo decided to disrupt the status quo, setting the wheels in motion for Fastrental.
The Unveiling of Fastrental
Fastrental's unique approach to self drive car rentals has made it a trendsetter in Goa, and its success story has left travellers and industry insiders alike impressed. What sets Fastrental apart is its commitment to delivering the best possible service at the most affordable rates without compromising on the quality of the vehicles or the overall rental experience.
The company's novel business model is built on the foundation of eliminating commissions on car bookings. Instead, Fastrental connects customers directly with trusted local car rental companies in Goa, ensuring that customers benefit from competitive pricing and top-notch service. This approach has effectively bridged the gap between travellers and local rental agencies, allowing for fair pricing and transparent transactions.
Affordable Excellence
One of the primary reasons why Fastrental is trending in Goa is its unparalleled affordability. Unlike other rental companies that charge sky-high prices for self-drive vehicles, Fastrental offers rates that are very pocket-friendly for tourists. For example, a hatchback car rental from Fastrental starts at just INR 1000 per day, while an SUV can be secured for as little as INR 2000 per day, and that too with unlimited kilometers included. These prices are a breath of fresh air for travellers who have been accustomed to exorbitant fees from other providers in Goa.
Rising Above the Competition
The competitive advantage of Fastrental becomes even more evident when comparing its services with the existing competition in Goa. While some established car rental companies continue to overcharge customers, Fastrental prioritizes affordability without sacrificing the quality of its fleet or customer satisfaction.
It is a common complaint among tourists that many car rental companies in Goa offer vehicles that are far from roadworthy. In contrast, Fastrental takes pride in maintaining its cars to the highest standards, ensuring that every vehicle is in pristine condition and well-maintained. This commitment to quality is one of the reasons why Fastrental has been able to quickly gain the trust of travelers and locals alike.
Customer-Centric Approach
Fastrental's customer-centric approach is another standout feature that has earned it a stellar reputation in Goa. When you rent a car through Fastrental, you're not just getting a vehicle; you're gaining access to a support system that is dedicated to making your journey as smooth and enjoyable as possible.
The company's customer support team is available around the clock, ready to assist with any inquiries, concerns, or emergencies. Whether you need guidance on the best routes to explore in Goa or require immediate assistance with a vehicle issue, Fastrental's team is just a phone call away, ensuring that your travel experience remains stress-free.
Expansion Beyond Goa and Jaipur
While Fastrental's impact has been most prominent in the vibrant streets of Goa and the bustling lanes of Jaipur, its founders have grand plans for expansion. Recognizing the potential of their disruptive model, they are eager to bring Fastrental's excellence to other cities across India. This expansion will undoubtedly open up new avenues for travellers seeking affordable and reliable self drive car rentals.
The Goa Experience
To truly understand why Fastrental is taking Goa by storm, one must delve into the magic of this coastal haven. Goa, with its golden beaches, lush landscapes, and vibrant culture, has long been a favourite destination for travellers from around the world. Whether you're a sun worshipper, an adventure-seeker, or a history enthusiast, Goa offers something for everyone.
Imagine cruising along the picturesque coastline in your rented Fastrental vehicle, the wind in your hair, and the sound of the waves crashing in the background. With the freedom to explore the hidden gems of Goa at your own pace, you can create memories that will last a lifetime.
Let's explore some eye-opening statistics and facts about the competition and high-cost rentals in Goa:
1. High Rental Costs: Goa's popularity as a tourist destination often leads to inflated rental prices. During peak seasons, it's not uncommon for travellers to pay double or even triple the standard rates for car rentals. This steep increase can significantly impact a traveller's budget.
2. Limited Options: Despite being a renowned tourist hotspot, Goa has a limited number of reputable car rental providers. This scarcity of options has allowed some rental companies to monopolize the market, leading to price hikes and poor service quality.
3. Service Complaints: Many travellers have reported subpar service quality when renting cars in Goa. Common complaints include vehicles in disrepair, hidden fees, and unresponsive customer service. These experiences have left a sour taste in the mouths of tourists who expected a seamless vacation.
4. Hidden Fees and Extra Charges: Some car rental companies in Goa are known for tacking on hidden fees and extra charges, such as additional pickup & drop costs or penalties for minor damages. These unexpected expenses can quickly add up, causing frustration among customers.
5. Online Reviews and Ratings: Online review platforms like TripAdvisor and Google Reviews are filled with testimonials from disgruntled travelers who have had negative experiences with car rental companies in Goa. These reviews serve as cautionary tales for future visitors and emphasize the need for a reliable and affordable alternative like Fastrental.
In a world where convenience and affordability often seem like distant dreams in the realm of self drive cars in Goa, Fastrental has emerged as a beacon of hope. This Jaipur-based startup, born from the realization of a gap in car rental in Goa, is now a trendsetter in the industry. Its commitment to fair pricing, transparency, vehicle quality, and exceptional customer service has endeared it to tourists and locals alike.
Fastrental's disruptive approach, which eliminates commissions and connects customers directly with trusted local rental agencies, is redefining how travelers explore Goa. With prices starting as low as INR 1000 for a hatchback and INR 2000 for an SUV with unlimited kilometers, it's no wonder that Fastrental is trending in Goa.
As the sun sets over the Arabian Sea and the vibrant nightlife of Goa comes alive, Fastrental remains committed to its mission of providing travellers with the keys to unforgettable experiences. With plans for expansion into other Indian cities on the horizon, it's safe to say that Fastrental is here to stay, revolutionizing self drive car rentals one trip at a time. So, the next time you find yourself in Goa, don't just rent a car; rent an experience with Fastrental.
If you have any objection to this press release content, kindly contact pr.error.rectification[at]gmail.com to notify us. We will respond and rectify the situation in the next 24 hours.