"Yoth Jeans: Unveiling the Fashion Alchemy Where Style, Quality, and Affordability Entwine"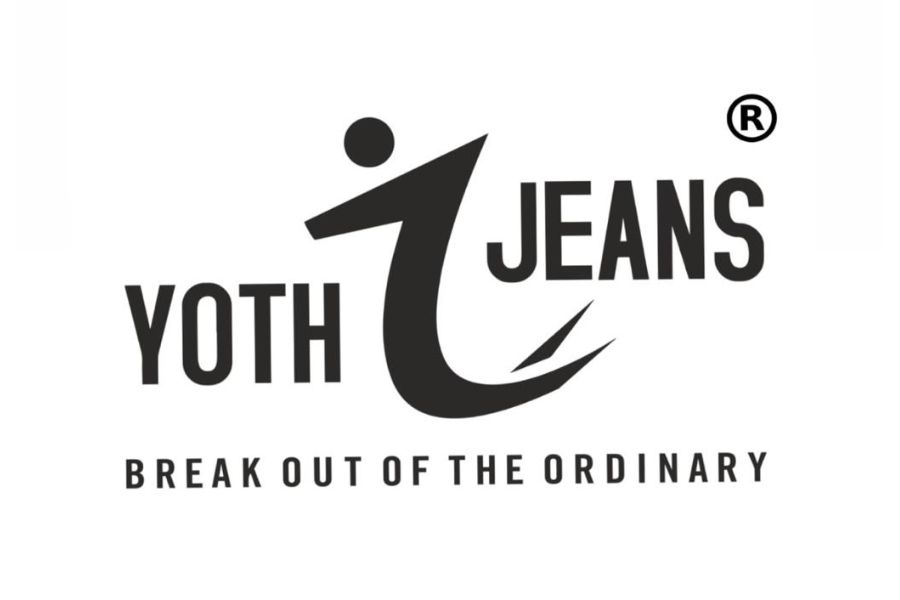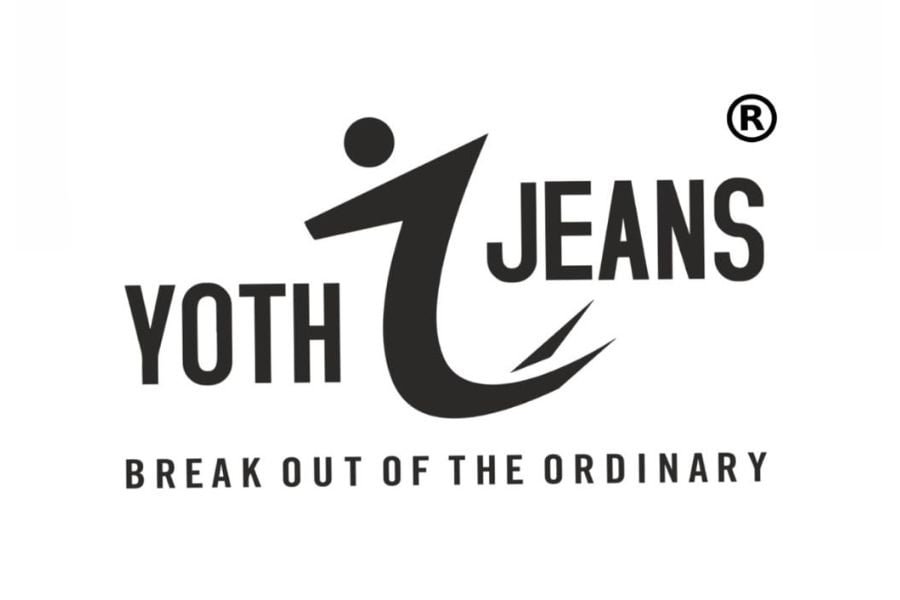 New Delhi (India), August 26: In the vibrant tapestry of Bangalore's bustling cityscape, where innovation and creativity harmonize in a symphony of colors, one fashion powerhouse has been orchestrating a quiet revolution in the clothing industry. Enter the stage, Yoth Jeans – a Bangalore-based trailblazer that has been casting a spell of style, quality, and accessibility since its enchanting debut in 2014. As a conductor of fashion, Yoth Jeans has not only painted new strokes on India's fashion canvas but has also been showered with applause for its commitment to weaving together affordability, elegance, and charm.
The heartstrings of Yoth Jeans' success resonate with an unwavering dedication to crafting garments that sing with impeccable quality. Picture a curated ensemble that includes a diverse range of shirts, jeans, and trousers – each note is composed meticulously to serenade the senses and cater to a spectrum of tastes. It's not just about what the eye beholds; it's about how the fabric embraces you. This virtuoso philosophy is woven into the very fibers of each piece, ensuring that comfort and durability are masterfully interwoven into every stitch.
But what makes Yoth Jeans a maestro in its own right is its commitment to being more than just a wholesale partner – it's a fashion symphony conductor. Retailers across India have long acknowledged this brand as a reliable compass, guiding them through the labyrinth of style with not only chic products but also price tags that play a harmonious tune for a broader audience. Yoth Jeans' dedication to affordability is not a sacrifice at fashion's altar – it's a bridge that elegantly connects high fashion with budget-friendly accessibility, allowing both retailers and customers to tango with the latest trends without a financial waltz.
Like a gallery showcasing an array of timeless canvases and modern masterpieces, Yoth Jeans' repertoire is nothing short of a creative crescendo. From the pages of classic designs that whisper the echoes of time to the bold brushstrokes of contemporary styles that resonate with the rhythm of the present, retailers partnering with Yoth Jeans can curate a masterpiece that resonates with every heart that walks through their doors. This adaptability and responsiveness to fashion's ever-changing cadence have made Yoth Jeans a true conductor in the industry's orchestra.
A standing ovation in the realm of customer satisfaction belongs to the swift and seamless delivery that Yoth Jeans conducts. With a distribution network that could rival the efficiency of a time-travelling magicians' guild, Yoth Jeans ensures that its creations grace closets across India, irrespective of their geographical coordinates. This dedication to delivering beyond expectations adds an extra sparkle to Yoth Jeans' crown as a reliable symphony composer.
For those yearning to experience the magic firsthand, the physical address at 47/4, above the VRL office, 2nd main road, Rajaji Nagar industrial town, Bangalore – 560044, is the portal to Yoth Jeans' enchanting realm. Alternatively, the phone number, 8147704275, and the email's melody create a bridge for inquiries and partnership opportunities. But Yoth Jeans isn't just about garments; it's about crafting harmonies of connection and collaboration that resonate through the corridors of the fashion world.
In the final act, Yoth Jeans emerges not merely as a wholesale clothing company but as a testament to the dance of affordability, style, and quality. From the heart of Bangalore, this brand isn't just a participant in India's fashion evolution; it's a choreographer, a conductor, and a catalyst. Yoth Jeans paints a vibrant portrait, proving that fashion isn't an exclusive ballroom – it's a grand stage where every individual can pirouette in elegance. Whether you're a retailer seeking a new dance partner or a fashion enthusiast longing for a stylish waltz, Yoth Jeans invites you to take center stage in the unfolding drama of fashion's future.
For more information;
If you have any objection to this press release content, kindly contact pr.error.rectification[at]gmail.com to notify us. We will respond and rectify the situation in the next 24 hours.