Elevate Your Skills with UNPADH's 700+ Courses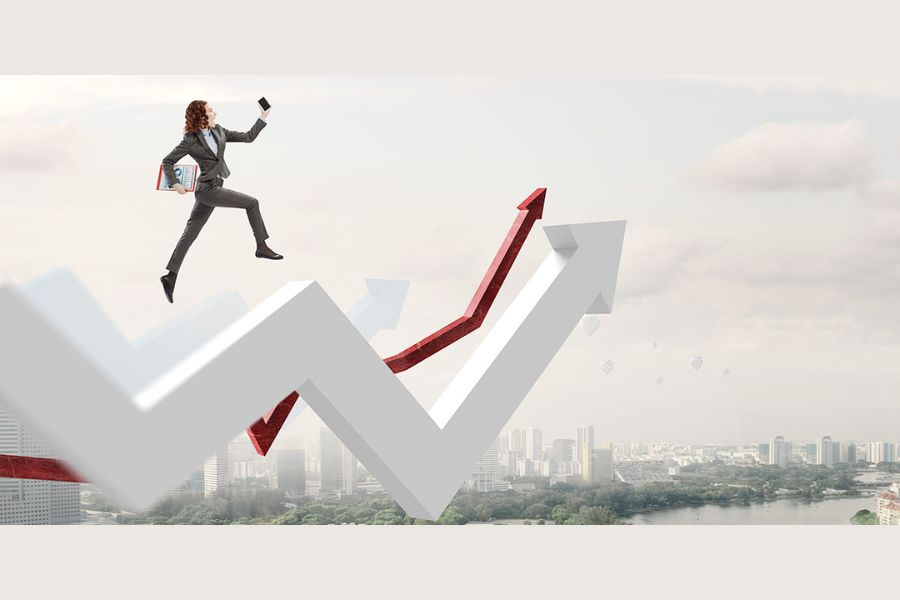 New Delhi (India), September 1: UNPADH comprehends the authentic desires of learners, acknowledging the individuality of each student. This is showcased through its recent launch of an extensive array of over 700 courses, catering to a wide spectrum of interests and career aspirations.
However, UNPADH's scope goes beyond course provisions; it unlocks the gateway to a realm of boundless possibilities. With more than 700 courses, UNPADH leaves no stone unturned in furnishing diverse options. These offerings encompass Master's and Bachelor's degrees, Post-Graduate Diplomas, Diplomas, Certificates, PG & advanced diplomas, PG & advanced certificates, Non-Credit Programs, M.Phil, Doctoral Degrees, along with Awareness and Appreciation Programs, and PG Certificates.
From avant-garde programs in mathematics with applications in computer science to the captivating domain of anthropology, UNPADH presents a comprehensive spectrum. Regardless of whether one's interest lies in biochemistry or statistics, UNPADH offers courses tailored to capture the imagination. Learners can delve into the intriguing realm of Post-Graduate Diplomas in Plantation Management and Food Safety and Health Science or embark on a technological odyssey with a Master of Computer Applications. The mysteries of data are unveiled through Data Science courses, and the enigma of cryptography is unraveled by Blockchain. Legal courses encompass a range of subjects, including intellectual property rights, criminal justice, and cyber law. The spheres of Performing and Visual Arts celebrate creativity, while translation studies refine language skills. Vocational Education and training imparts practical skills in fields such as pharmaceutical sales and information security. Additionally, various Management Specializations, including Project Management, Digital Management, Product Management, General Management, and Business Management, equip students with specialized business acumen. Digital Marketing wizardry enhances digital prowess. Rigorous test series ensure learners are thoroughly prepared. With UNPADH, the sky is but a starting point; limitless possibilities await!
Through the seamless integration of conventional education with cutting-edge technology, UNPADH ensures a dynamic and interactive learning experience. Through audio, video, and 3D animations, students explore innovative ways to engage with subjects, thereby simplifying intricate topics. Furthermore, UNPADH places education at the fingertips of learners with its two-year courses, obviating the need to scour numerous websites or search exhaustively for quality courses.
UNPADH's dedication to excellence extends to its collaborations with esteemed universities and institutes across the globe. Partnerships with renowned institutions like the Indian Institute of Science, Bangalore, and the American Business Management and Technology College (ABMTC) guarantee a top-tier education. Elevate expertise with Master's Degrees in fields such as Computer Science, Statistics, Psychology, and more.
What distinguishes UNPADH is its strong affiliations with leading companies, paving the way for promising job opportunities for graduates. Beyond certification exams, UNPADH provides invaluable talent analytics and AI-powered skill assessments, augmenting students' pursuit of knowledge and career distinction.
For additional information and to explore our extensive course offerings, please visit UNPADH's website. Stay connected with us on LinkedIn, Facebook, and Twitter.
Your path to a brighter future begins here. UNPADH – Where Knowledge Meets Opportunity.
About UNPADH:
Unpadh is an EdTech company focused on connecting young minds with new ideas and creative teaching methods. From online courses in various fields to providing career advice and helping people prepare for competitive examinations, Unpadh merges education with Virtual Reality, changing how education is perceived in the nation. The initiative is the brainchild of Amit Kumar, an alumnus of IITD, MIT USA, IISC Bangalore, and FMS Delhi.
If you have any objection to this press release content, kindly contact pr.error.rectification[at]gmail.com to notify us. We will respond and rectify the situation in the next 24 hours.