Universal AI University Introduces Cutting-Edge Executive MBA Programme Integrating AI for Future Business Leaders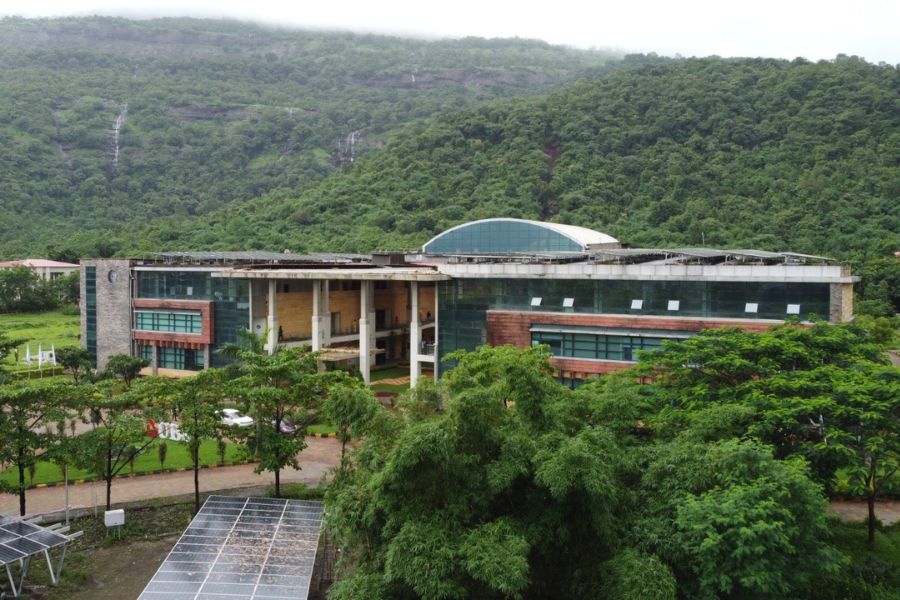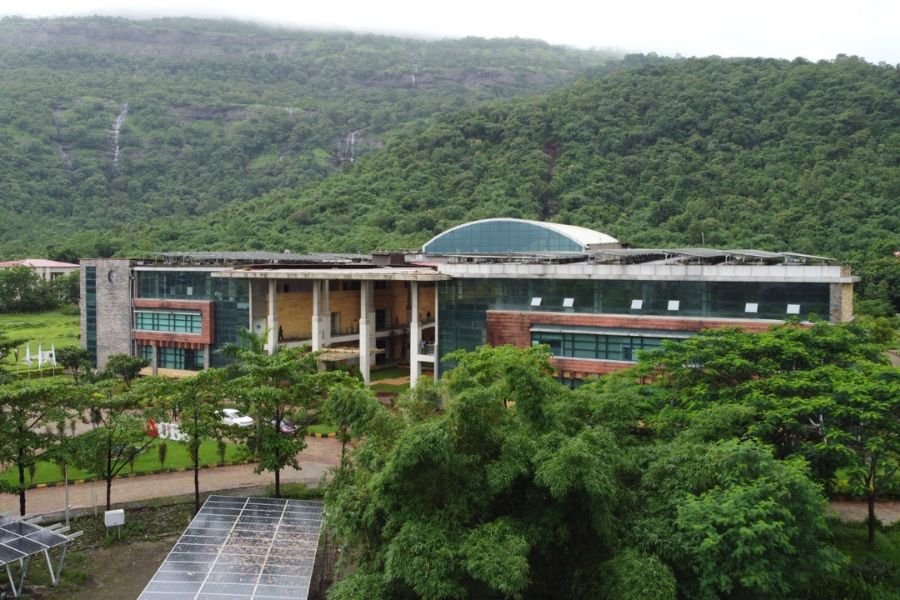 Universal AI University
Mumbai (Maharashtra) [India], September 20: In yet another transformative stride towards shaping the next generation of business leaders, Universal AI University, which became India's first Artificial Intelligence (AI) Curriculum University, announced the launch of its revolutionary AI-led Executive MBA (Master of Business Administration) programme at its Karjat Campus.
This programme would be one of its kind and combines essential management expertise with AI innovation, equipping working professionals with the skills required to excel in an ever-evolving business landscape.
Prof. Tarundeep Singh Anand, Founder and Chancellor of Universal AI University said, "Recognizing the unprecedented influence of Artificial Intelligence in reshaping industries, our newly launched Executive MBA programme at Universal AI University stands as a pioneering initiative. It has integrated AI elements into the curriculum that would empower students gain proficiency in the area of AI, which has become an indispensable asset in securing career growth and sustainability."
The Executive MBA Programme of Universal AI University has been designed uniquely to underscore the significance of AI-acquired skills in the contemporary job market and would help the participants propel towards a trajectory of success. With AI poised to redefine job roles, individuals who embrace these transformative technologies are better positioned to thrive in their careers.
Designed to accommodate the demanding schedules of working professionals, the program is offered exclusively on Sundays in a hybrid mode. This Programme will enable participants to seamlessly blend their learning journey with their professional commitments, showcasing the University's commitment to fostering growth without compromising on quality education.
The AI – led Executive MBA Programme is different from the conventional Executive MBA offerings. Universal AI University provides students with access to state-of-the-art AI labs. Through practical application and hands-on experience, participants will be able to develop the skills necessary to remain at the forefront of their respective domains. The curriculum caters to the diverse needs of professionals with 2 PLUS years of experience, ensuring that every participant finds value and relevance in their learning journey.
The programme's inclusivity is another hallmark of its design, catering to a broad spectrum of professionals – from executives to mid-level and senior professionals. It tackles a comprehensive array of competencies, addressing communication, presentation, written skills, domain knowledge, technical prowess, analytical acumen, and decision-making proficiency. Furthermore, it transcends traditional boundaries by fostering entrepreneurial skills, recognizing entrepreneurship as a key avenue of future employment.
Added Prof Anand, "Universal AI University's esteemed status as India's premier AI University lends unparalleled credibility to the program. With a commitment to producing industry-ready professionals, the Executive MBA programme invites prospective students to join a transformative learning experience that not only keeps them ahead of their peers but also empowers them to unleash their fullest potential."
If you have any objection to this press release content, kindly contact pr.error.rectification@gmail.com to notify us. We will respond and rectify the situation in the next 24 hours.