Innovation Revolution: How Abhishek Sihag's Startup won the 2023 Startup Leader Award!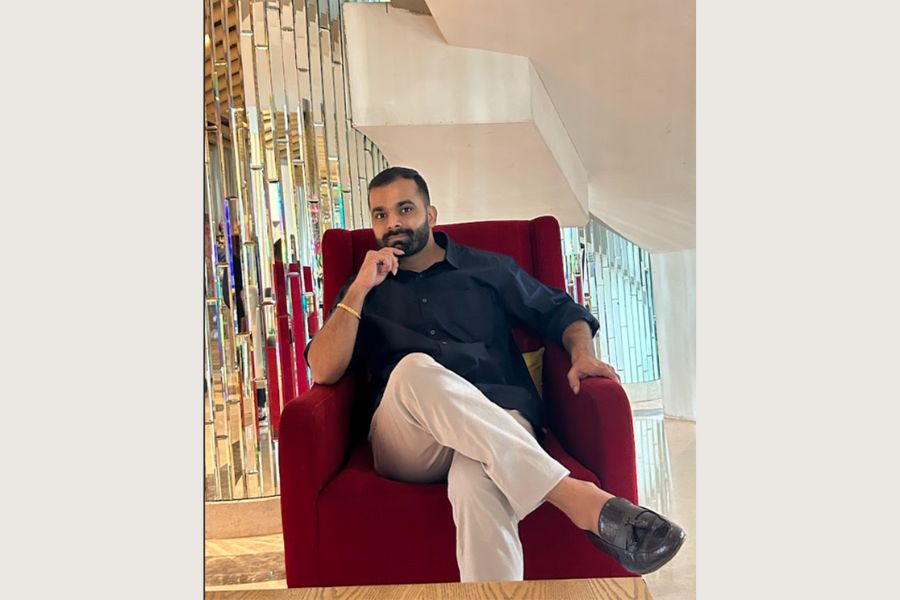 Abhishek Sihag – Mindset Transformation Pioneer
Overview:
Abhishek Sihag is a renowned mental toughness coach, entrepreneur, and world record holder. His journey, from breaking the World Record for an 8-hour abdominal plank exercise to conquering over 6000 challenging feats, has positioned him as a leading figure in the field of personal growth and mental empowerment.
Early Life and Inspiration:
Born in Sikar, Rajasthan, Abhishek's journey began as an ordinary individual facing self-doubt and challenges. His encounter with a video of an extraordinary plank exercise ignited a spark within him, propelling him to achieve the seemingly impossible. This experience laid the foundation for his mission to reshape mindsets and inspire others.
Founder of Loser's Mindset:
Abhishek Sihag is the visionary founder of Loser's Mindset, a revolutionary venture dedicated to transforming mindsets and nurturing mental resilience. Through cutting-edge neuroscience techniques, personalized coaching, and over 100 challenging activities, he empowers individuals to overcome obstacles and achieve unparalleled success.
Achievements:
Abhishek's remarkable achievements include breaking the World Record in abdominal plank for 8 hours 5 minutes and completing over 6000 feats that were once deemed impossible. His dedication to personal growth led to the creation of a unique methodology that blends science, practical techniques, and mental toughness.
Mental Toughness Coach:
Abhishek is a mental toughness coach and a mentor; he coaches on building a tough mindset, emotional transformation, personal growth, and mental resilience. He coaches thousands, from students to professionals, athletes, and entrepreneurs, guiding them towards unlocking their fullest potential.
Impact and Recognition:
Abhishek's innovative approach has impacted countless lives, fostering mental toughness and promoting a growth mindset through practical neurogenesis-based training. He has been featured in news articles, interviews, and podcasts, showcasing his expertise and inspirational journey.
Legacy:
Abhishek Sihag's legacy lies in his unwavering commitment to transforming lives through mindset elevation. His journey from an ordinary individual to a mental toughness pioneer serves as a testament to the power of determination and mental strength.
Connect with@Abhishek Sihag on Instagram Abhishek Sihag (@abhisheksihagsikar) • Instagram photos and videos
If you have any objection to this press release content, kindly contact pr.error.rectification[at]gmail.com to notify us. We will respond and rectify the situation in the next 24 hours.