24×7 On-Road Legal Assistance: Empowering the Logistics Sector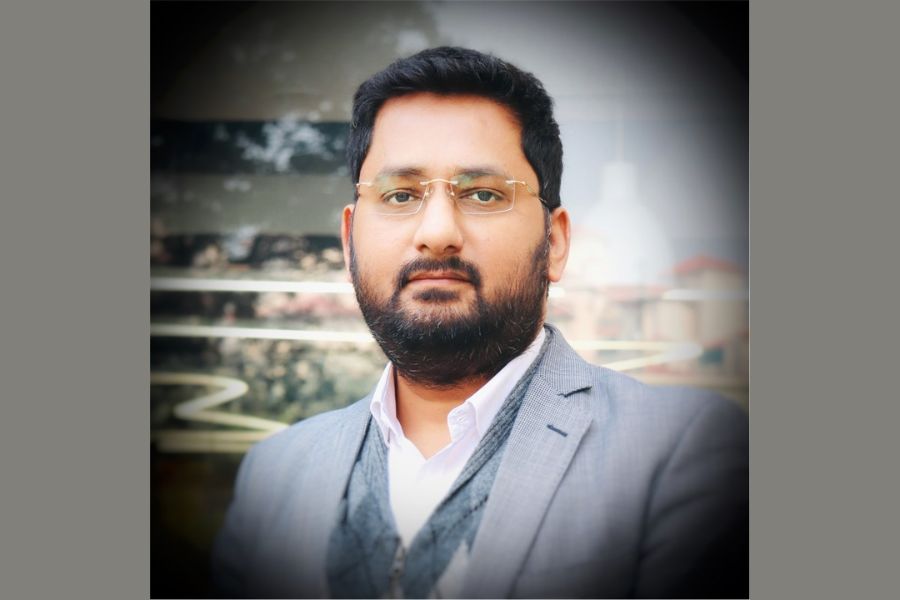 Enhancing Operational Efficiency and Mitigating Legal Risks for Logistics Professionals
New Delhi (India), June 22: The logistics and transport industry operates in a dynamic and fast-paced environment where legal issues can arise unexpectedly, posing significant challenges for businesses. However, a legal-tech platform is revolutionizing the logistics sector by providing PAN India 24×7 on-road legal assistance through their flagship product, LOTS (Lawyer On-The-Spot). This innovative solution is empowering logistics companies and professionals by offering immediate legal support, ultimately transforming the way legal needs are met in the industry.
On-road legal assistance is a game-changer for the logistics sector, providing real-time legal advice and solutions, regardless of the time or location. This service ensures that logistics professionals have access to qualified lawyers who can provide on-the-spot legal guidance tailored to their specific situations. Whether it's regulatory compliance, contractual disputes, or accident-related issues, logistics companies can obtain prompt and expert legal assistance, enabling them to make informed decisions and navigate legal complexities effectively.
By incorporating 24×7 on-road legal assistance, logistics businesses can proactively manage legal risks. Having legal experts available at any time allows companies to identify potential legal challenges and take timely action to mitigate them. This proactive approach helps maintain compliance with legal regulations and safeguards the smooth operation of logistics activities.
Furthermore, on-road legal assistance brings significant cost efficiency to logistics businesses. Traditionally, seeking legal advice and representation can be expensive, especially for businesses operating around the clock. However, this innovative solution eliminates the need for costly consultations and representation for every legal issue that arises. By offering affordable and readily available legal support, logistics companies can allocate their resources more efficiently, reducing costs and improving overall financial performance.
The integration of on-road legal assistance in the logistics sector also enhances peace of mind for businesses. Knowing that reliable legal support is just a phone call away, logistics professionals can focus on their core operations, confident that legal issues can be addressed promptly and effectively. This assurance not only contributes to smooth business operations but also helps maintain a positive reputation in the industry and fosters stronger relationships with clients and partners.
Moreover, on-road legal assistance is not limited to geographical boundaries. Logistics companies across India, regardless of their location, can benefit from this service. The 24×7 availability ensures that legal support is accessible to businesses operating in remote areas or facing time constraints. This inclusivity eliminates geographical barriers, ensuring that all logistics professionals have equal access to timely and reliable legal assistance.
In conclusion, 24×7 on-road legal assistance is a game-changer for the logistics sector. By providing real-time legal advice, mitigating risks, reducing costs, and offering peace of mind, this innovative solution empowers logistics businesses to navigate legal challenges effectively. The integration of on-road legal assistance not only improves compliance but also contributes to the overall success and growth of the logistics sector. With this transformative service, logistics companies can confidently focus on their operations, knowing that their legal needs are promptly addressed, enabling them to thrive in a complex and competitive industry.
If you have any objection to this press release content, kindly contact pr.error.rectification[at]gmail.com to notify us. We will respond and rectify the situation in the next 24 hours.