Junior Planet Warriors in Eradicating Plastic Bags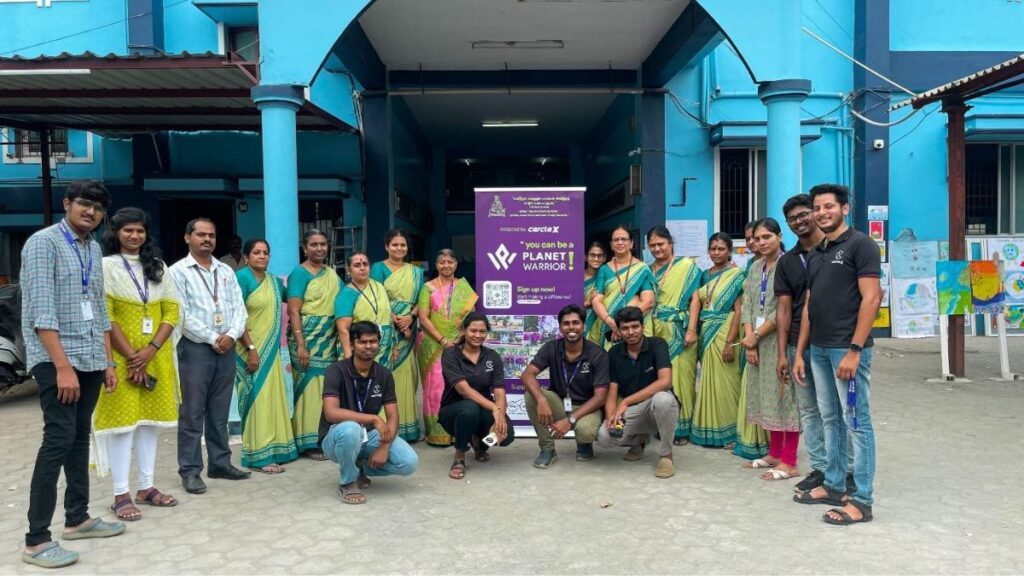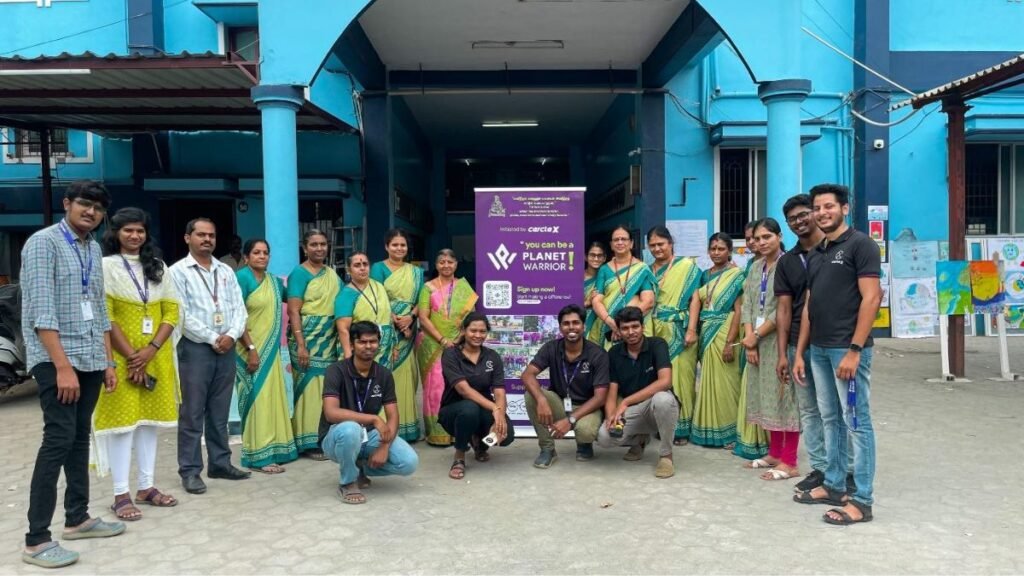 Chennai (Tamil Nadu) [India], July 31: Cercle X Launches Free Planet Warrior Campaign to Empower Tamil Nadu Schools and Colleges in Sustainable Practices 
Cercle X, a leading environmental organization, is excited to announce the launch of its highly anticipated "Planet Warrior" campaign, designed to empower schools and colleges across Tamil Nadu to adopt sustainable practices. This free program aims to inspire and educate the young minds of Tamil Nadu, fostering a sense of environmental stewardship and cultivating a generation of change-makers.
The campaign will engage students and faculty members through a series of interactive sessions, workshops, and activities. Participants will gain insights into sustainable practices related to waste management, energy conservation, water conservation, and eco-friendly initiatives. Special emphasis will be placed on plastic and paper management, addressing the urgent need to combat plastic pollution and reduce paper waste.
"We believe that the younger generation holds the key to building a sustainable future," said Divya Shetty, the COO of Cercle X. "By empowering schools and colleges through the Planet Warrior campaign, we aim to create a ripple effect that inspires students to become passionate advocates for sustainable practices, leading to a positive impact on the environment and the community."
The Planet Warrior campaign will provide educational resources, practical guidelines, and case studies showcasing successful sustainability initiatives educational institutions implement. Participants will be encouraged to assess their current practices, identify areas for improvement, and develop action plans to implement sustainable solutions tailored to their unique needs and circumstances.
Top-performing schools and colleges will receive a complimentary Metabin, an IoT-enabled smart bin for plastic waste segregation, and exciting goodies such as seed pencils, pens, and recycled plastic T-shirts.
Cercle X invites all interested schools and colleges in Tamil Nadu to participate in the Planet Warrior campaign. The program is offered completely free of charge, ensuring that every educational institution has the opportunity to embrace sustainability and contribute to building a greener future. To request participation or obtain further information, please contact our dedicated Planet Warrior representative, Sankar Kumar, at +91 70107-35225. Schools and colleges are encouraged to reach out via email at pw@cerclex.com to express their interest and discuss the campaign in detail.
Join Cercle X in empowering Tamil Nadu schools and colleges to become beacons of sustainability through the Planet Warrior campaign. Let us work together to create a brighter and more sustainable future for future generations.
About Cercle X: Cercle X is a leading environmental organization committed to promoting sustainable practices and raising awareness about pressing environmental issues. Through innovative campaigns, educational initiatives, and community engagement, Cercle X strives to inspire individuals and organizations to take action toward building a more sustainable world.
If you have any objection to this press release content, kindly contact pr.error.rectification[at]gmail.com to notify us. We will respond and rectify the situation in the next 24 hours.