'Wisdom of a Yogi' by Rizwan Virk: A captivating journey into spiritual enlightenment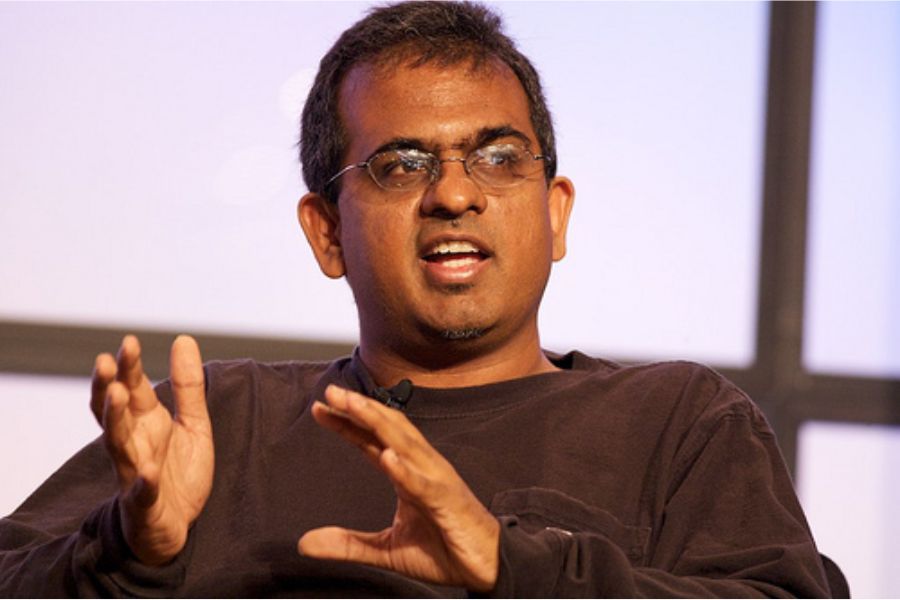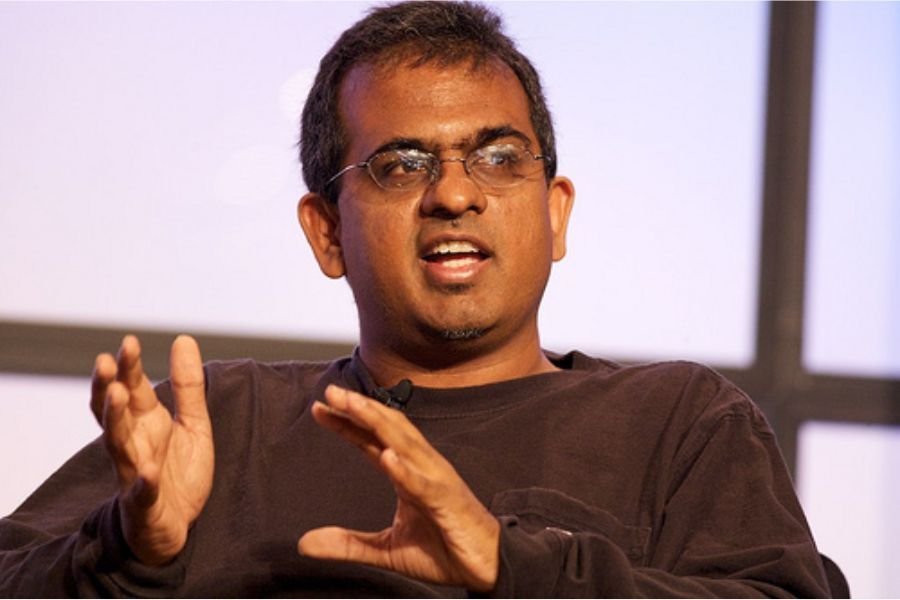 Rizwan Virk
New Delhi (India), July 17: Rizwan Virk recently announced the release of his latest book, 'Wisdom of a Yogi'. This wonderful book was commissioned for the 75th anniversary of Yogananda's famous autobiography, written by Rizwan Virk, who is a successful entrepreneur, a video game pioneer, a venture capitalist, and founder of the start-up accelerator Play Labs @ MIT. A graduate of MIT and Stanford, he is currently a faculty associate at Arizona State University.
The impact of the Autobiography wasn't limited to musicians or spiritual seekers. Steve Jobs, Co-founder of Apple Inc., which became the world's most valuable company, was a big fan and went so far as to say it was one of his favourite books. Jobs first read it as a teenager and claimed to have re-read it every year since then.
Paramahansa Yogananda's Autobiography of a Yogi was one of the most impactful spiritual books of the twentieth century and has traveled around the world, inspiring millions to walk the spiritual path. But what are twenty-first-century spiritual aspirants, steeped in technology and science, to think of these classic tales of gurus, swamis, and miracles in the Himalayas? Do these tales have relevance today?
In Wisdom of a Yogi, bestselling author, entrepreneur, and venture capitalist Rizwan Virk brings out the lessons from Yogananda's classics and reinterprets them for the modern age. In fourteen unforgettable lessons, interweaving stories from the Autobiography with tales of college professors, students, entrepreneurs, and modern seekers, Virk brings the ancient lessons of karma, yoga, meditation, and Siddhas into the modern age of YouTube, video games, mobile phones, and social media.
Additionally, drawing from his extensive experience and deep understanding of various spiritual traditions, Virk has weaved together a captivating narrative that explores the fundamental teachings of Yogic wisdom.
Whether you have never read the Autobiography or have read it multiple times, Wisdom of a Yogi will help enhance your spiritual practice in today's increasingly complex, cluttered, and connected world.
Rizwan is also the author of Zen Entrepreneurship, Startup Myths, and Models: What You Won't Learn in Business School, Treasure Hunt: Follow Your Inner Clues to Find True Success, and The Simulation Hypothesis: An MIT Computer Scientist Shows Why AI, Quantum Physics and Eastern Mystics Agree We Are in a Video Game.
If you have any objection to this press release content, kindly contact pr.error.rectification[at]gmail.com to notify us. We will respond and rectify the situation in the next 24 hours.