Retired National Coach Mr. Gurphool Singh Announces Col. Krishan Singh Badhwar as Brand Ambassador of Shaheed Run 3.0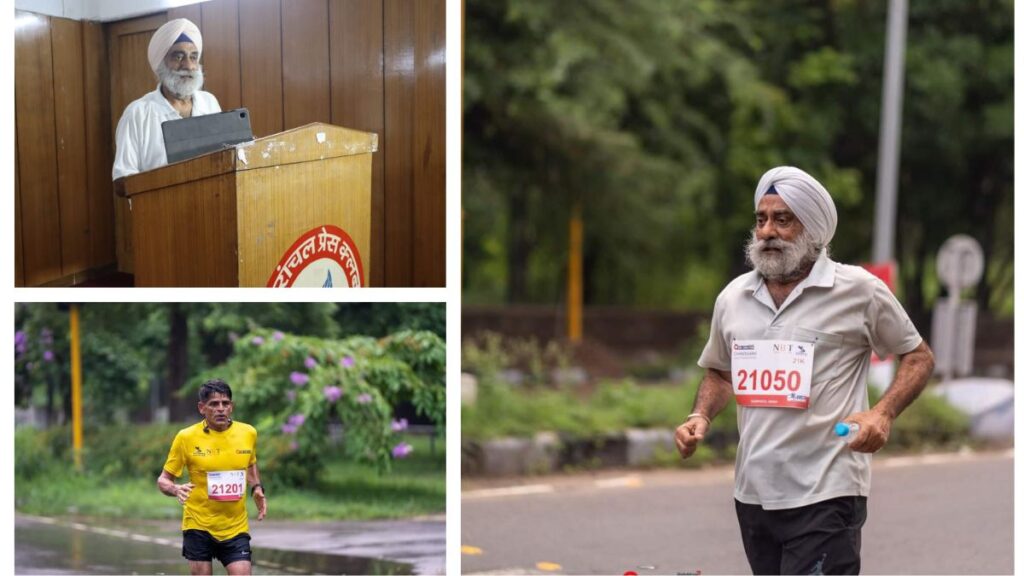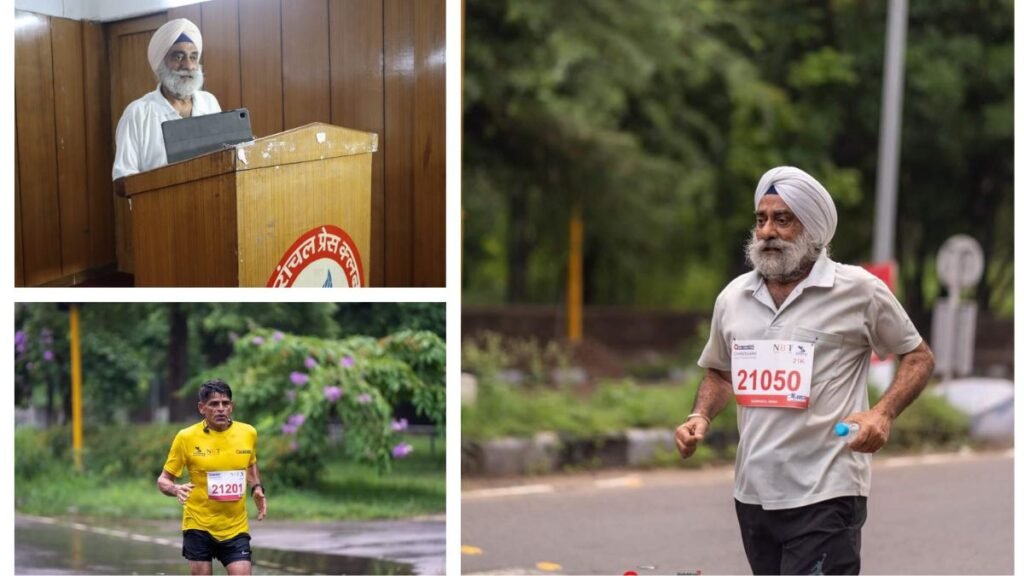 Dehradun (Uttarakhand) [India], September 11: In a momentous announcement that reverberated through the running community, retired National Coach Mr. Gurphool Singh unveiled the esteemed Col. Krishan Singh Badhwar as the Brand Ambassador of Project Atamnirbhar Shaheed Run 3.0 ( Doon Valley Half Marathon ). The event, graced by the presence of the organizing team, marks a significant milestone in the journey of Shaheed Run, with Col. Badhwar bringing his illustrious running profile to inspire and elevate the event's spirit.
Col. Krishan Singh Badhwar: A Running Icon
Col. Krishan Singh Badhwar's running accomplishments have left an indelible mark on the running world. His remarkable achievements include:
1. Winner of HDOR (100 Days of Running) 2021.
2. Holder of the London Book of World Records and International Book of World Records for 101 consecutive Ultra Runs, covering a staggering 6827.5 km.
3. Champion of Bharat Runners Premier League 2021, covering 1072.1 km in 15 days.
4. The prestigious BOSS title achievement by conquering the 'Garmin 100 Days Running Challenge'.
5. A phenomenal feat of running 222.22 km in 41 hours – the longest run of his illustrious career.
6. Conqueror of the 'Run in Rain 21 Days Challenge'.
7. World Record holder for a 10-day run from Delhi to Lucknow via Haridwar, covering an astounding 750 km.
8. Celebrating 75 years of NCC with a 60-day run from Kanyakumari to New Delhi, covering another remarkable 750 km.
9. Runner-up in the 'Hell Race Challenge 2021', covering an impressive 480 km.
10. Runner-up in the 'Shivalik Ultra Run', conquering 80 km.
11. Covered an astonishing 3112 km in 311.04 Minutes from Kanyakumari to Delhi via Indore in Unity Flame Run, culminating in the esteemed handover of the flame to the Honourable Prime Minister, surrounded by Defence Minister, Army Chiefs and DG NCC at Carriapa Ground in PM Rally.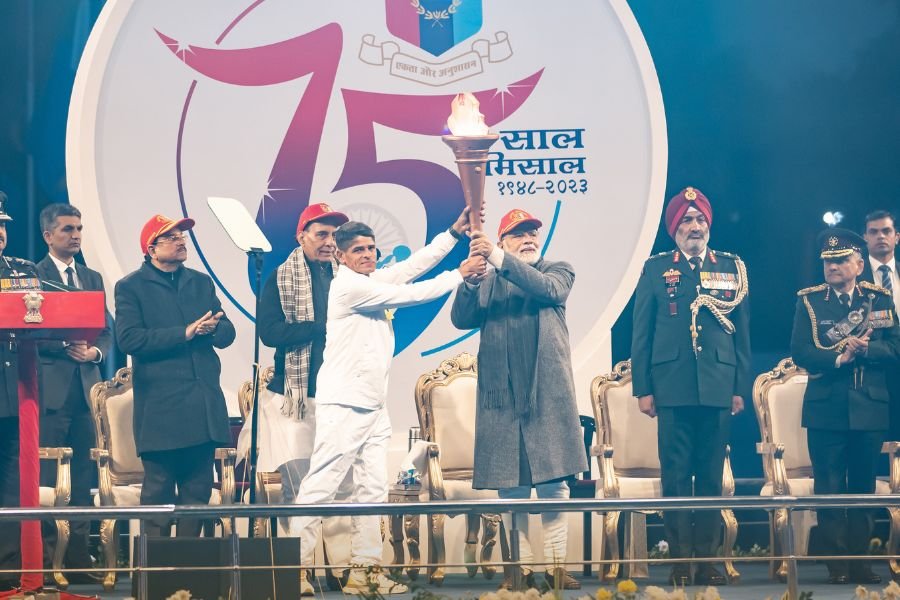 A Living Inspiration
Col. Krishan Singh Badhwar's running journey is a testament to his unwavering determination, unparalleled dedication, and insatiable spirit. His exceptional achievements have made him a source of inspiration for runners worldwide, embodying the core essence of Shaheed Run 3.0 – a tribute to valor, endurance, and national pride.
Mr. Gurphool Singh's Vision
Retired National Coach Mr. Gurphool Singh, the guiding force behind Shaheed Run, spoke with enthusiasm about Col. Badhwar's role as the Brand Ambassador. He highlighted the alignment of values and the shared commitment to promoting running as a way of life, uniting people in a celebration of fitness and patriotism.
Join the Journey
As Col.. Krishan Singh Badhwar assumes the mantle of Brand Ambassador for Project Atamnirbhar Shaheed Run 3.0; the running community eagerly awaits his inspiring presence and the energy he will infuse into the event. With his remarkable running profile and unwavering dedication, Col. Badhwar embodies the spirit of Shaheed Run – a tribute to our heroes and a celebration of human potential.
For more info, visit – www.nothingbeyondthis.com
If you have any objection to this press release content, kindly contact pr.error.rectification[at]gmail.com to notify us. We will respond and rectify the situation in the next 24 hours.