Gyanchakra: Empowering Education Revolution by a women belonging to backward class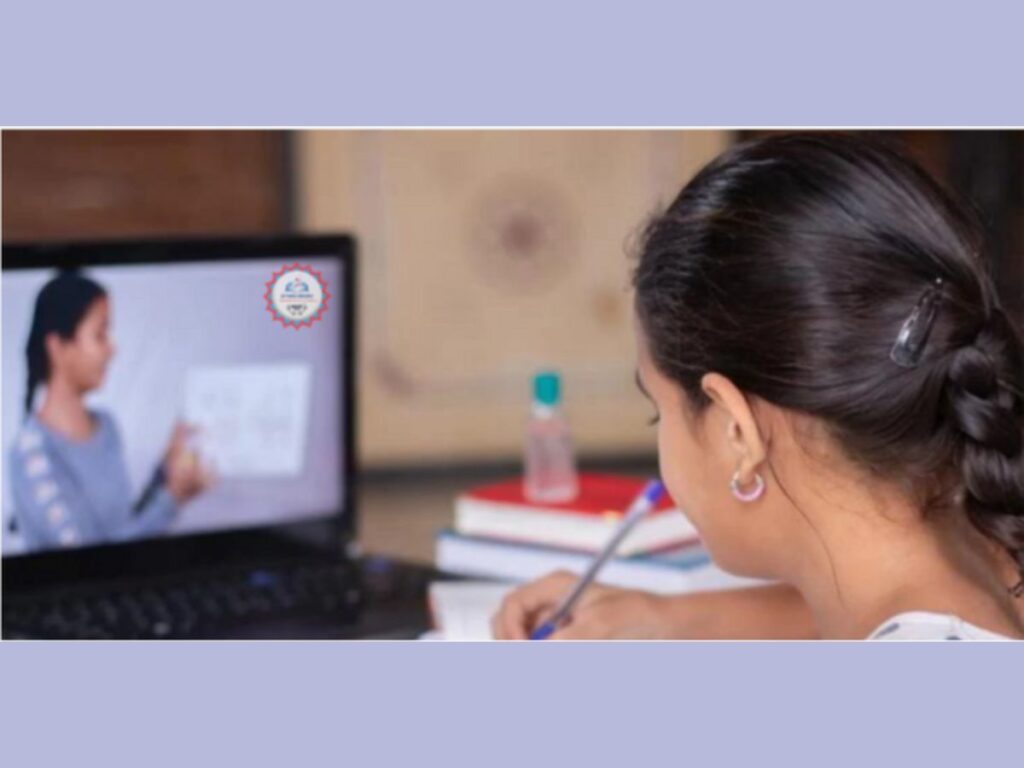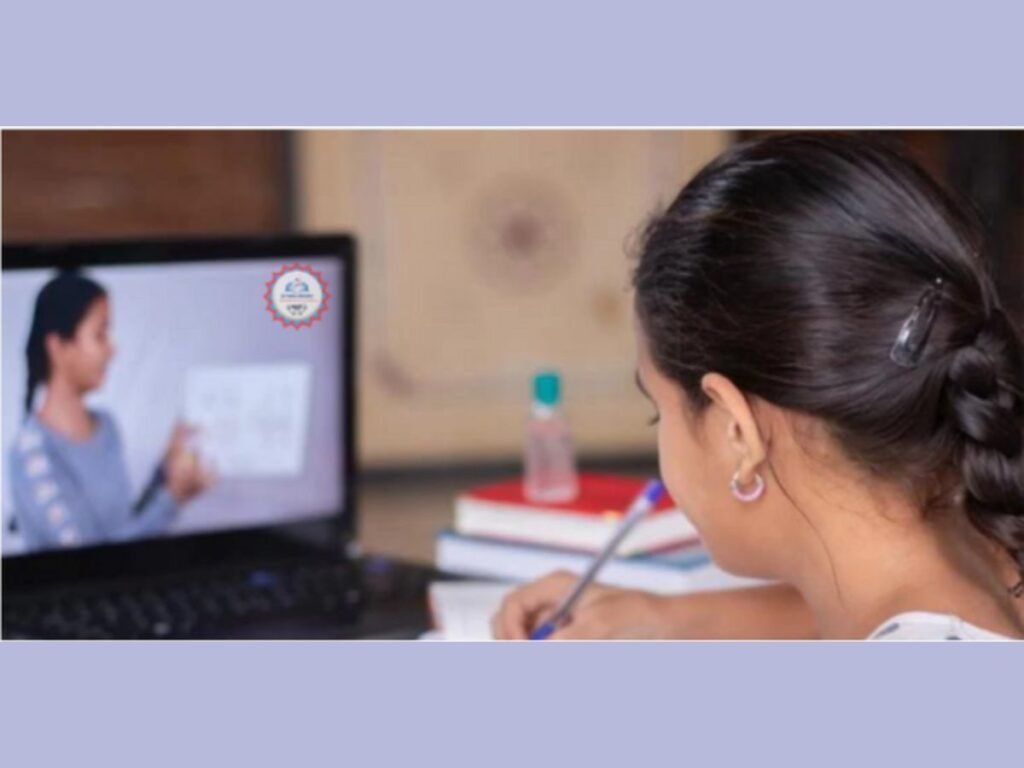 New Delhi (India), September 9: In a diverse nation like India, equitable access to quality education remains a challenge, particularly for marginalized communities. But in a remarkable initiative, Anita Meena, a visionary from the Scheduled Tribes community, is determined to change the narrative. Hailing from the rural heartland of Rajasthan, Anita Meena has founded Gyanchakra, a startup that aims to provide affordable education solutions for learners of all backgrounds, focusing on those who have long been underserved.
Anita Meena's journey is a testament to determination and a burning desire to make a difference. Born and raised in a small village in Rajasthan, she experienced firsthand the shortcomings of the education system in rural India. As a member of the Scheduled Tribes community, she intimately understood the struggles faced by marginalized groups in her region.
Rather than accepting the status quo, Anita decided to become a catalyst for change. Drawing inspiration from her own experiences and a deep-rooted commitment to making education accessible to all, she founded Gyanchakra.
Gyanchakra: Revolutionizing Education
Gyanchakra is a platform designed to provide affordable education solutions to students across all segments of society. Its core mission is to ensure that quality education is not a privilege but a fundamental right for every Indian. To achieve this goal, Anita Meena and her team have taken several innovative steps.
Free Access to NCERT Notes and CBSE Board Explainer Videos
One of Gyanchakra's standout features is its extensive library of free NCERT notes and CBSE board explainer videos. Covering the curriculum from Class 1 to 12, these resources are available to anyone who seeks them, completely free of cost. This initiative aims to bridge the gap between students in rural and urban areas, ensuring that all learners have access to high-quality educational content.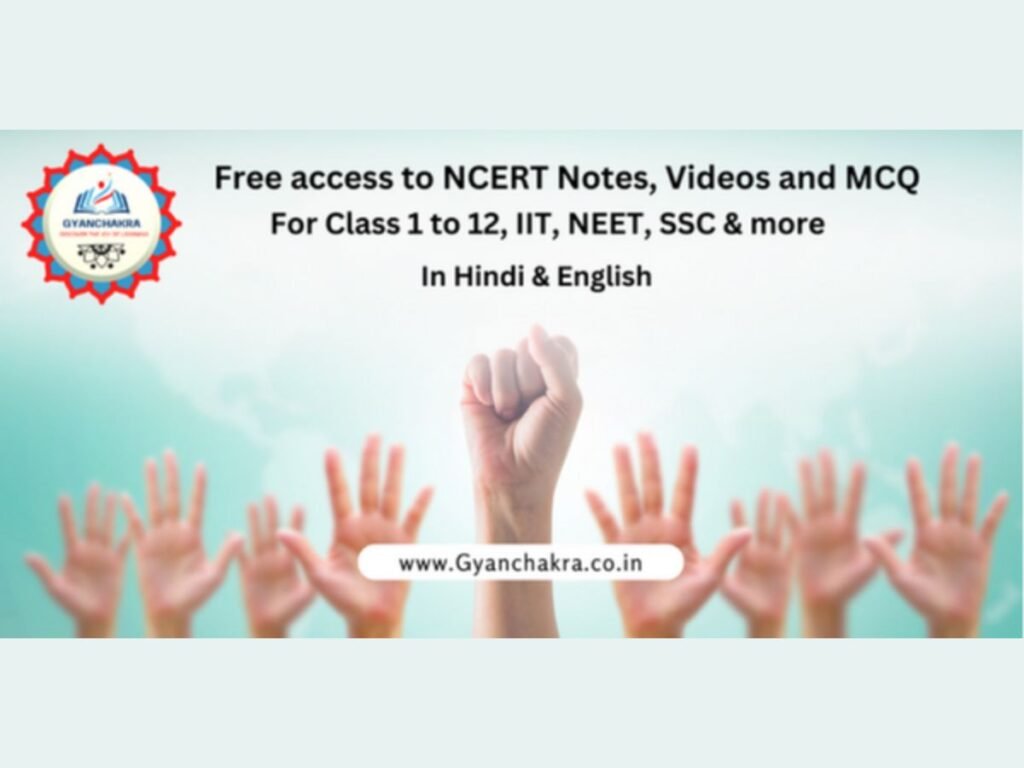 Affordable Test Series
Recognizing the importance of exams for career opportunities, Gyanchakra offers a comprehensive range of test series for over 670 entrance and government job exams. Priced at just Rs 42 per month, these test series provide an affordable way for students to prepare effectively. By making these resources accessible, Gyanchakra empowers aspirants from all backgrounds to pursue their dreams of securing government jobs and higher education.
Language Accessibility: Hindi NCERT Notes
A critical aspect of Gyanchakra's success is its commitment to language accessibility, with a particular focus on Hindi NCERT notes. Recognizing the linguistic diversity of India, the platform offers notes and videos in Hindi, the primary language spoken in the Hindi belt region. This ensures that students from economically disadvantaged backgrounds in states like Uttar Pradesh, Rajasthan, Bihar, and Madhya Pradesh can access high-quality educational materials in their mother tongue, including Hindi NCERT notes. This effort to bridge the language gap is a crucial step toward making education more inclusive.
Future Expansion: Local Languages and Comprehensive Courses
Gyanchakra's vision doesn't stop at Hindi. The startup has ambitious plans to include other local languages in its offerings to cater to a wider audience. By doing so, they hope to break down language barriers and ensure that students from diverse linguistic backgrounds can benefit from their platform.
Furthermore, Gyanchakra is committed to expanding its educational resources to cover a wide array of competitive exams, including those for SSC banking, UPSC, IIT, and NEET. By doing so, Anita Meena and her team aim to provide holistic support to students from rural communities, enabling them to compete on an equal footing with their urban counterparts.
The Impact of Gyanchakra
In the short time since its inception, Gyanchakra has already begun to make a significant impact on the educational landscape of India. By offering free NCERT notes and videos, the platform has become a lifeline for countless students who would otherwise have limited access to educational resources. The affordable test series have empowered aspirants to prepare effectively for crucial exams, increasing their chances of success.
Gyanchakra's focus on linguistic accessibility, particularly with Hindi NCERT notes, is a game-changer for students in Hindi-speaking regions. It not only makes learning more effective but also enhances students' confidence in their ability to excel in their studies.
Summary
Anita Meena's Gyanchakra is a shining example of the power of determination and vision. Her journey from a rural village in Rajasthan to the founder of a startup that is revolutionizing education is inspiring. By providing free NCERT notes, explainer videos, and affordable test series, Gyanchakra is breaking down barriers and creating opportunities for millions of students.
The commitment to linguistic accessibility, especially with Hindi NCERT notes, is a testament to Gyanchakra's dedication to reaching the most marginalized communities. As it expands its reach and offerings, the startup has the potential to transform the educational landscape of India, giving every student the chance to succeed, regardless of their background.
Anita Meena and Gyanchakra serve as beacons of hope, proving that with the right vision and determination, it is possible to bridge the educational divide and provide equal opportunities for all. Their journey is a reminder that education is not a privilege but a fundamental right that should be accessible to every child in India.
Visit Gyanchakra's website here (www.gyanchakra.co.in) to explore their educational resources and contribute to this transformative initiative.
If you have any objection to this press release content, kindly contact pr.error.rectification@gmail.com to notify us. We will respond and rectify the situation in the next 24 hours.